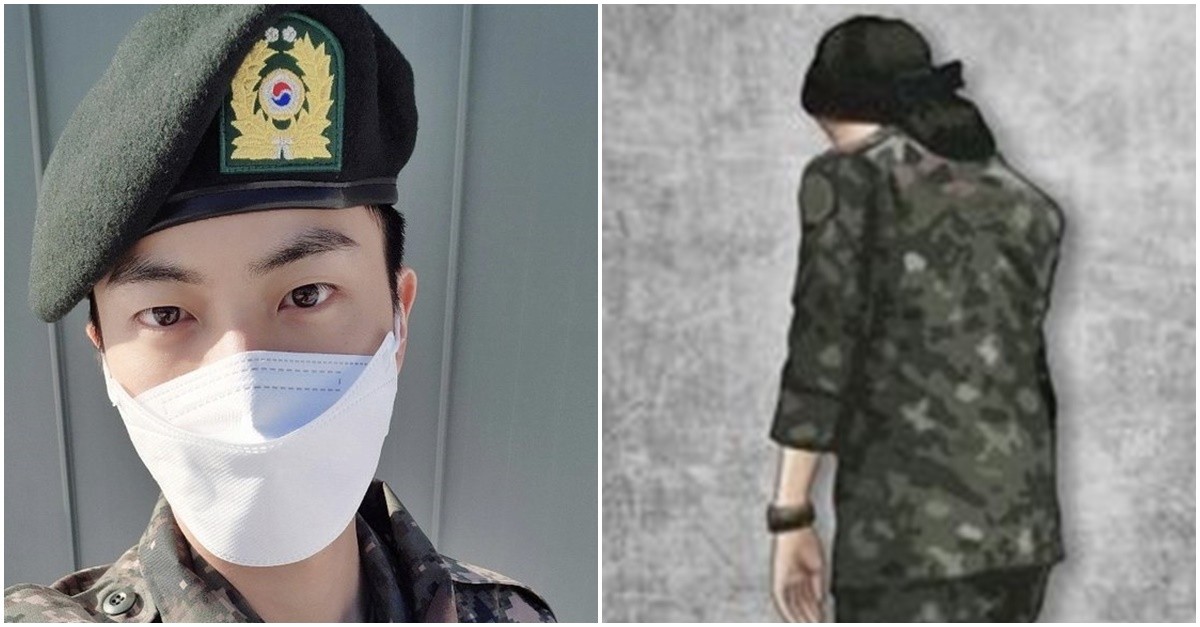 BTS' Jin is reportedly suffering from physical distress even during his military service due to a fan. The Ministry of National Defense is currently investigating a female officer who left her assigned post to administer a vaccination to Jin.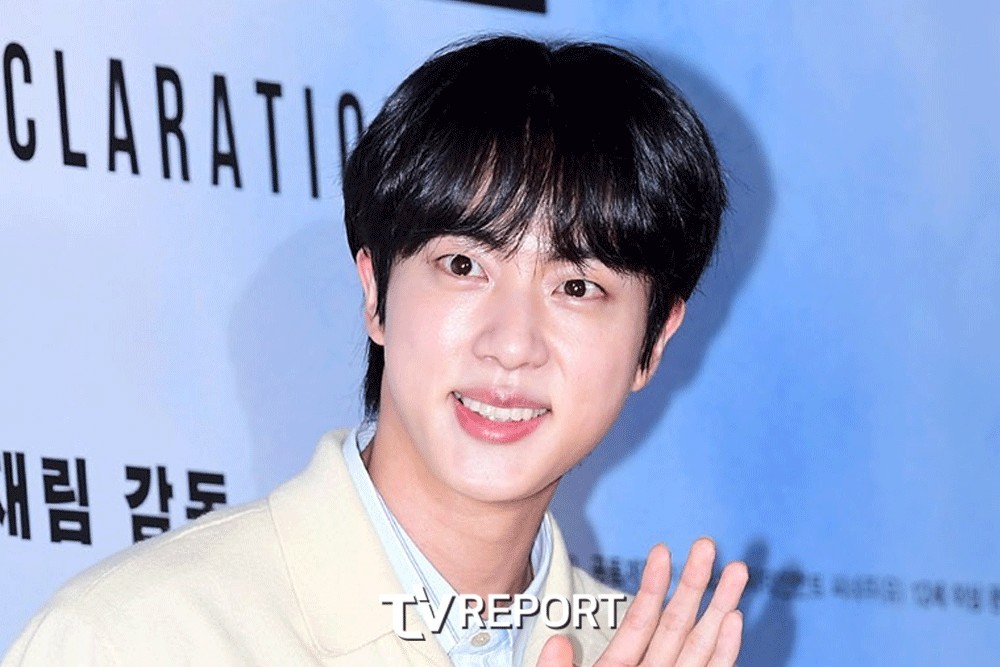 On May 19th, a military official stated, "It can be confirmed that a nursing officer is under investigation as she left her post without authorization in January earlier this year. The officer claims to have not met Jin during her unauthorized absence. Whether her unauthorized absence was solely for the purpose of vaccinating Jin is still under investigation, and appropriate action will be determined based on the investigation results."
Recently, it was reported that a nursing officer in her twenties from the 28th Division camp, made an unauthorized visit to the recruit training center, in order to administer a vaccination to BTS' Jin. The nursing officer reportedly conducted a simulation before approaching Jin in order to ensure the process ran smoothly. The unauthorized trip involved officer A to drive her personal car for around 30 minutes, where she reached the recruit training center of the 5th Division, which was where Jin was. On that day, she administered the second dose of the meningococcal vaccine to Jin in the medical office.
It was reported that after returning to her unit, Officer A expressed that "BTS Jin was in a lot of pain."
This unauthorized incident has prompted internal complaints within the military, leading to an investigation. It was reported that on March 28th a joint investigation involving the 28th Division, 5th Division and 5th Army Corps was conducted.
The meningococcal vaccination is a preventive measure that all military soldiers are required to receive in South Korea. Although Jin was supposed to receive the vaccination as scheduled, controversies have risen as a nursing officer assigned to a different unit administered the vaccine.