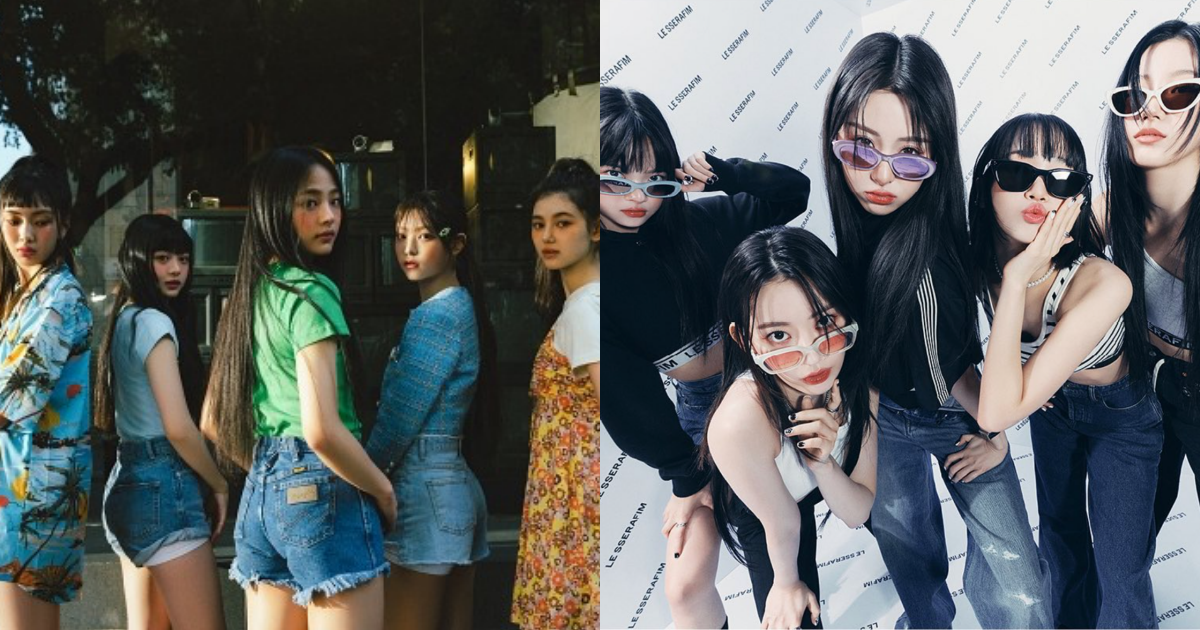 Le Sserafim and NewJeans stood tall as representatives of K-pop girl groups.
Forbes released '30 Under 30 Asia' on May 18 (KST) A total of 10 categories, including the arts sector, finance, media, advertising, and medical care, have been released.
Le Sserafim and NewJeans were cited as remarkable achievements in entertainment and sports. It was named alongside director Story chen (75th Cannes Film Festival short film palm award).
Forbes described Le Sserafim as "one of the most popular K-pop girl groups at the moment" adding, "They swept the rookie awards at Mnet's 'Mama Awards' and the rookie awards at the 'Golden Disc Awards'.
In fact, Le Sserafim recorded with their first album, 'Unforgiven' It ranked sixth on Billboard's main album chart, 'Billboard 200'. It was the shortest time in the history of K-pop girl groups.
Forbes also introduced NewJeans as "Another K-pop sensation", adding, "Luxury brands that paid attention to rising popularity have recruited NewJeans members as brand ambassadors".
NewJeans has been a great achievement since their debut.
On May 9, it was listed in the Guinness Book of Records for achieving 1 billion cumulative streaming of Spotify in the shortest period of K-pop (In 219 days).
Meanwhile, Forbes included soccer player Cho Gue-sung, short trackers Choi Min-jeong, Hwang Dae-heon, actors Jung Ji-so, Kim Hye-yoon and Lee Yoo-mi in addition toLe Sserafim and NewJeans.