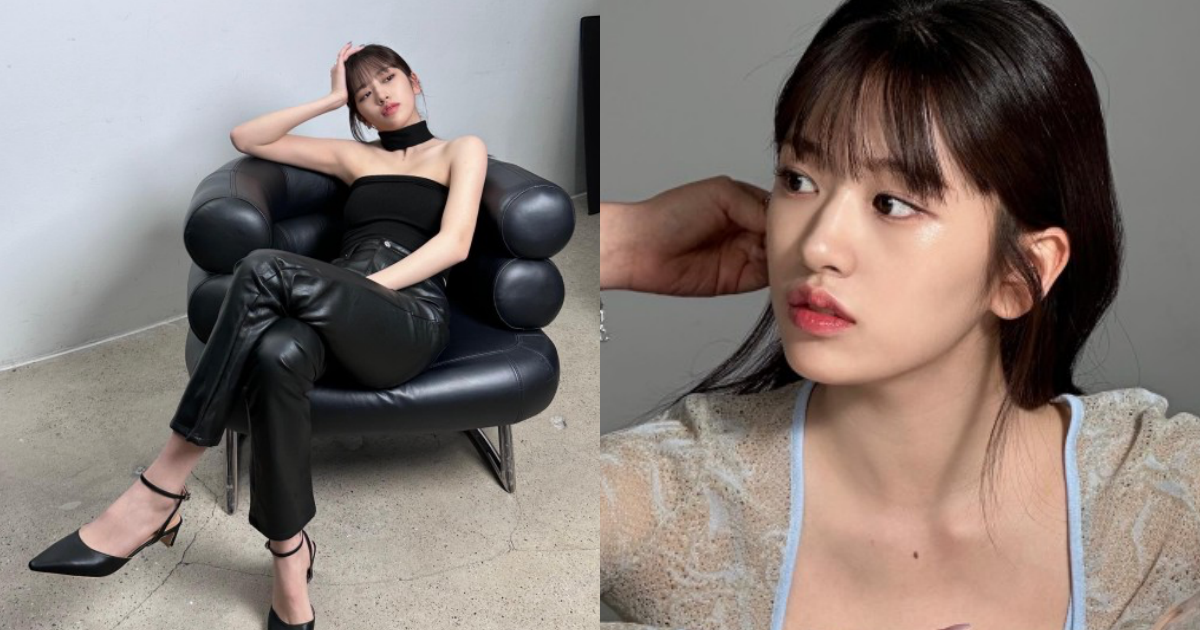 Group IVE An Yu-jin showed off her variety of attractives.
On May 18, An Yu-jin posted several behind-the-scenes cuts of an advertising photoshoot for a cosmetics brand that she is working as an ambassador on her personal Instagram.
In the released photo, An Yu-jin wore a blue lace top to create an innocent atmosphere, while wearing a white T-shirt and pink pants to show off her cuteness and lively look.
In another photo, he wore a black tube top, leather pants, and stilettos heels, giving off charisma and catching viewers' attention.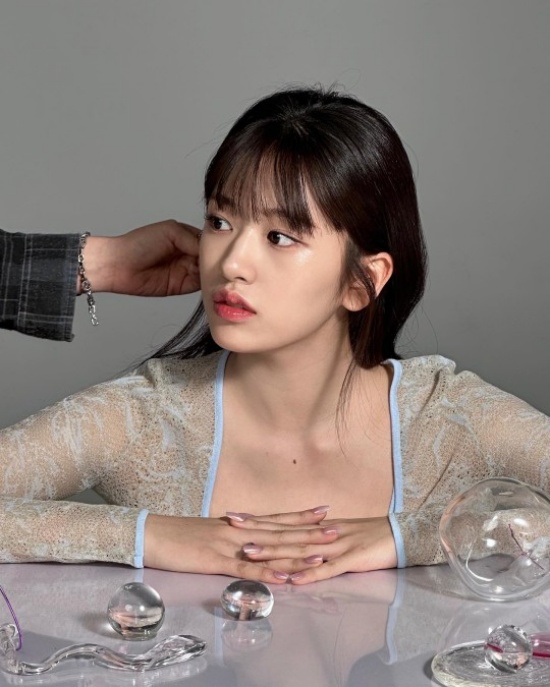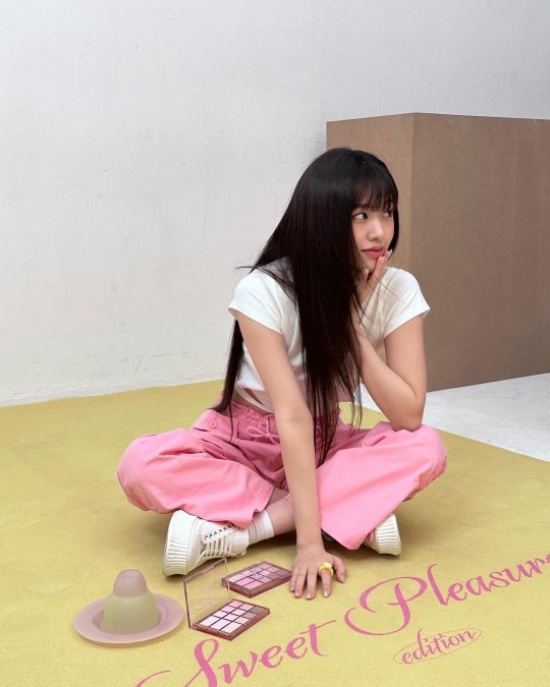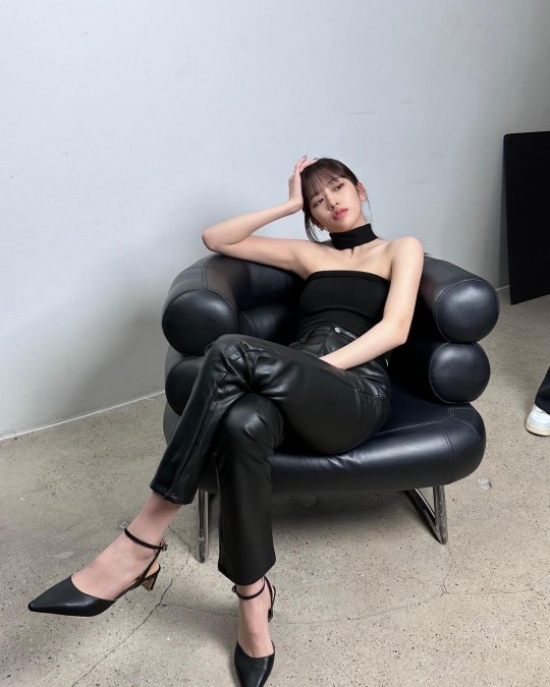 Meanwhile, the group IVE, which includes An Yu-jin, will release their first Japanese album "WAVE" on May 31 and begin global activities.