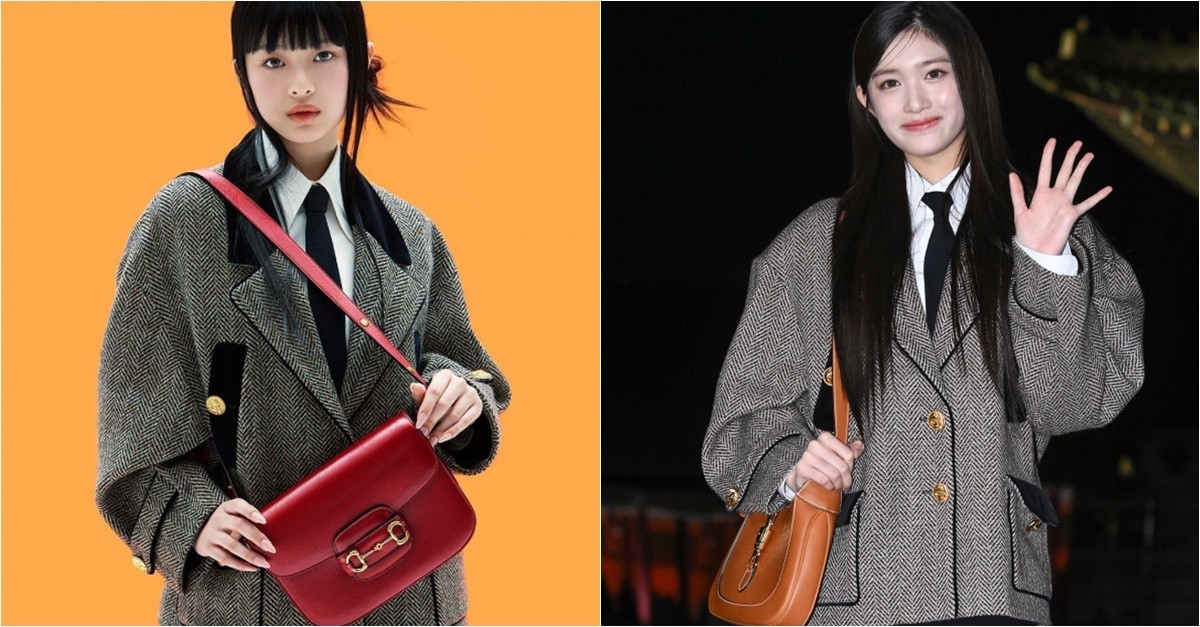 NewJeans' Hanni and IVE' Leeseo drew attention with the same clothes and different vibes.
Hanni, a Gucci global brand ambassador, participated in the Gucci Horsebit 1955 campaign in March.
In the advertising campaign, a Herringbone pattern jacket was matched with a horsebit bag to show off its luxurious and unique look.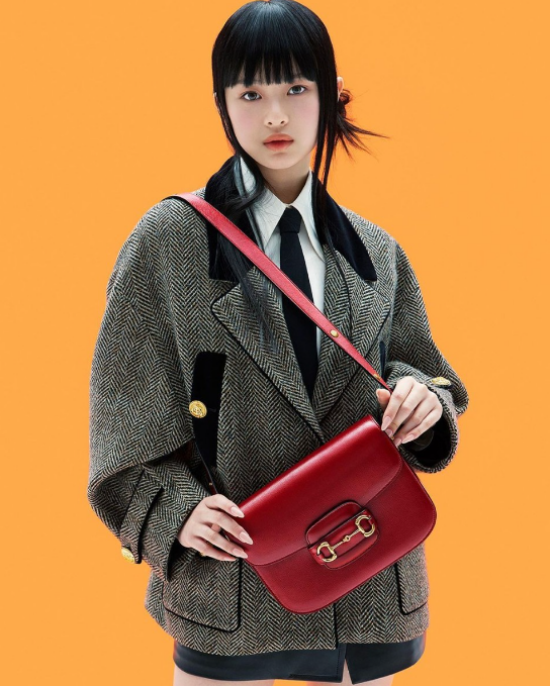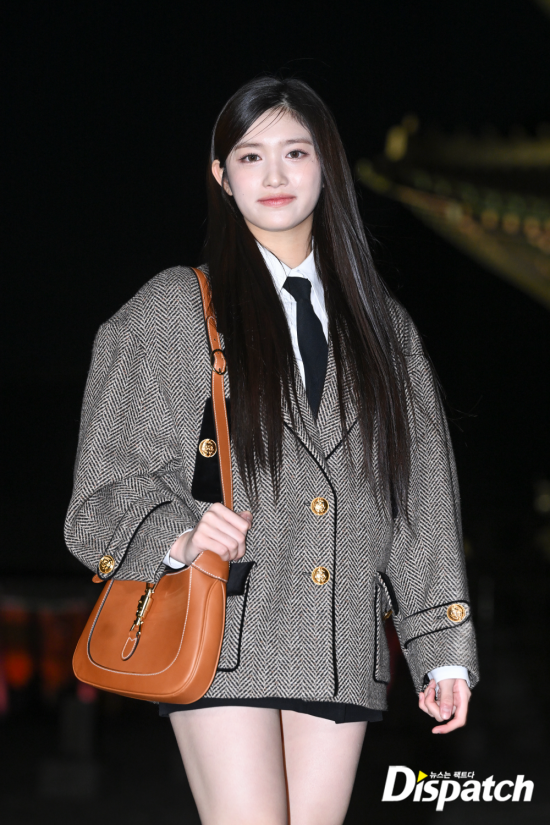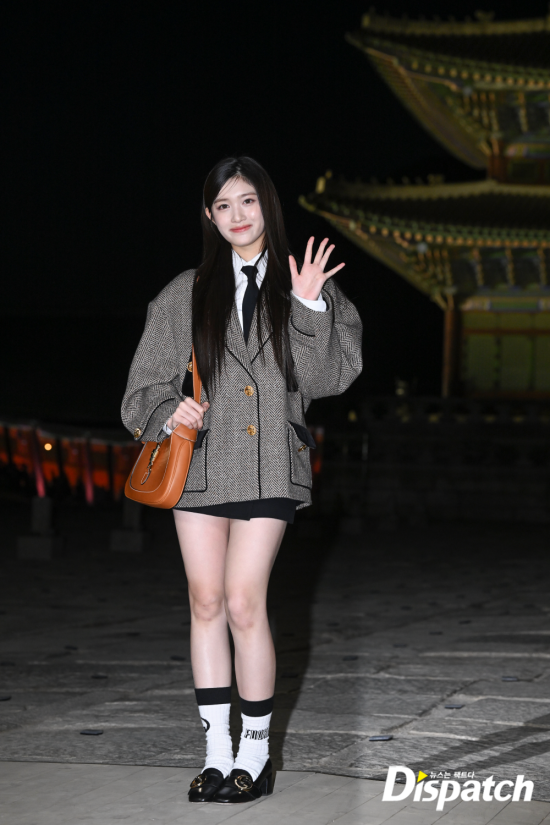 On the other hand, Leeseo wore the jacket at the 2024 Cruise Fashion Show. It catches the eye with a high-teen atmosphere.
Netizens who saw the photos of the two responded, "They are both pretty", "They look like daughters from posh families", "I can't tell the difference", and "So cute".