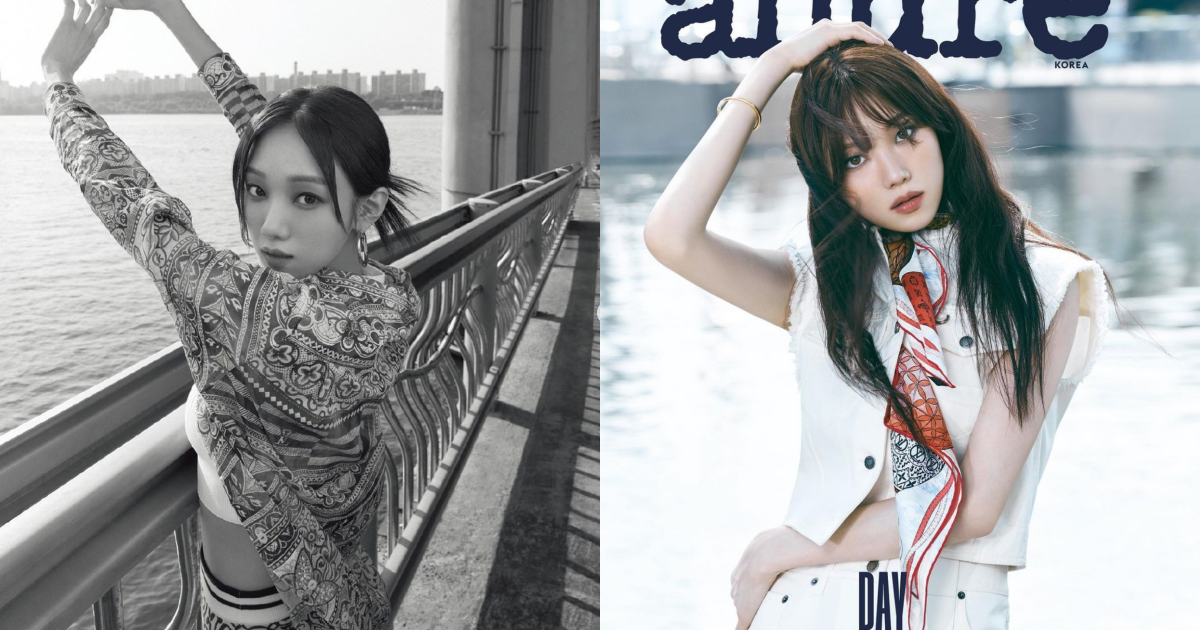 Actor Lee Sung-kyung delivered a variety of attractive features through a photoshoot.
Lee Sung-kyung recently had a photoshoot with fashion magazine Allure Korea.
The photoshoot was taken near the Submersible Bridge, and the beauty of the landscape created by the scenery against the backdrop of the Submersible Bridge and the Han River side.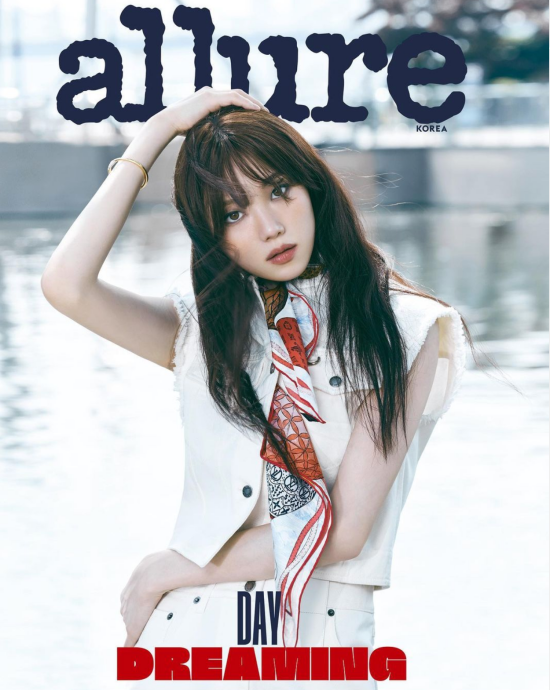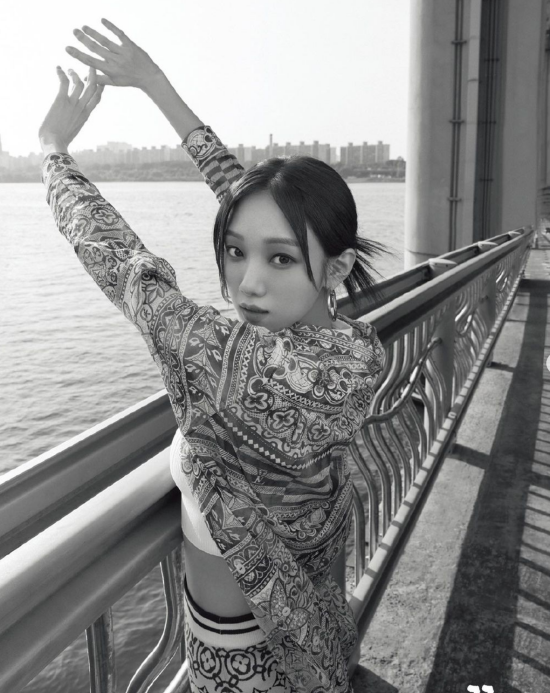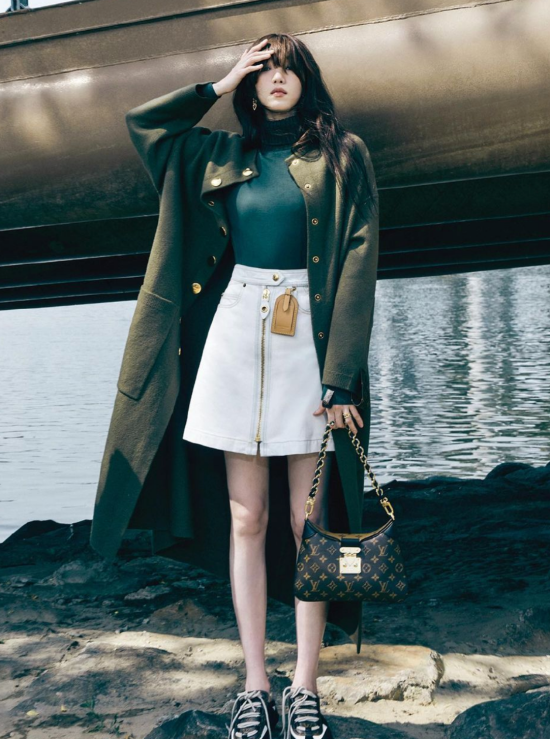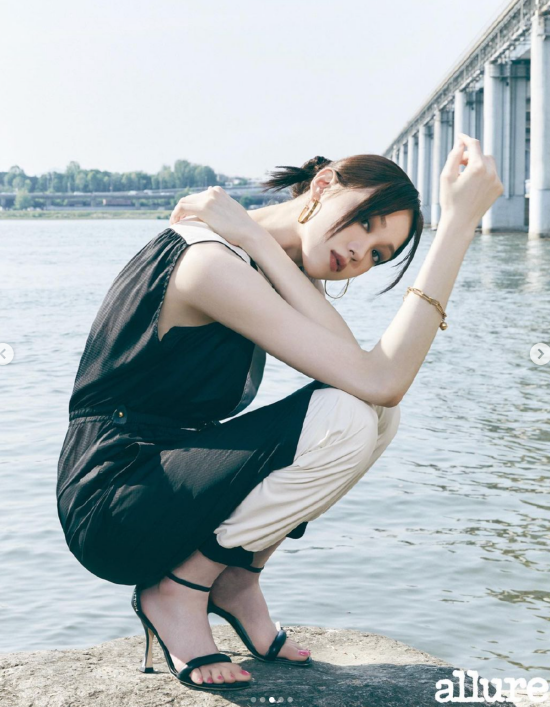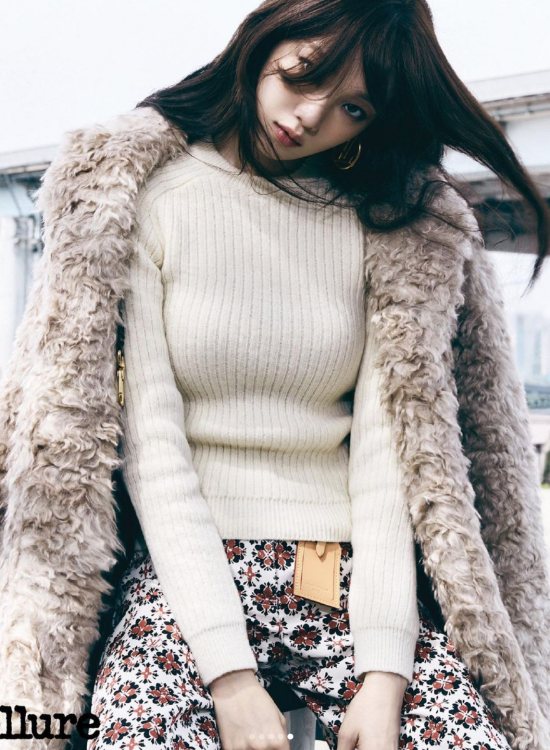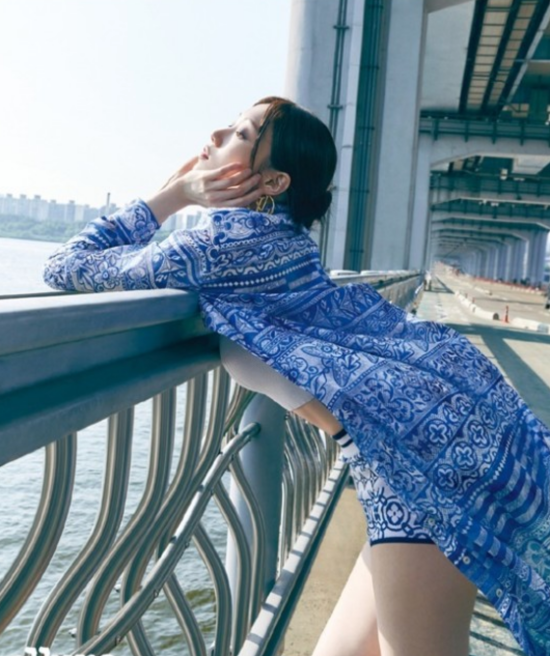 Lee Sung-kyung not only performed various fashion styles as a fashion icon, such as a fluttering robe, denim setup, jumpsuit, and faux fur coat, but also encouraged many staff members despite busy and difficult schedules, creating a scene where laughter never stops.
Lee Sung-kyung's photoshoot and interview can be found in the June issue of Allure Korea.