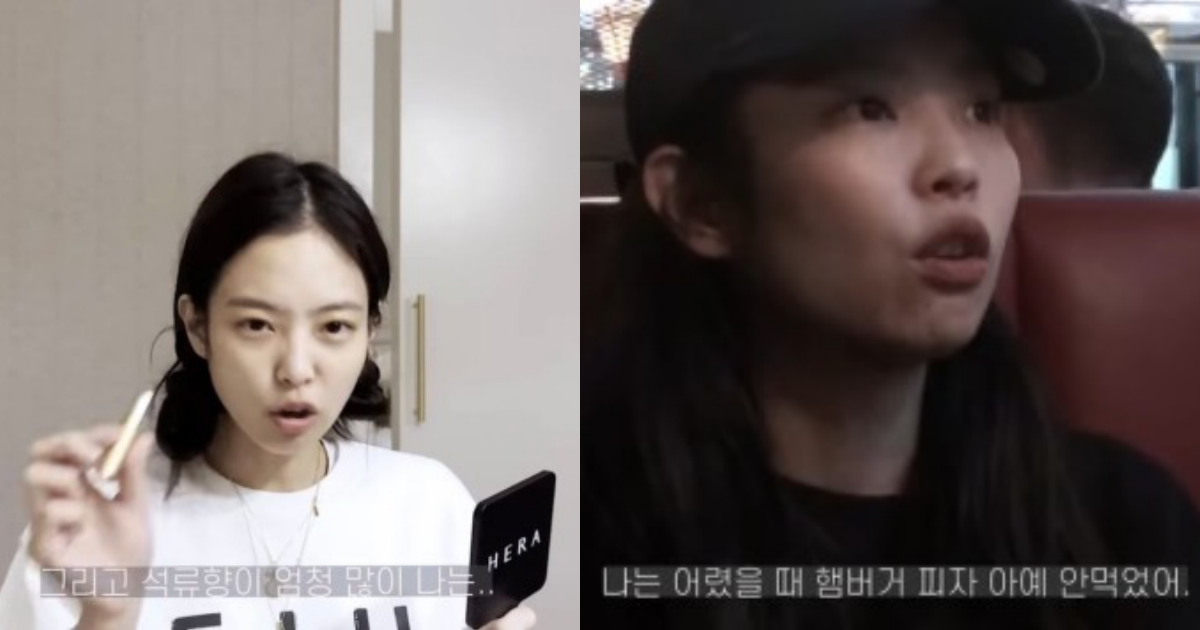 On May 19th, Blackpink's Jennie uploaded a video titled "North America World Tour vlog" on her YouTube channel, 'Jennierubyjane Official.'
In the video, Jennie is captured enjoying her free time amidst her world tour in the US, including outings in Dallas, Atlanta and Chicago. The star also shared casual shopping scenes at a shopping mall in Dallas.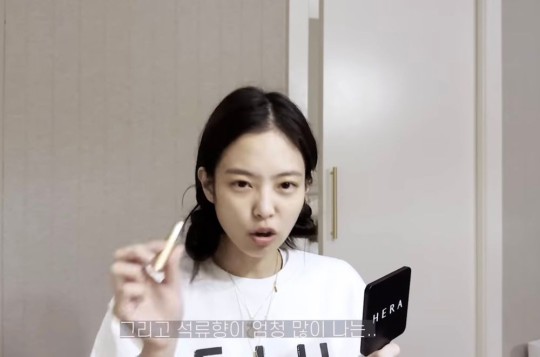 While browsing through toys, hats and clothes, Jennie came across Blackpink's album and expressed her pride. Then, while shopping, she came across a mood lamp and jokingly asked, "If I buy this, will it cause trouble? Won't it be scary when I sleep at night?" Fans enjoyed her off the camera vibes.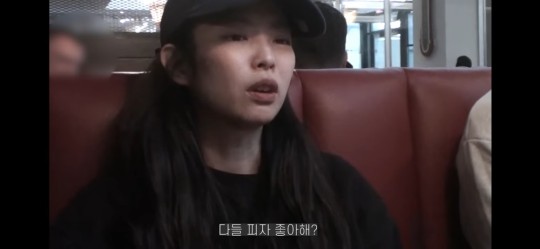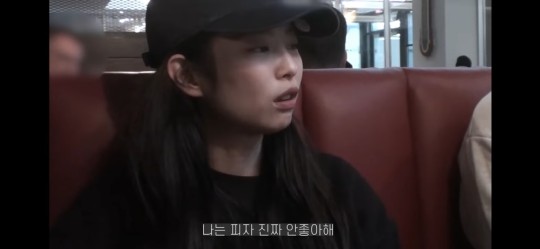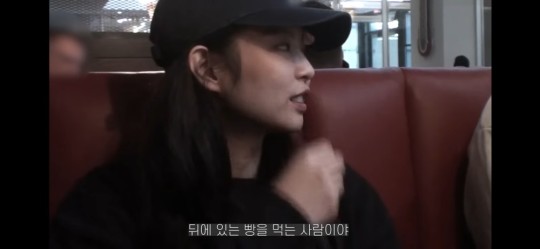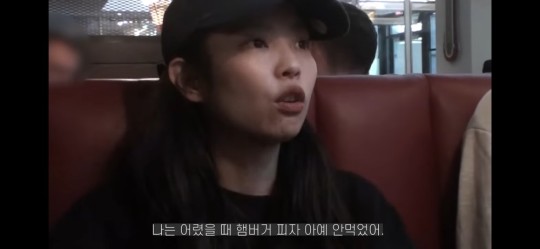 In the following scenes, Jennie was seated at a pizza restaurant in Chicago with her manager. Jennie asked, "I wonder if the pizza here will be delicious. Do you all like pizza? I really don't like pizza and never have."
When her manager asked, "How many slices can you eat?" Jennie revealed, "In my case, I'm the type of person who eats the left over crust." She added, "I did not eat hamburgers or pizza when I was young. I did not like them even when I was living in New Zealand. I just liked the french fries."