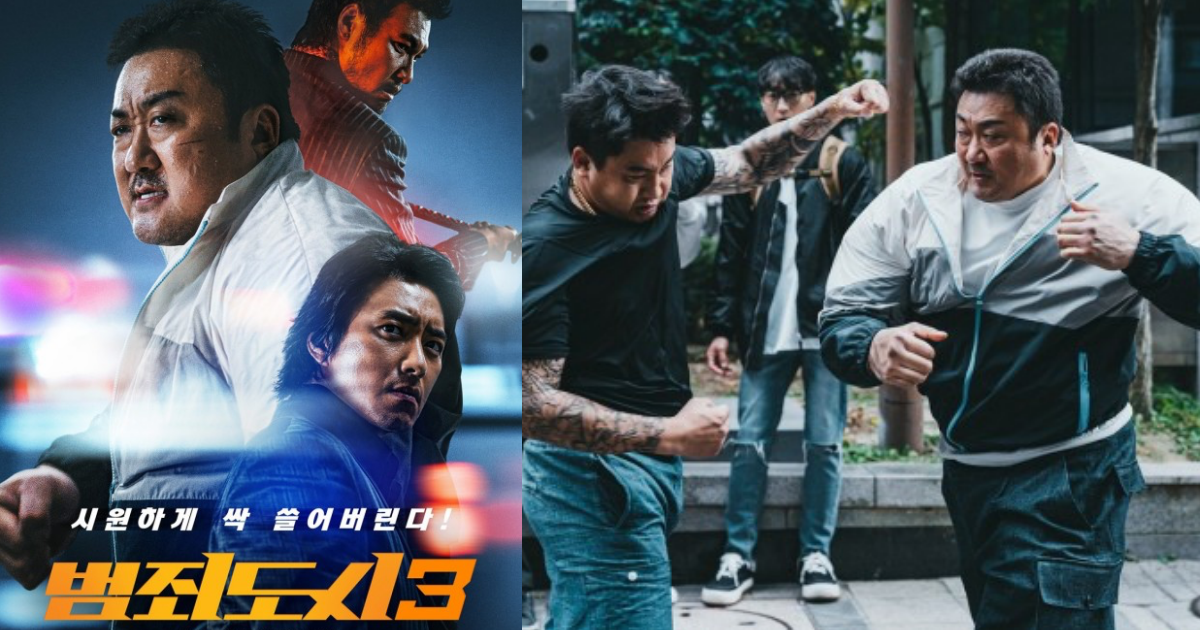 The successive series of 'The Outlaws' will be hitting the screens on May 31st and is already the most talked about movie in the world. 'The Roundup: No Way Out' (directed by Lee Sang-Yong) has pre-sold for screening in theatres to 158 countries worldwide. The exhilarating crime action is expected to captivate the global audience.
According to AV Entertainment, 'The Roundup: No Way Out' has sold to regions including major Asian countries such as Taiwan, Hong Kong and Vietnam, as well as North America, the United Kingdom, the Middle East, Australia and New Zealand.
The series has firmly established its global presence, with a particular note of major Asian countries planning to release the film simultaneously with South Korea's timeline of May 31st.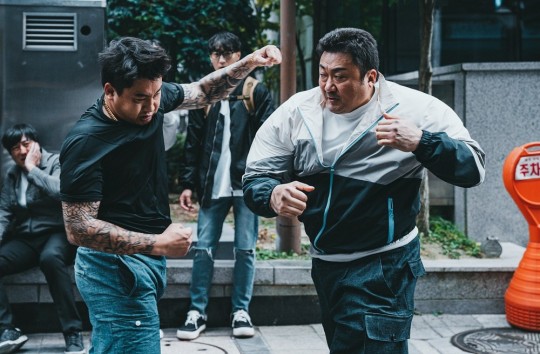 Overseas distributors have raised the commercial appeal of Korean action films. K-Movie Entertainment stated, "'The Outlaws' has become a representative series of South Korea." They added, "Just the fact that it is a new installment in the series has gathered hot interest from international buyers since the early sales and expectations for the film are high."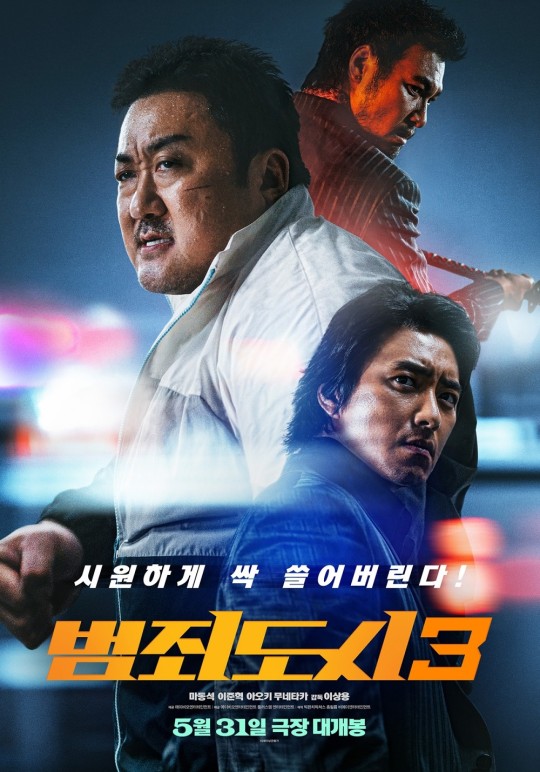 'The Roundup: No Way Out' is set mainly at the Seoul Metropolitan Police Agency's Special Investigation Division. The story unfolds around the main lead Ma Seok-Do (acted by Ma Dong-Seok) who investigates a murder case and undercovers its connection to drugs.
The highlight of the film is the global expansion. In the first series, the main character clashed with Jang Chen (played by Yoon Kye-Sang), the boss of an emerging domestic criminal organization, and in the second series, they defeated the Vietnamese villain Kang Hae-Sang (played by Son Seok-Goo).
The third series, 'The Roundup: No Way Out', will present a completely different aspect in comparison with the previous two films. The world established by Ma Dong-Seok is shaken where he finds himself in new and unforeseen circumstances. The two villains Lee Joon-Hyuk (played by Joo Seong-Cheol) and Aoki Munetaka (played by Riki), are also high anticipated.
Keep a look out for 'The Roundup: No Way Out', which will be coming to screens on May 31st.