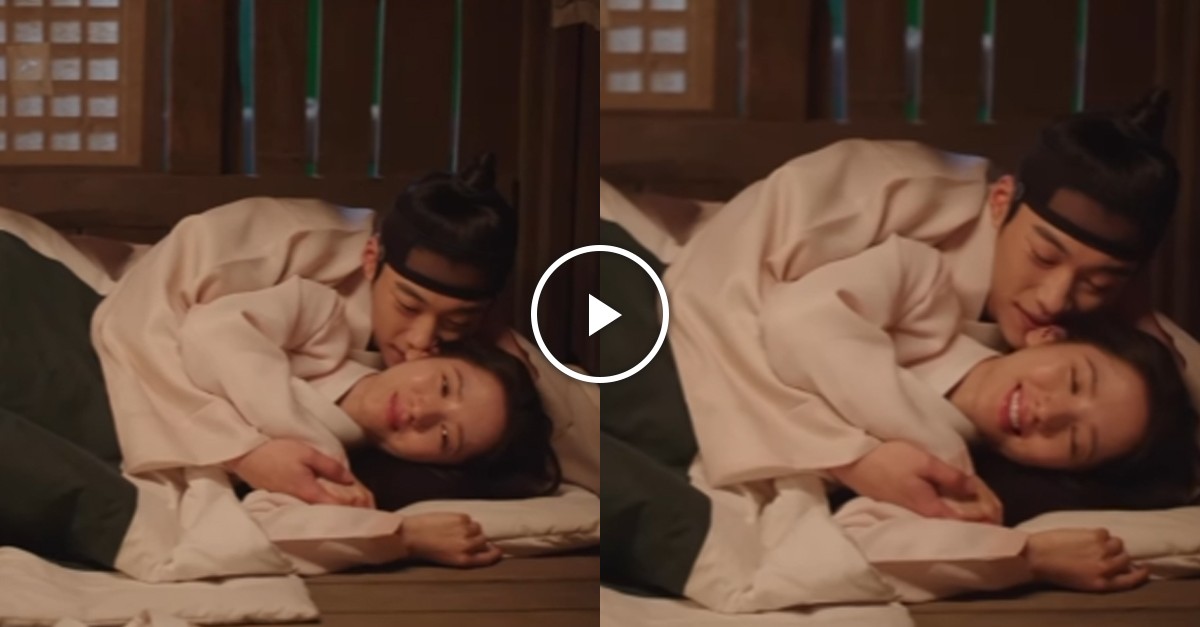 A behind-the-scenes video clip from the Romance drama 'Joseon Attorney' posted by actor Woo Do-Hwan has aroused controversy from netizens and fans.
On May 21st, Woo Do-Hwan uploaded a short behind-the-scenes video on his Instagram account with the caption "My wish..." The video was a scene from MBC-TV drama 'Joseon Attorney' that had not been aired.
The video showed Kang Han-Soo (played by Woo Do-Hwan) hugging Lee Yeon-Joo (played by Bona) from behind and kissing her on the neck, cheek and other parts of the body continuously. Lee Yeon-Joo was holding onto Kang Han-Soo's hand tightly and smiled.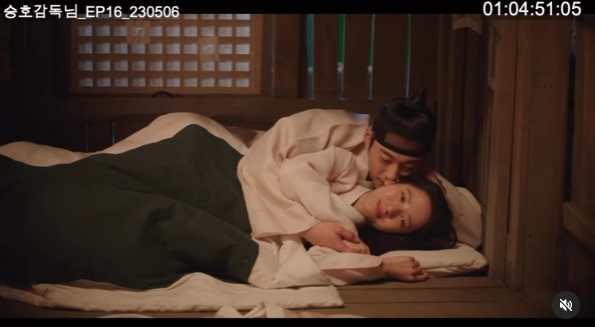 Although this was a happy ending for the drama, it was not a happy ending for fans.
One netizen pointed out, "There must be a reason why the director did not broadcast this. Why would you upload such a scene without permission from the actress?"
Other comments included, "There is nothing special about this scene in the plot, but why are you sharing an intimate scene in bed?"
Another netizen wrote, "Please delete it. I don't want to see unaired scenes when the drama has already ended beautifully."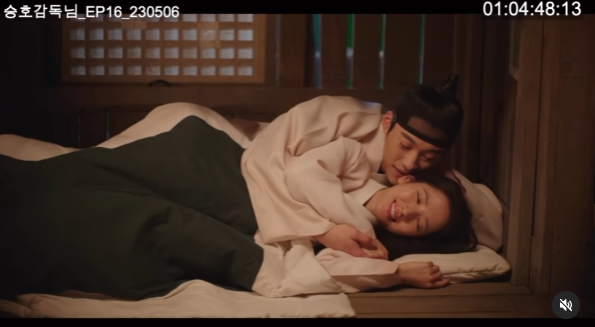 On the other hand, there were opposing comments such as, "He is an actor, so what is the big deal?" and "It is just a typical behind-the-scenes moment of affection, why is there such a fuss about it?" and "They were filming and it is obviously a scene from the script. It seems like the uproar is amplified because the actress is an idol, but they are both just acting."