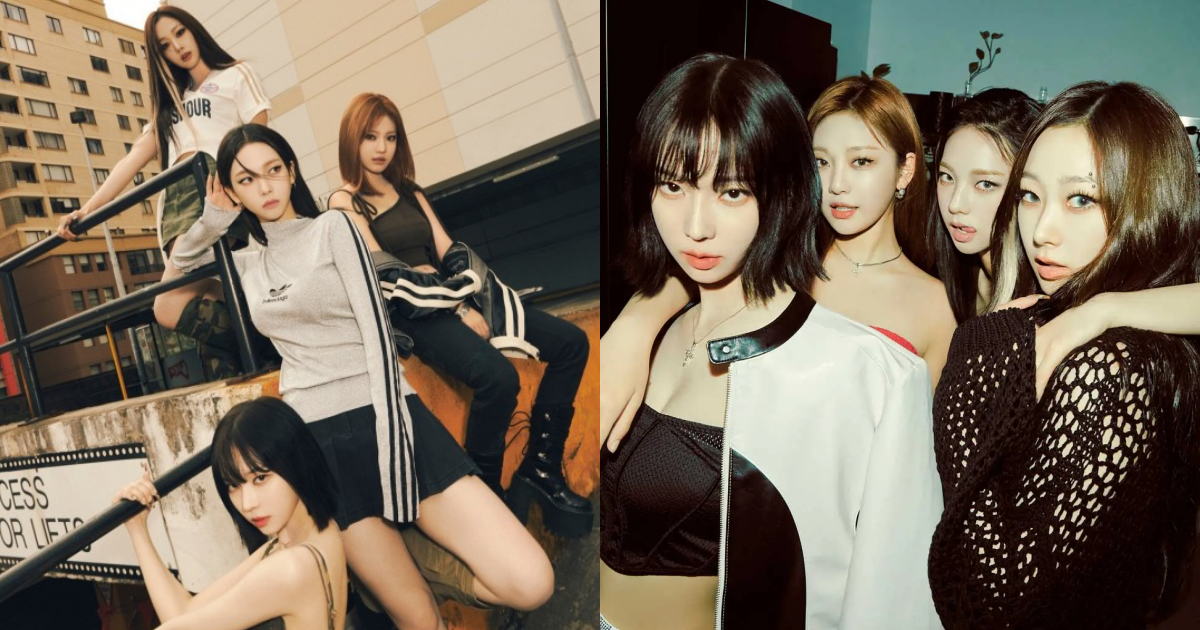 Girl group Aespa have set another record again. Their recently released new mini-album 'My World' has sold out 2,011,388 copies within just two weeks of release. This marks a milestone of achieving a double million seller, which is roughly two times more sales than their previous album.
The response from global fans for the new album has been explosive. For pre-orders, 'My World' sold out 1.8 million copies, which is the highest achievement in their music career. In addition, Aespa secured the top ranking for first-day sales and first-week sales amongst all K-pop girl groups in history. Despite being a mini-album, Aespa has shown the power of immense popularity.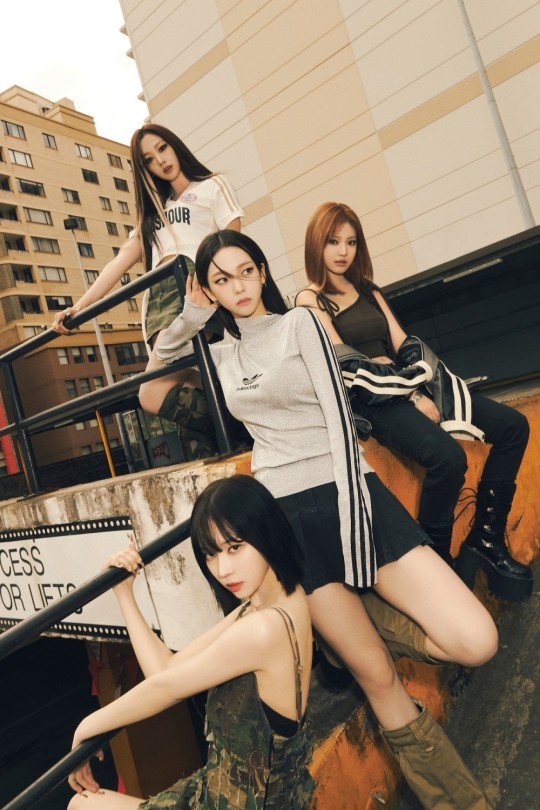 In the meantime, Aespa have announced their first-ever world tour dates for 'Synk: Hyper Line' which involves embarking on a full-fledged tour in North America and Europe.
Stay in tune!