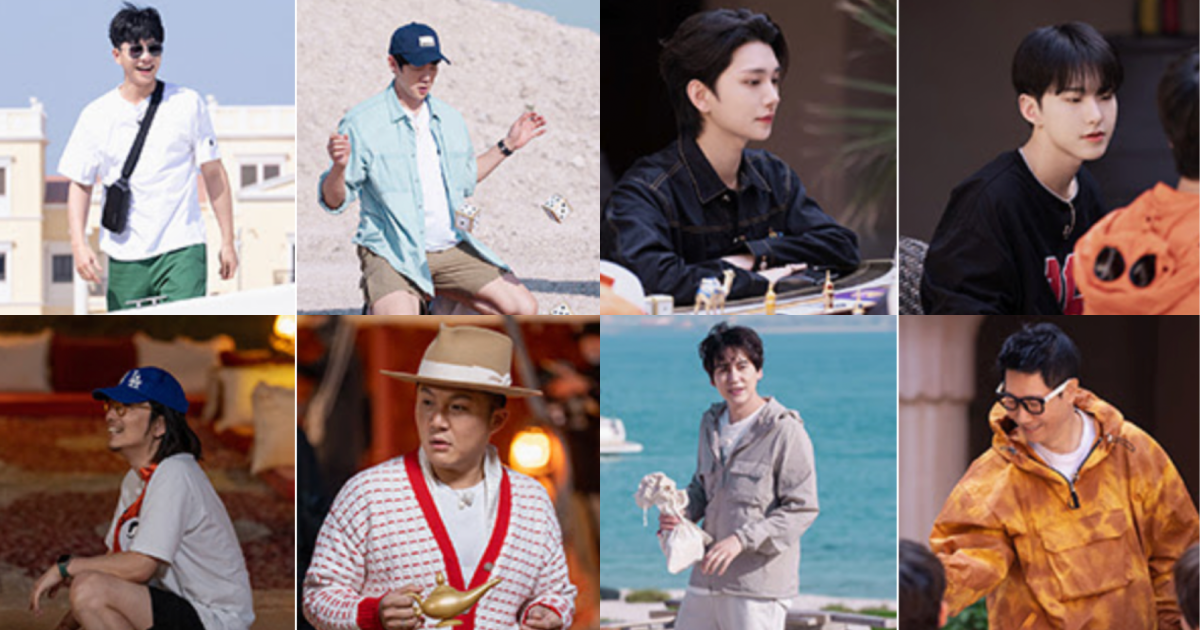 Lee Seung-gi, Yoo Yeon-seok, Kyuhyun, and Seventeen will meet viewers this summer in 'Bro Marble'.
Tving Original reported on May 22nd that "The real life version of Blue Marble(Blue Marble Game is a Korean board game similar to Monopoly) Bro and Marvel tv series will be released in July".
Bro Marvel is a game variety show. Brothers show a fierce brain game in Dubai
The lineup was filled with entertainment stars. From Lee Seung-ki to Yoo Yeon-seok, Lee Dong-hwi, Ji Suk-jin, 'Super Junior' Kyuhyun, 'SEVENTEEN' Joshua, Hoshi, and Cho Se-ho have confirmed their appearances.
According to the production team, the members will travel throughout Dubai to carry out various missions.
The production team said, "A variety of members who are active in various fields have come together". "Please look forward to what kind of games the members will play in Dubai," they said.