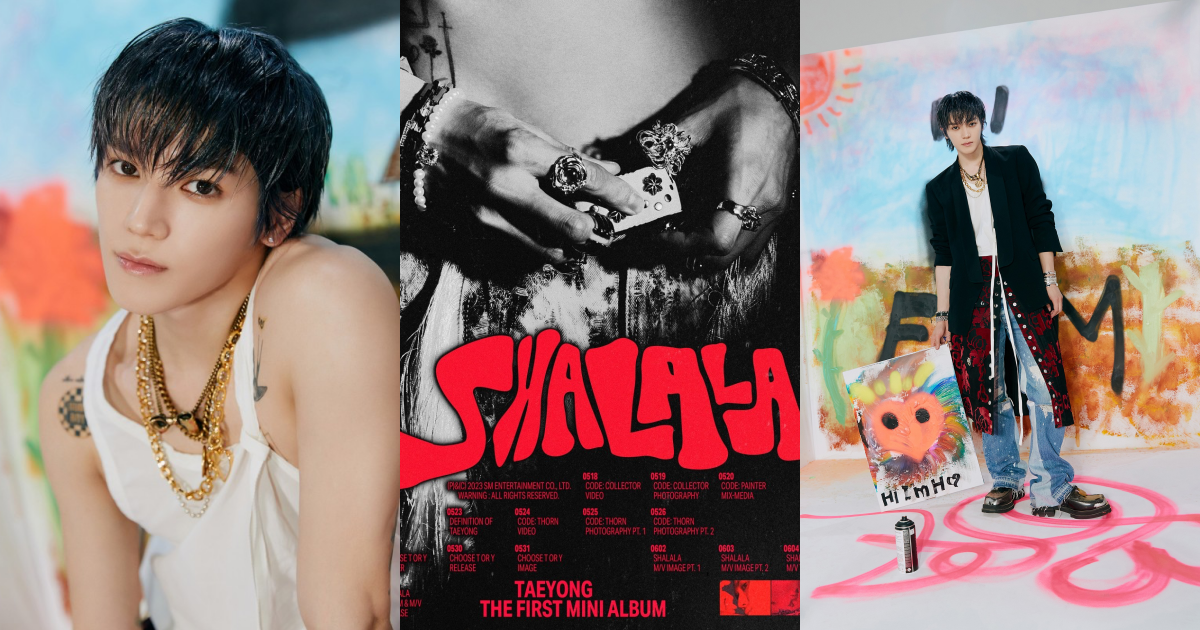 NCT' Taeyong is ready to show his solo album.
Taeyong will release his first EP 'SHALALA' on major music sites on June 5 at 6 pm(KST).
The title song 'Shalala' is a hip-hop song. Taeyong participated in writing and composing songs. The lyrics say that we can all shine everywhere.
The performance is also expected. It was produced with the concept of an after-party. The point choreography reminiscent of the "Macarena" dance and hand gestures expressing shalala are impressive.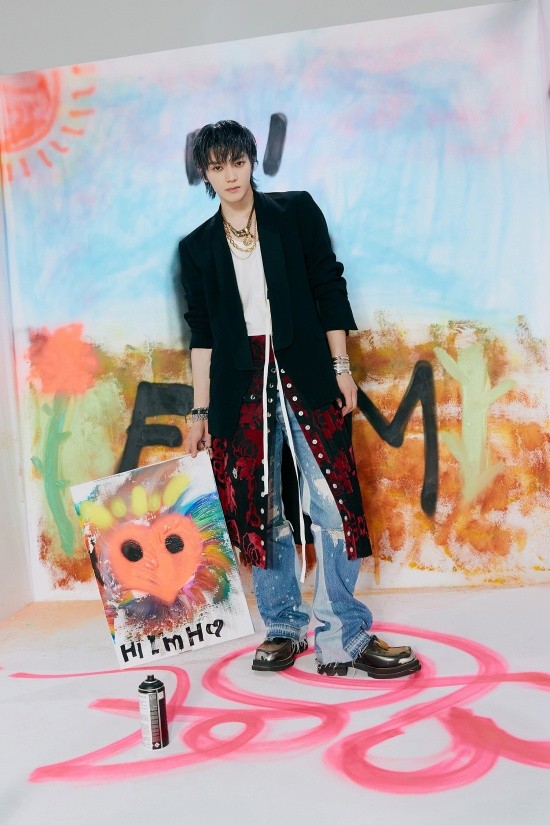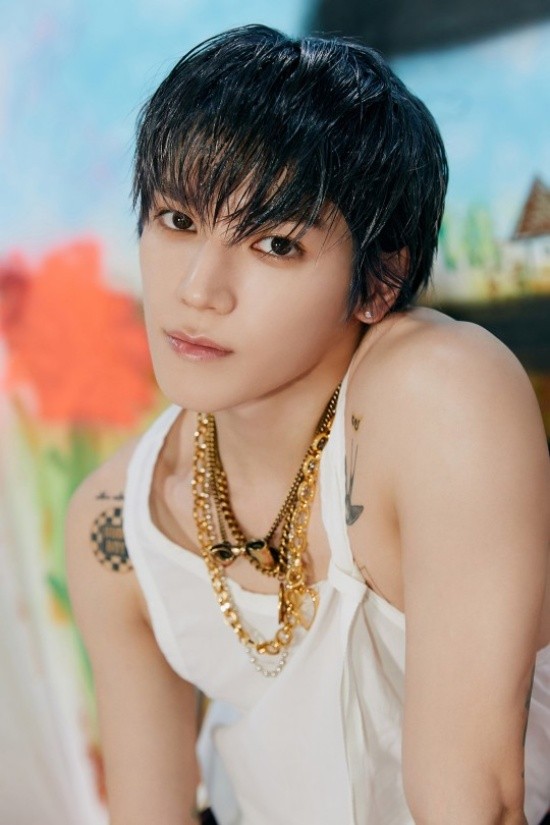 YGX' Leejung directed the choreography. World-renowned choreographer Rie Hata also participated. An official hinted, "Taeyong will prove his 'Born to Be Performer'".
'Shalala' contains a total of seven tracks. It contains various genres. The agency said, "You will be able to see Taeyong's versatile appearance."
Meanwhile, Taeyong will release his new EP on June 5 online and offline.