Members of Aespa opened personal Instagram accounts, drawing attention.
On May 22, Aespa opened a personal Instagram account. Then, I uploaded photos taken in the same place to each account.
In the photo released, the members were wearing at the airport that they wore to attend the Cannes Film Festival.
Each of the members seemed to take turns posting mirror selfies centered on themselves for posts posted on their accounts.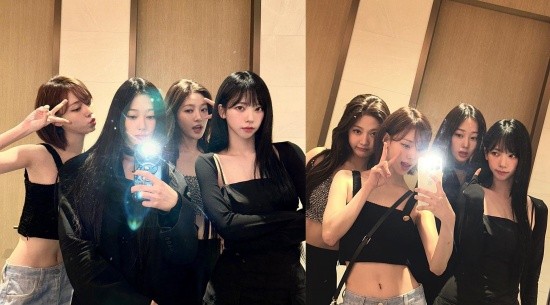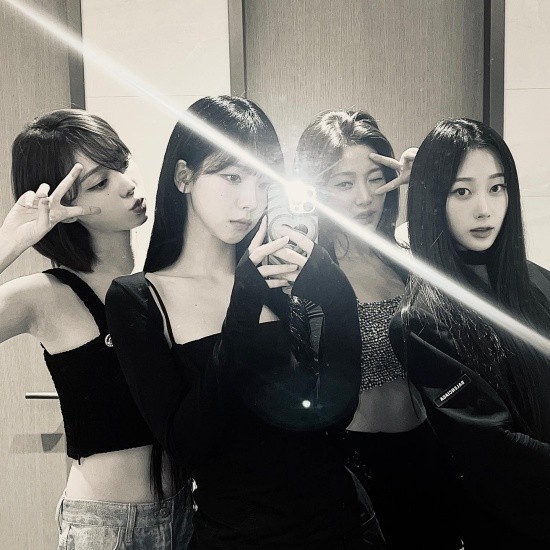 Earlier on May 10, Aespa appeared on the 'Idol Complaint Manager HUR' 1st episode of the YouTube channel 'Midnight' and said they wanted to create a personal Instagram account.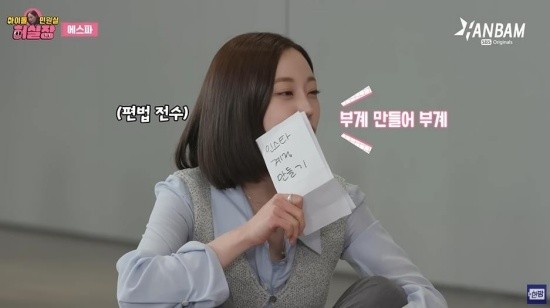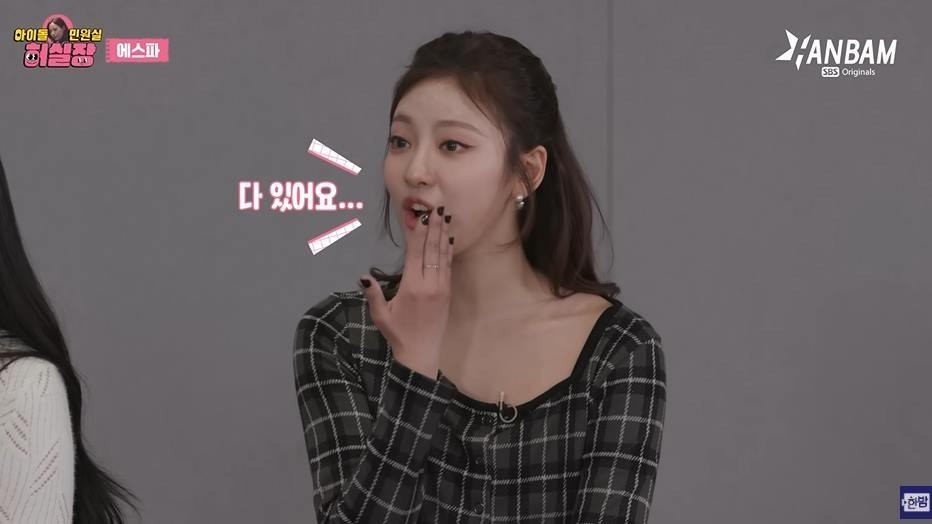 When Heo Young-ji advised her to create a private account, Ningning gave an honest answer, "We all do" making her laugh.
Since then, the members have been recommended Instagram accounts through the 'Private Message Service' bubble, raising fans' expectations.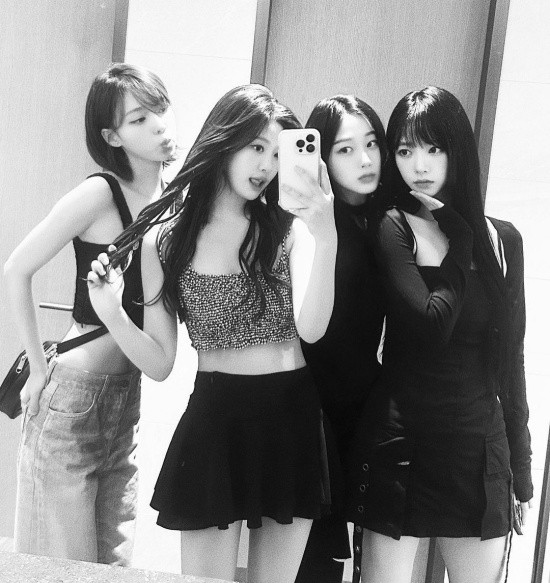 It seemed like they finally opened their own Instagram.
Aespa will be on the red carpet of the 76th Cannes Film Festival as the official ambassador for Chopard, the official ambassador of the Cannes Film Festival.