On May 23rd, a media source stated that New Jeans will release a pre-release song on July 7th. Following on, the group will unveil their new album in the same month and continue with promoting activities.
Previously, New Jeans had hinted that their pre-release song would be revealed in June, however New Jeans have decided to release the pre-release song and album consecutively in July.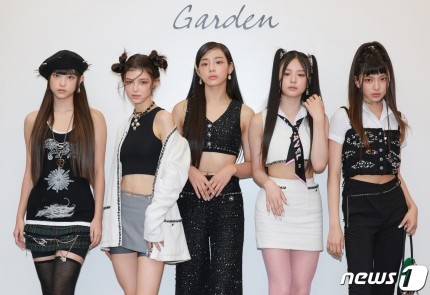 Since their debut in August last year, New Jeans rose to fame with consecutive hits including 'Attention', 'Hype Boy', 'Ditto' and 'OMG.' With the release of a new song in July, the 'rookie K-pop group' aim to continue their momentum.