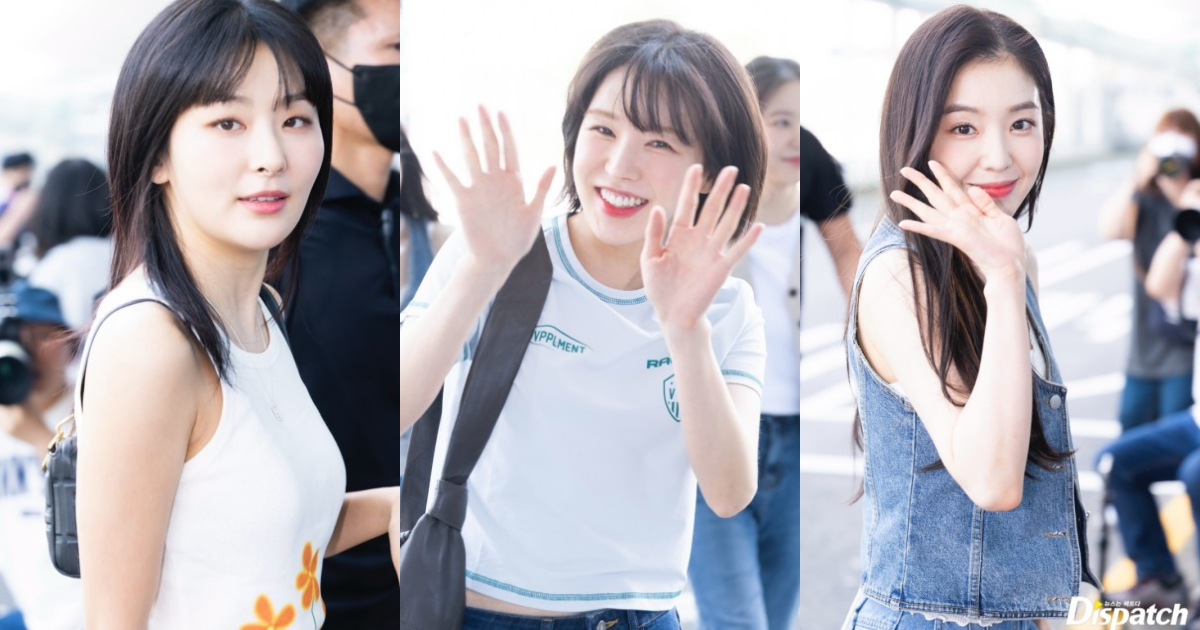 Red Velvet left for Paris, France, via Incheon International Airport on the morning of the 23rd for overseas schedules.
Wendy completed her look with a white cropped T-shirt and jeans. She greeted the fans with a bright smile.
Irene completed her fashion with a denim vest and jeans.Her look stood out in a refreshing atmosphere.
Seulgi dressed up with a sleeveless top and jeans. The chic atmosphere stood out.