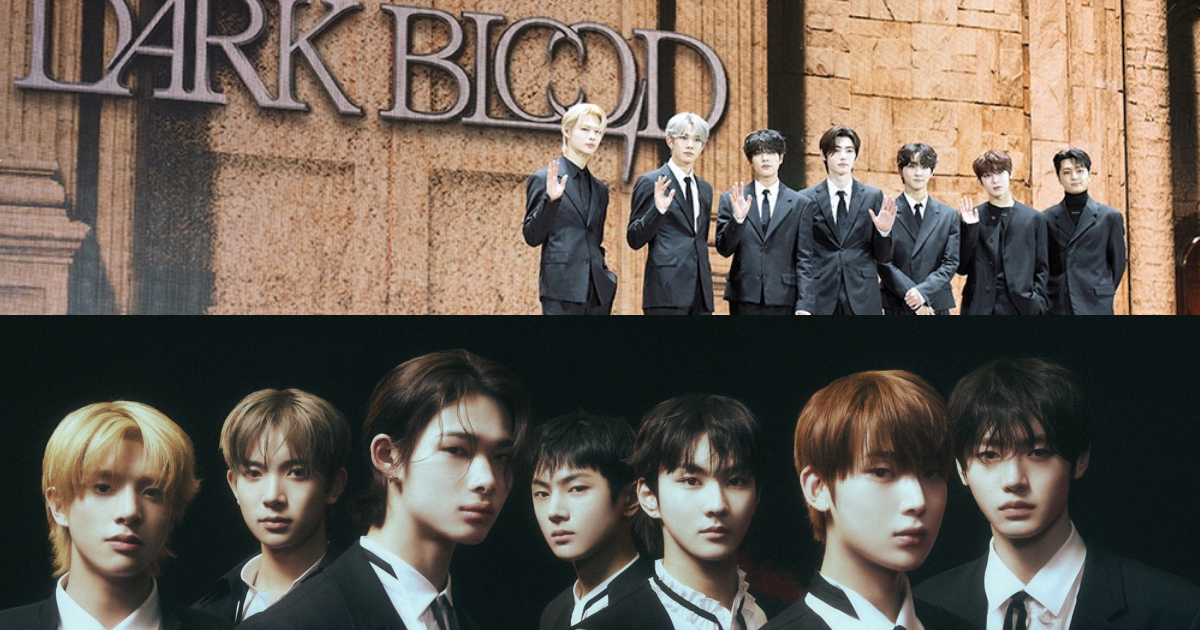 ENHYPEN will have its third million-seller album.
On May 22, ENHYPEN released its fourth EP 'DARK BLOOD'.
According to Hanteo Chart, the album sold a total of 1,108,337 copies on the day of release.
ENHYPEN recorded a million seller on the second day of its release with its third EP 'MANIFESTO: DAY 1' released last year. With this newsletter, the time was shortened further, breaking its own shortest record.
In October 2021, ENHYPEN achieved its first 1 million sales since its debut with its first album, 'Dimension: Dilemma' Within two and a half years since their debut, three albums have become million sellers.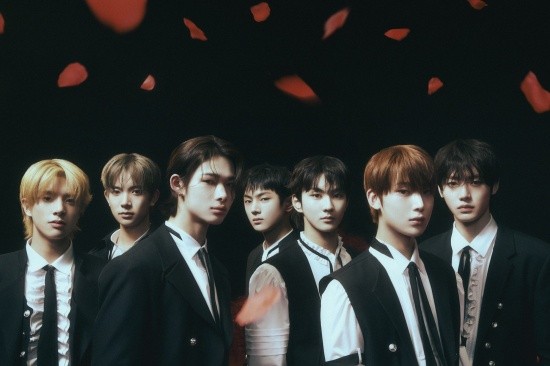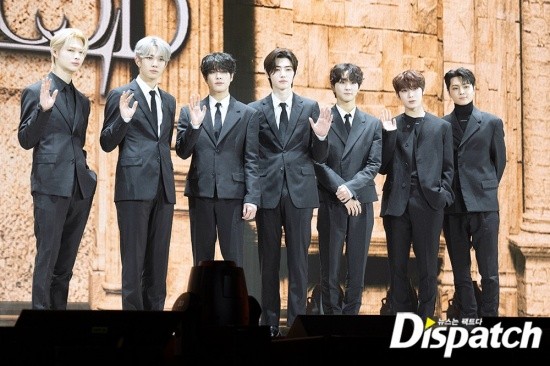 ​​It heralded global popularity. On May 23 at 10am the new album topped the iTunes 'Top Album' chart in 30 countries and regions around the world, including Japan, Indonesia, France and Mexico.
'DARK BLOOD'' is an album that compares the gratitude and preciousness of the 'ENGENE'(fandom name) to fantasy stories. The title track 'Bite Me' is a pop genre music. The lyrics tell the story of a boy reunited with his fateful opponent, who realizes that he and the girl are destined to be connected with blood.