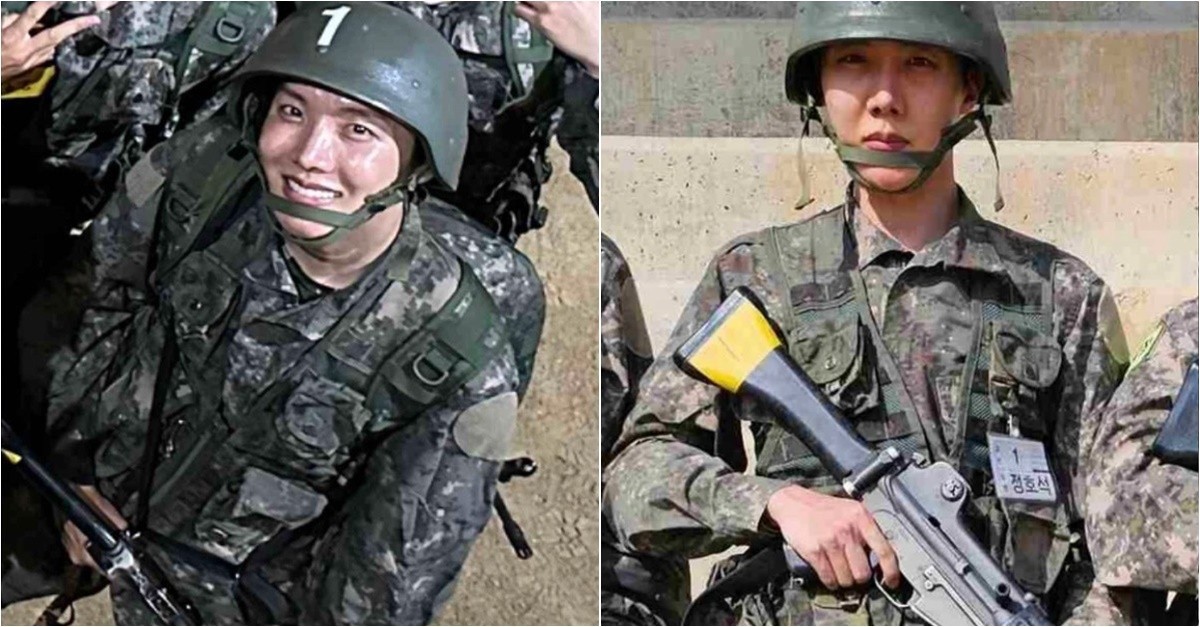 BTS's agency has sent a message to fans regarding J-Hope's military service obligation.
On May 23, Big Hit Music said on Weverse, "Thanks to the warm consideration and support of fans, BTS J-Hope enlisted in April and is currently about to end his recruitment training".
They then announced, "Thank you for your interest and support on the day of joining the army, and we will inform you of matters that require additional cooperation during the period of the artist's military service".
First of all, we asked you to refrain from mail delivery even after the completion of recruitment training and deployment of your own troops. The agency explained the reason, "If letters and gifts from fans are delivered intensively at once, it is difficult to keep them and there is a risk of loss".
They asked them to use the hashtag in Weverse when sending a message. If you leave #Dear_j-hope_from_ARMY, J-Hope will support you to check it out for yourself.
Also mentioned the completion ceremony of the boot camp. The agency said, "In order to prevent safety accidents caused by on-site congestion, fans should refrain from visiting the site," adding, "We ask you to send off and encourage J-Hope with your heart".
Lastly, they added, "we ask for your continued support and love until the day J-Hope fulfills his military service and returns healthy".