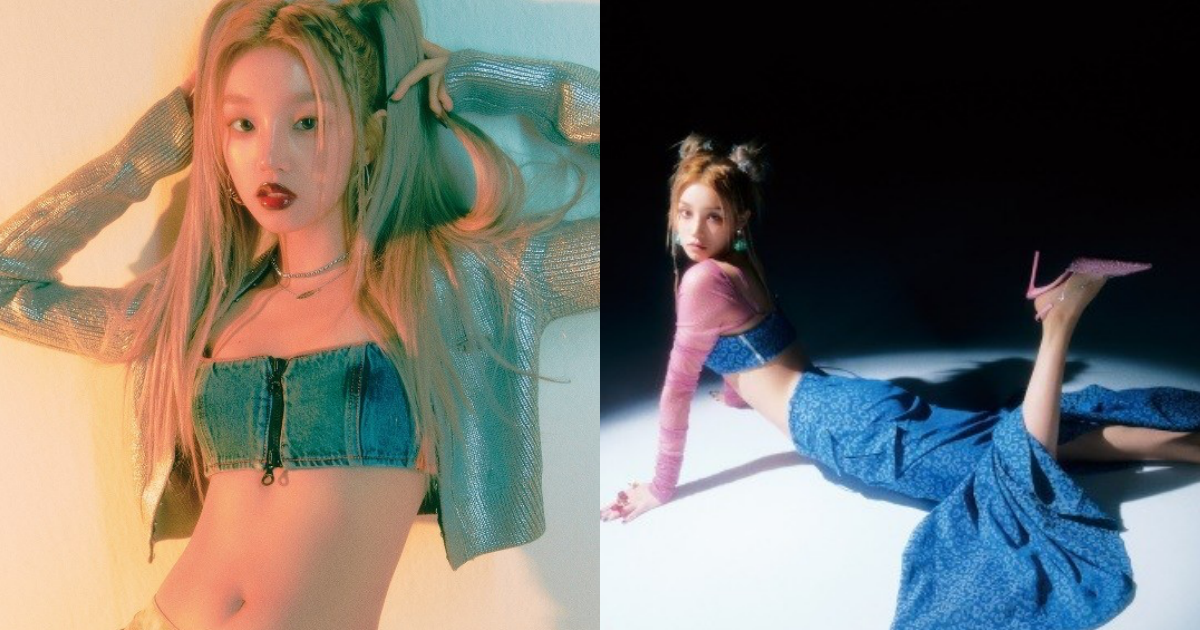 Fashion magazine Singles revealed a photo shoot of (G)I-DLE's Yuqi in a mystical and eye captivating concept. (G)I-DLE recently made a comeback with their sixth mini-album 'I Feel' on May 15th.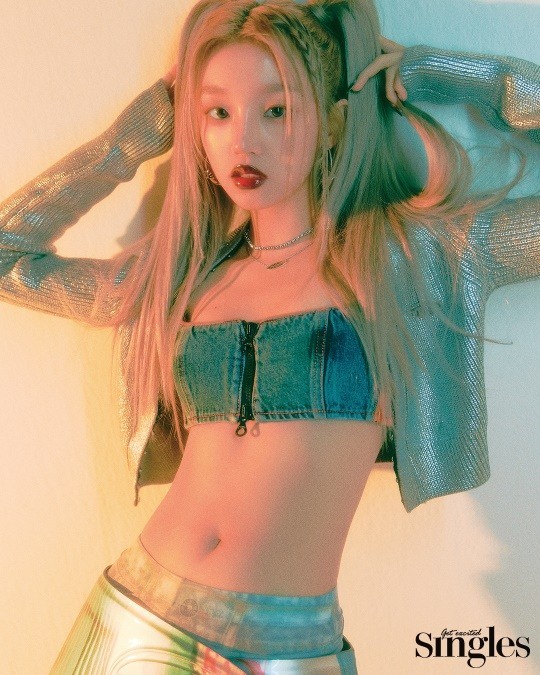 In a close-up interview that followed the photo shoot, Yuqi explained, "all of the members had so much fun working together for the new track." Yuqi who personally composed two of the songs 'All Night' and 'Young Adult' for the album, said, "I hope that the messages I wanted to convey through the songs are delivered to all of the listeners."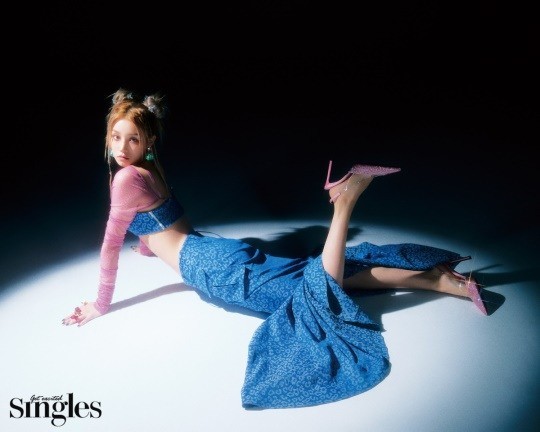 Yuqi revealed that she planted the mindset of "let's do whatever we want to do" whilst preparing for the album, which was also her new year's resolution at the beginning of this year. Yuqi expressed confidence in her performances and said, "you have to believe in yourself. I believe in myself and know that this is whay I want, which allows me to enjoy every moment even more." Regarding the source of this confidence, Yuqi added, "I do not fear failure and ensure that I try my best for everything so that it can prepare me better for the future."
Be sure to check out Yuqi's photos in the June issue of Singles' magazine.