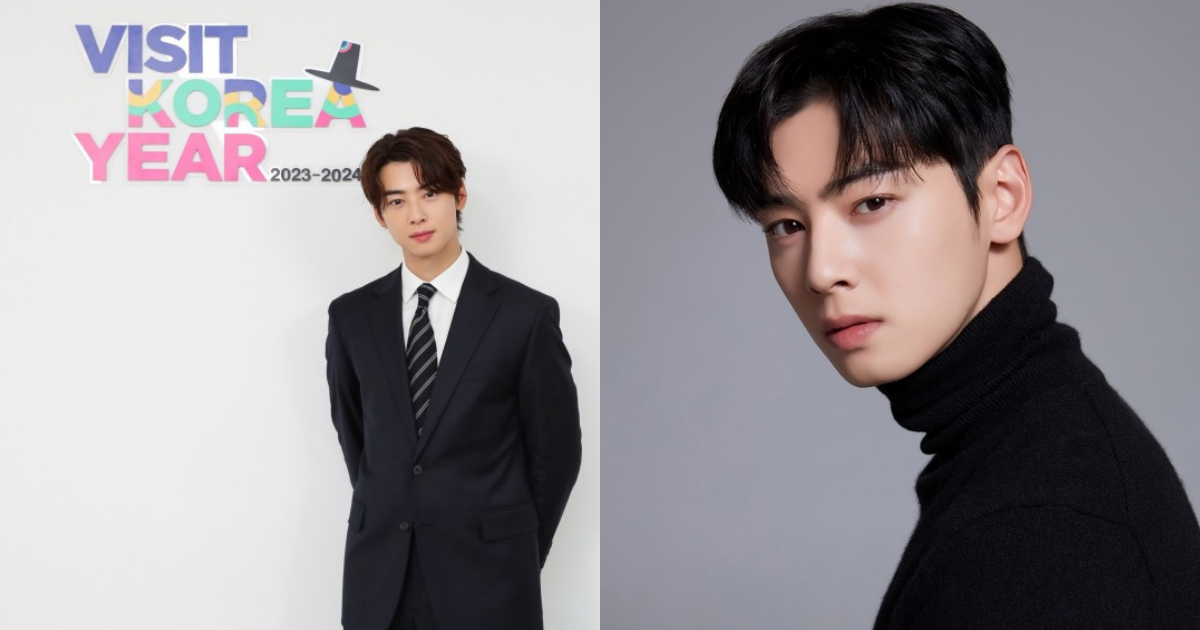 Singer and actor Cha Eun-Woo has become the new face of the '2023-2024 Visit Korea Year' campaign.
On May 24th, Fantagio announced that Cha Eun-Woo has been appointed as the promotional ambassador for the '2023-2024 Visit Korea Year.'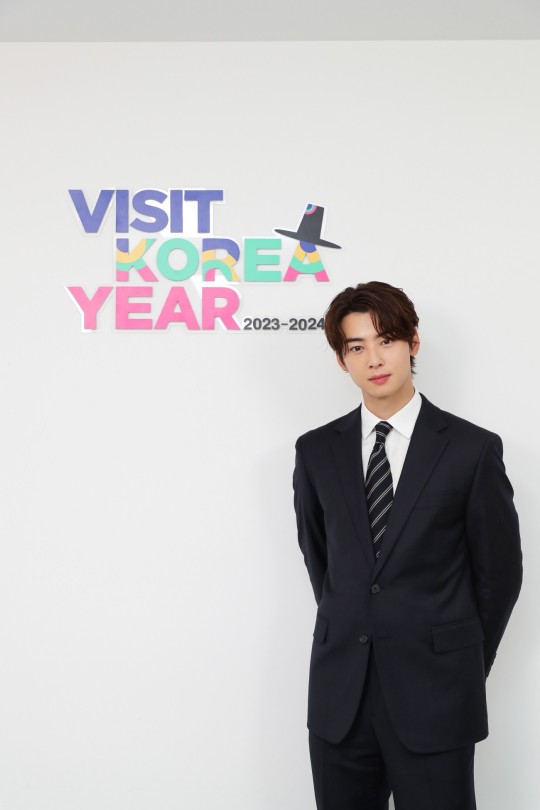 The '2023-2024 Visit Korea Year' has been organized jointly by The Ministry of Culture, Sports and Tourism and the Korea Tourism Organisation. The campaign aims to integrate K-culture and tourism, in aims to promote the tourism industry and economic revitalization. Hotel Shilla's President and Chief Executive Lee Boo-Jin sits as chairman alongside First Lady Kim Keon-Hee, who is the honorary chairman.
As the ambassador, Cha Eun-Woo will take the lead in promoting Korean tourism, striving to enhance global awareness and favorability towards K-culture. He will engage in various activities, including creating Korean promotional videos with the Korea Tourism Organization, overseas Korean tourism roadshows and online campaign promotions.
A representative from his agency said, "As Cha Eun-Woo has been appointed as the promotional ambassador, he will exert his global influence through various activities, including music and acting."
In the meantime, Cha Eun-Woo is shooting for a new drama 'A Good Day to Be a Dog' as the male lead 'Jin Seo-Won.'