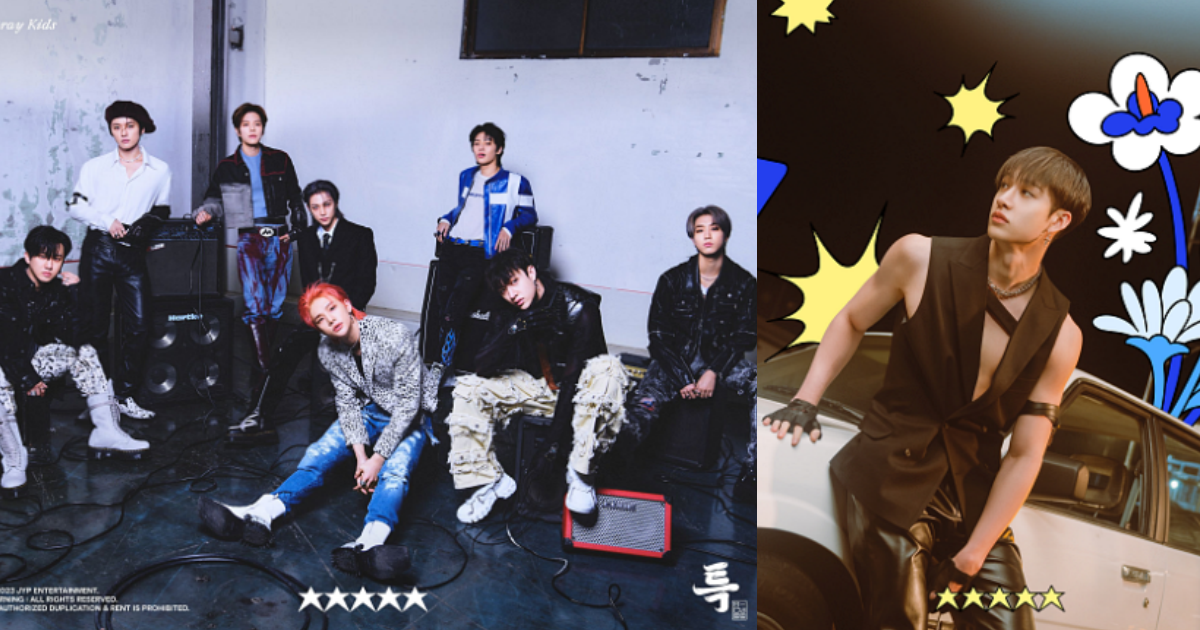 On May 24th, JYP Entertainment officially released concept photos for Stray Kids' 3rd album '★★★★★, 5-STAR' on their official website.
The first set of photos showed the members in a garage, standing against a vintage car. In the second set of photos, the members were gathered in a music studio full of musical equipment such as speakers.
Each member posed for the camera to showcase their unique charms. In the first set of photos, cute animated stickers of clouds, stars, tigers and dragons added a sense of oriental vibes. In the second set of photos, the members were dressed in all black, sitting freely in the music studio full of props.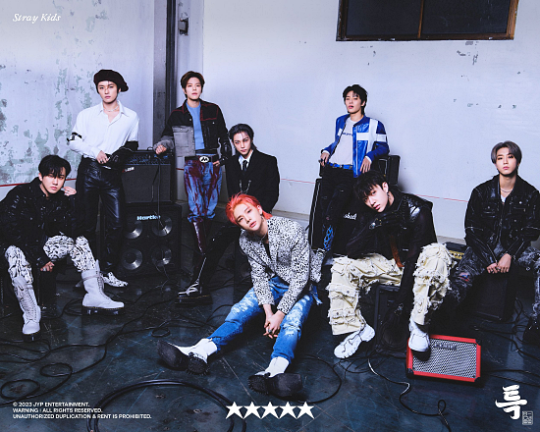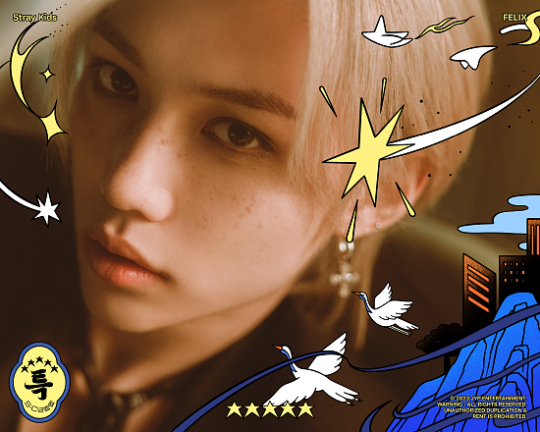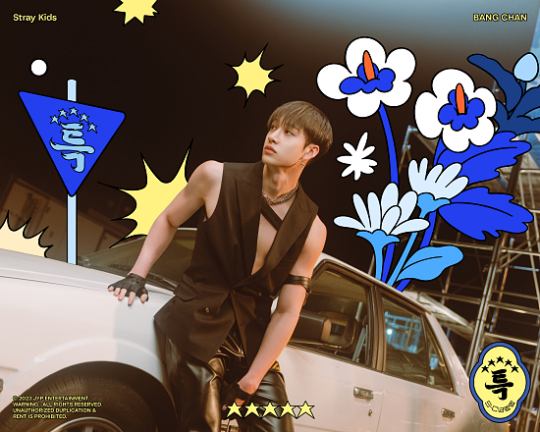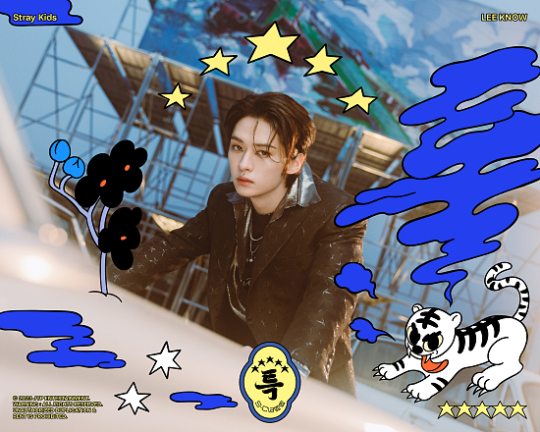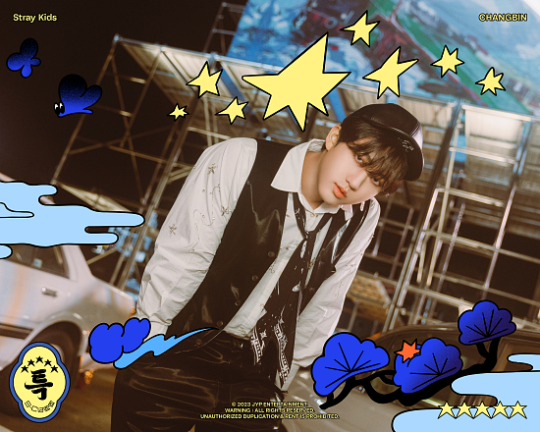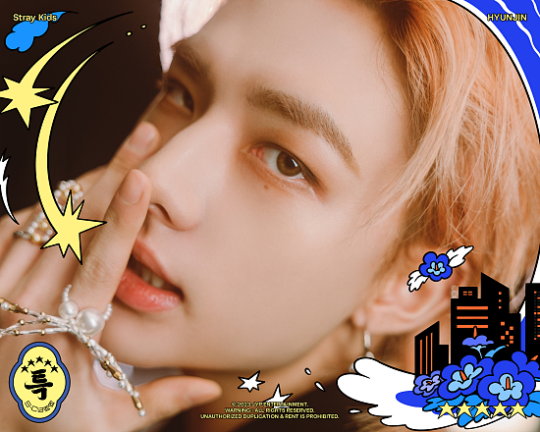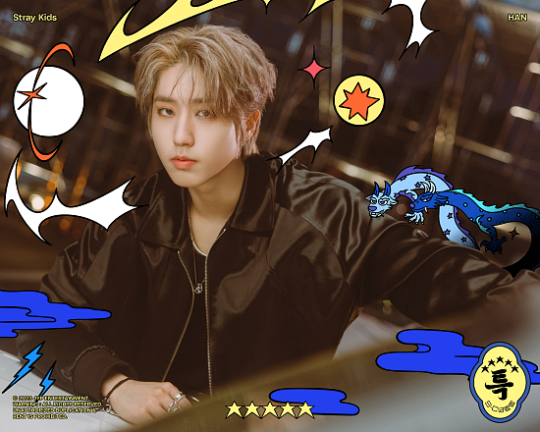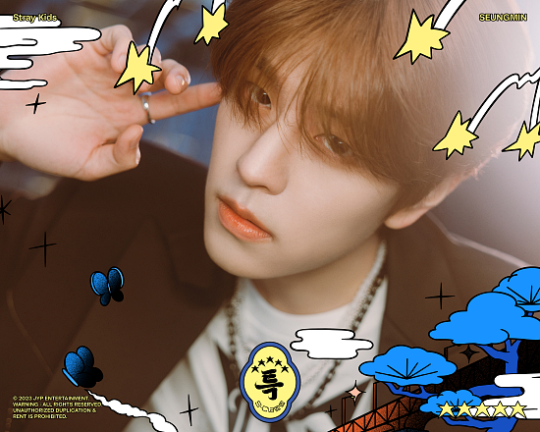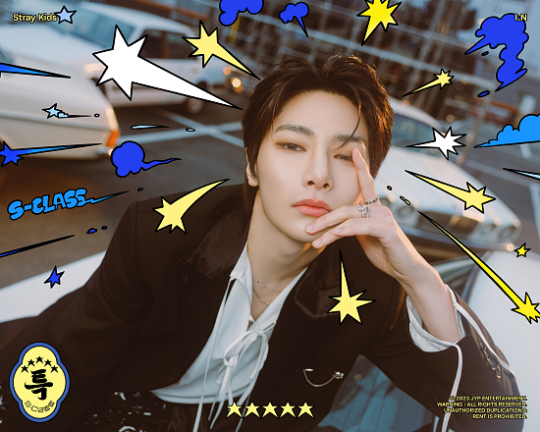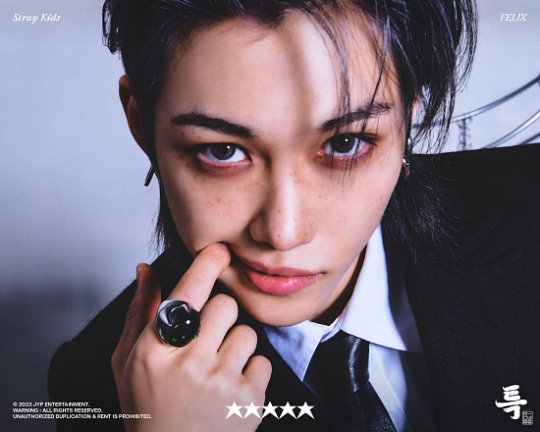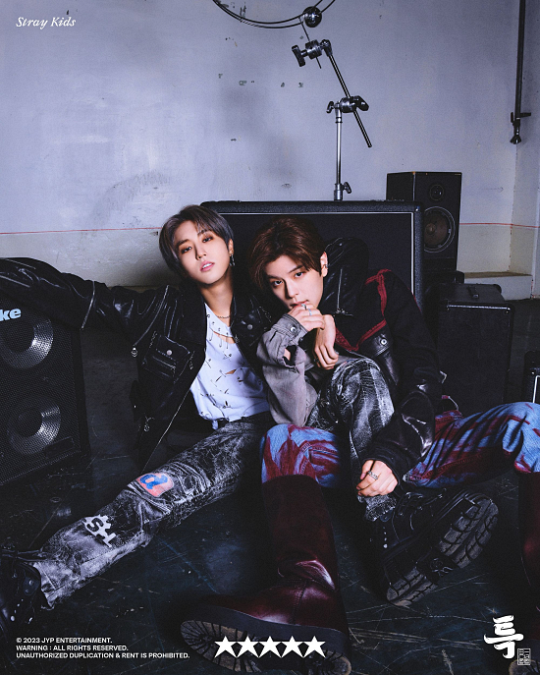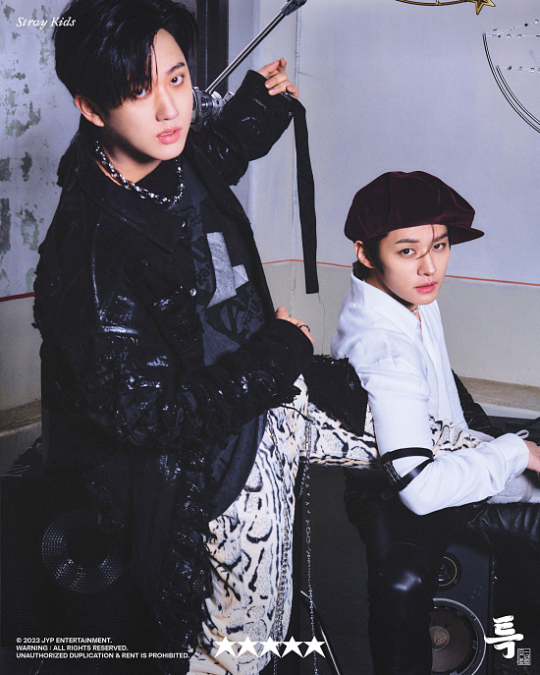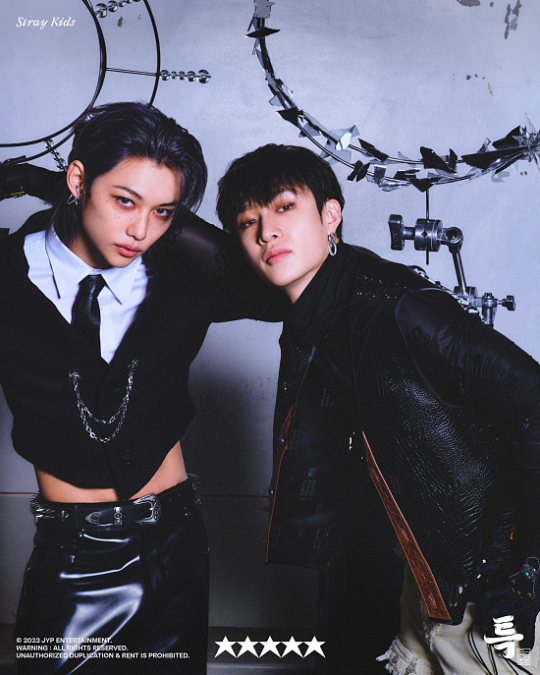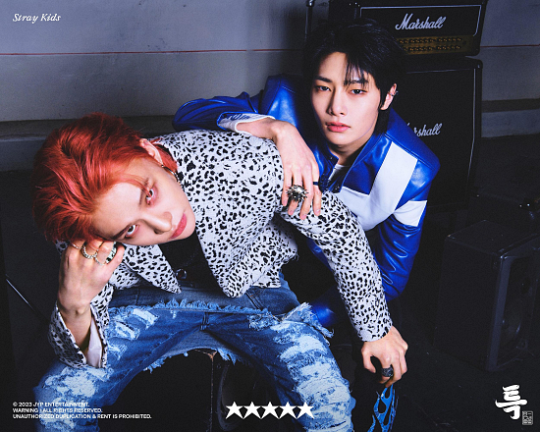 Stray Kids' new album '5-Star' incorporates Stray Kids' unique identity. The album incorporates the group's characteristics as it was mainly produced by the producing team '3Racha' (Bang Chan, Changbin and Han).
The album includes a total of 12 tracks, with the title track being 'S-Class.' In addition to the title track, the track list includes 'Hall of Fame', 'Item', 'Super Bowl', 'Topline (Ft. Tiger JK)', 'DLC', 'Get Lit', 'Collision', 'FNF', 'Youthful', 'The Sound', and 'Mixtape: Time Out.'
Global fans are ecstatic as they wait for the official drop. Previously, Stray Kids released the trailer clip for '5-Star', which rocketed to the top of the playlist on YouTube's Music Video Trending Worldwide chart.
Keep a look out for Stray Kids' new album '5-Star' which will be dropping the charts on June 2nd at 13:00 (KST).