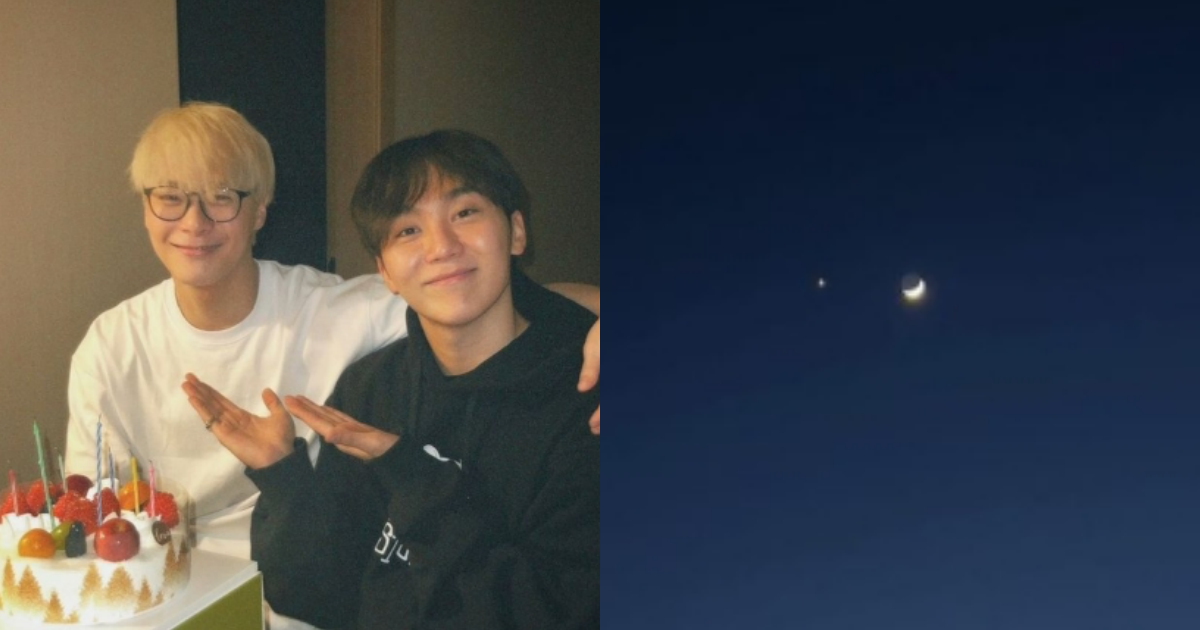 Seventeen' Seungkwan expressed his still longing for the late Moon Bin who passed away.
Seungkwan released a photo of the moon and stars without any significant writing on May 24. It has been about a month since the 28 of April that Seungkwan uploaded his recent status.
Seungkwan was shocked after his best friend Moon Bin passed away on April 20. At that time, Seventeen started their activities with their 10th EP 'FML' and Seungkwan participated flexibly due to his poor condition.
Seungkwan said of the late Moon Bin, "He was a person who made the world look different. "You. It's hard to connect with someone like this", he said. "You monitored me more carefully than anyone else, respected me more sincerely than anyone else, and when your story of being polite and nice to everyone around me came out, everyone praised you, rejoiced, and saddened me". Bin, my friend who hugged and comforted me until the end when the words "I love you" were not shy to each other.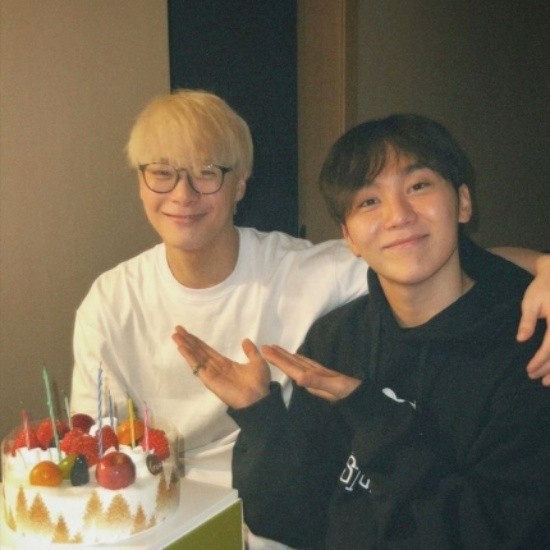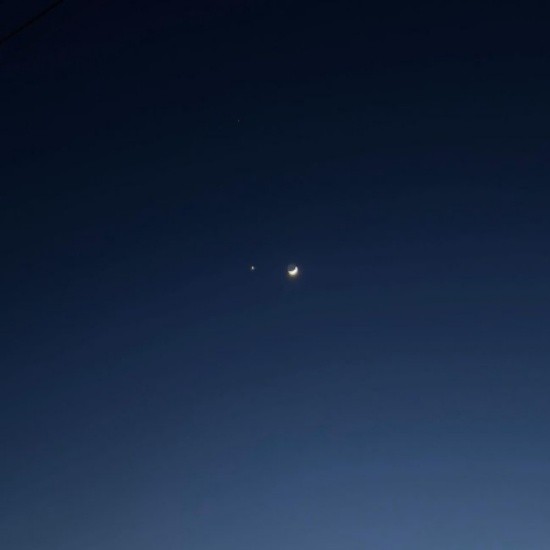 Seungkwan then said, "It is far from enough to express you as just a good person. You are the pride of my life. It was a great honor to be friends with you. And thank you so much for being my friend. Put down all the responsibilities, burdens, and guilt and do whatever you like and wait for me. "I will live with everything in my heart so that this memory is not blurred at all, I will take care of your people as much as I have added and live with them.
A little more than a month after the death of the late Moon Bin, Seungkwan still expressed his missing heart in pictures instead. Fans who encountered the photo also showed a tearful appearance together, saying that the moon in the photo reminded them of Moon Bin.
The late Moon Bin passed away on April 19. The memorial space in front of his agency will be operated until June 6.