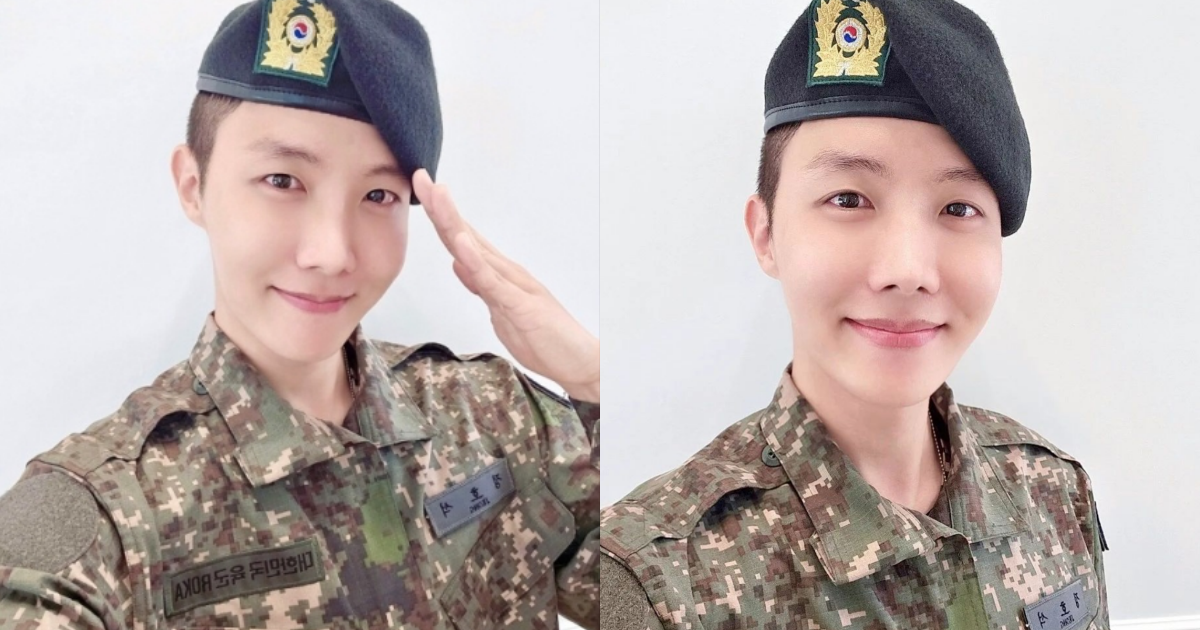 BTS J-Hope reported completing boot camp.
On May 24, J-Hope posted a photo of him wearing a military uniform on the fan community Weverse and said, "ARMY! I completed it well. "I was able to train hard because the letters and support you sent me were very helpful". he said.
"I will work hard for the rest of my military service and show you a good performance," he said. "I love you," he told his fans, "it's amazing that I can use a cell phone in the military".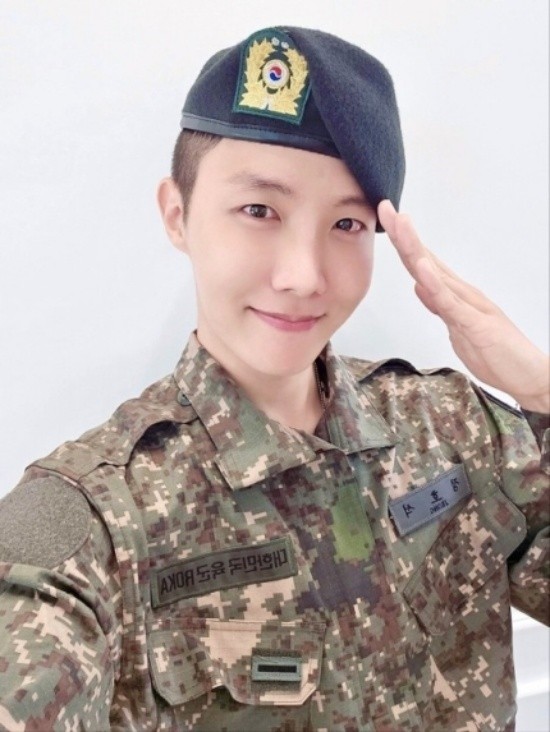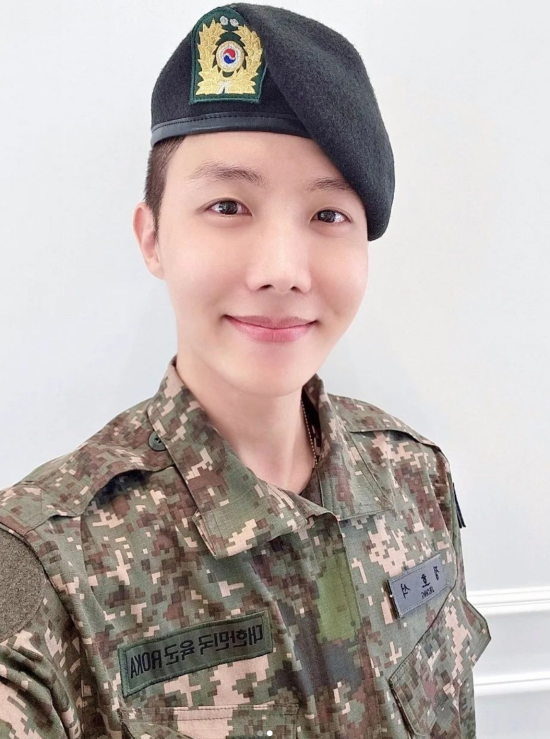 J-Hope entered a boot camp in Wonju, Gangwon-do, on April 18 and completed five weeks of basic military training. He will serve in the army in the future.
Earlier, Big Hit Music, the agency, asked, "Please refrain from mail delivery of letters and gifts even after the end of the training and the deployment of your own unit".