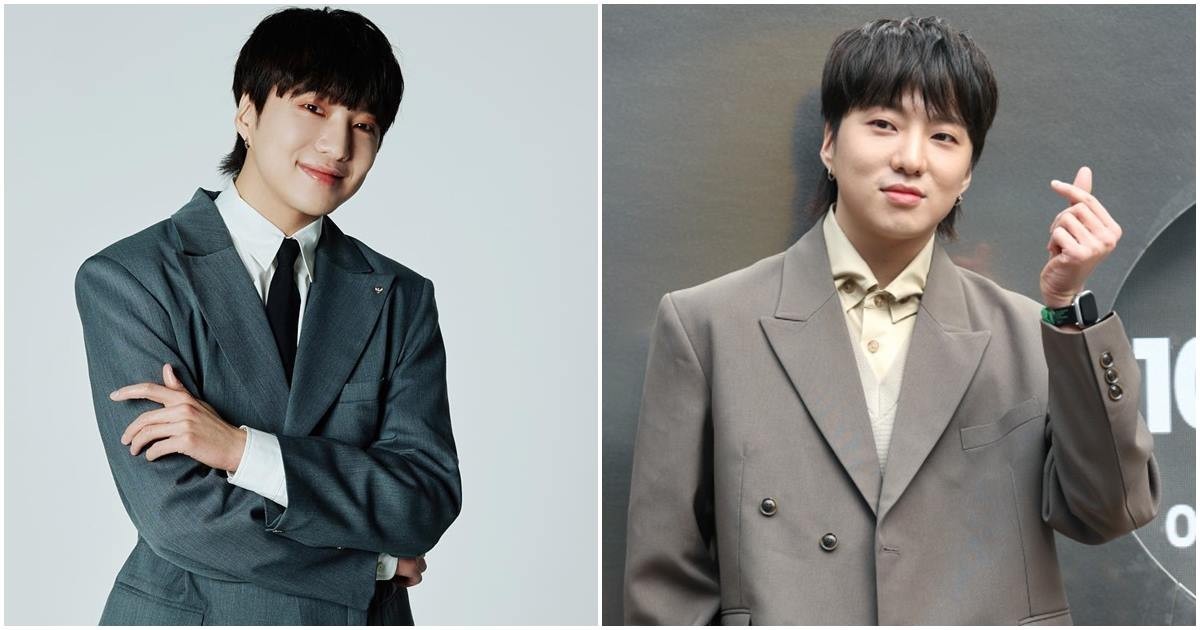 Winner's Kang Seung-yoon (29) will join the army in June.
On the 24th, his agency YG Entertainment said, "Kang Seung-yoon will enter the training center on June 20 and receive basic military training before serving in the army."
The agency said, "We respect Kang Seung-yoon's intention to enter the military quietly, and we ask for your understanding that the location and time of enlistment are private, and there is no separate event on the same day".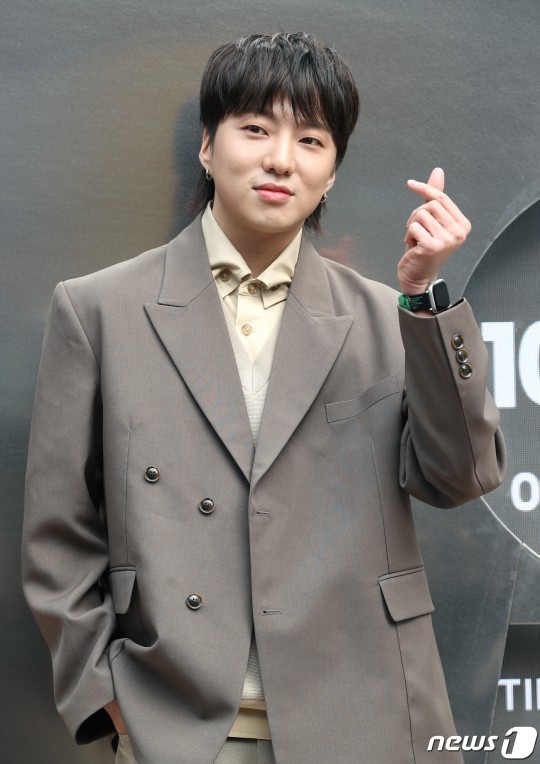 In addition, added, "I would appreciate it if Kang Seung-yoon could give warm encouragement and love until the day he fulfills his defense obligations and returns healthily".
Meanwhile, Kim Jin-woo and Lee Seung-hoon of Winner have completed their military service obligations, and Mino is currently serving as an alternative. Kang Seung-yoon was the last member of WINNER to serve in the military.