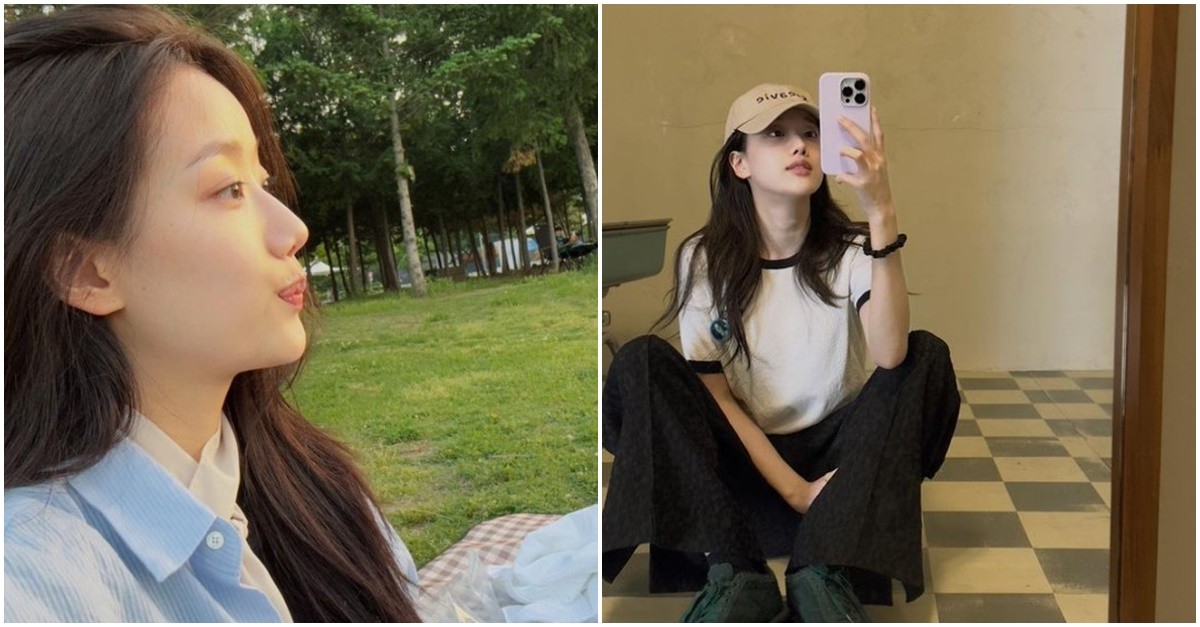 On May 24th, former April member Lee Na-Eun posted seven photos on her Instagram. She added the caption, "Don't go, May." In one of the photos, she was seated on a picnic mat in a park, looking ahead at the sunset that lay ahead of her.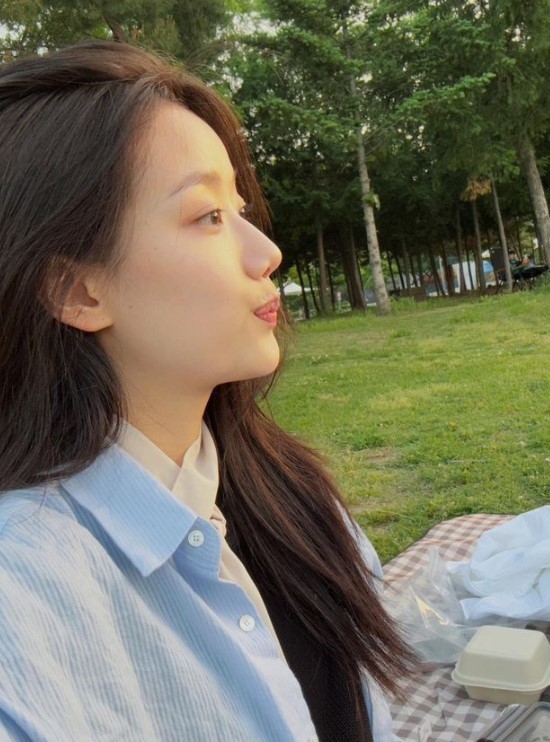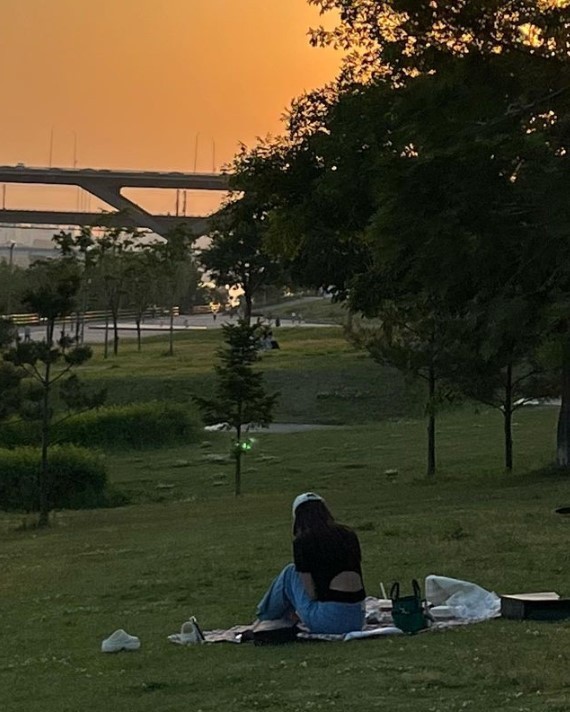 In another photo, the star was dressed casually with a leopard print scrunchie around her wrist as she took a mirror selfie.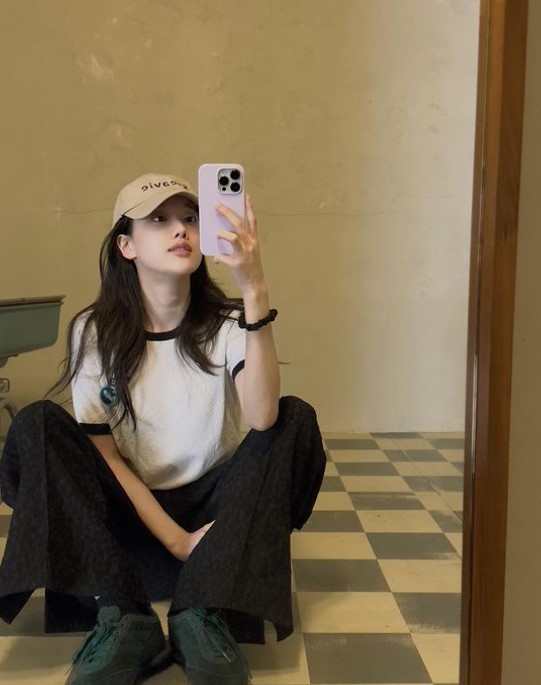 On May 7th, the star took a selfie in front of a happy birthday celebration advert poster at a subway station. There is speculation from fans that she may be preparing for a comeback as she has been uploading daily posts in the recent weeks.
The girl group April disbanded in January last year and soon after Lee Na-Eun signed an exclusive contract with Namoo Actors.