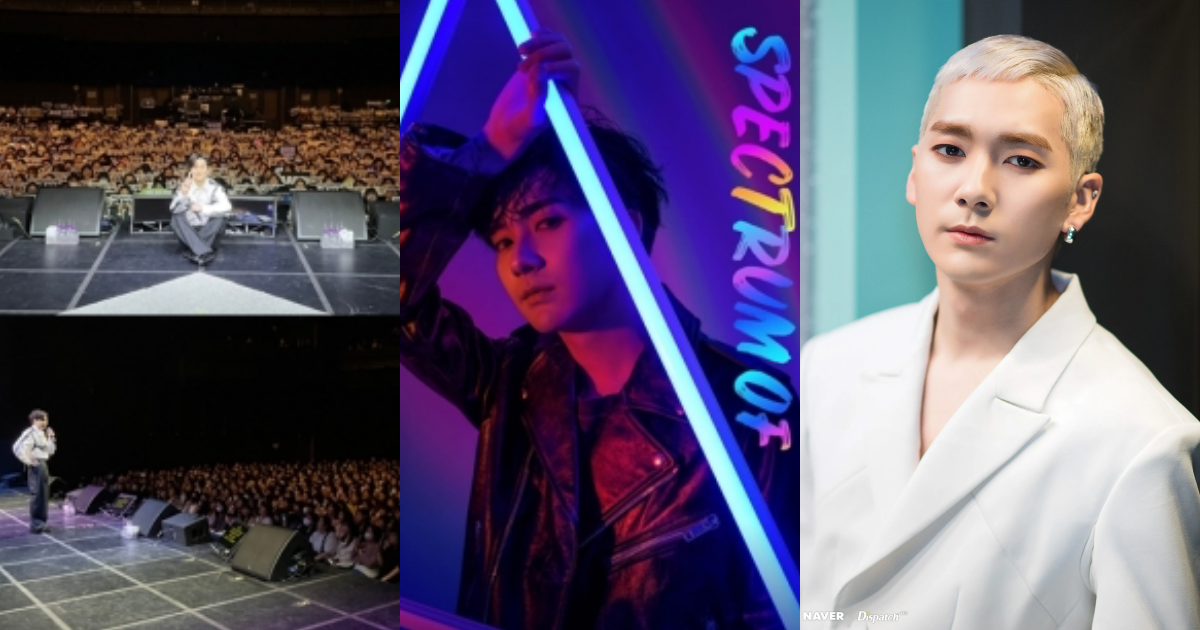 Former NU'EST member Kwak Aron will be making a solo comeback next month.
The news was announced to fans during his Asia tour 'Spectrum Of' in Korea, which was held over the course of two days, on May 20th and 21st.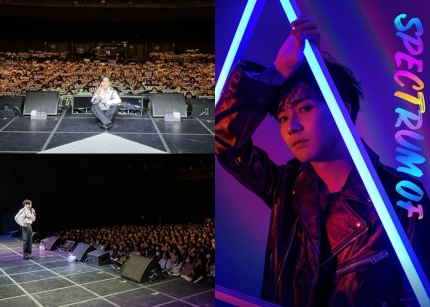 During the tour, he pleasantly surprised fans by unveiling his new song 'Time Difference' with a live performance. Moreover, the Asia tour was reportedly directed by Kwak Aron himself. In addition, NU'EST member Kim Jong-Hyun contributed as a special MC, adding another element of fun to the tour.
Kwak Aron promised his fans by ending the stage with the greeting, "let's meet again soon."
Stay in tune for the official drop of 'Time Difference' which will be dropping the charts on June 1st at 18:00 (KST).