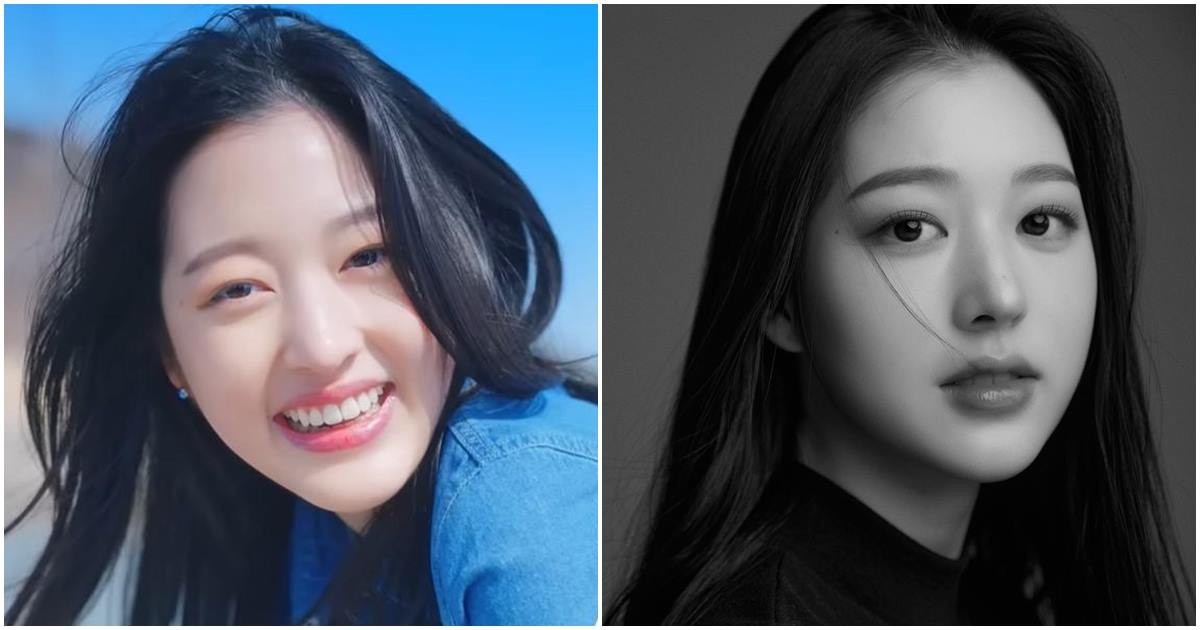 Jang Da-a, known as IVE Jang Won-young's older sister, announced her full-fledged acting career.
On May 25, Jang Da-a recently confirmed her appearance in the new tv series 'Pyramid Game'.
Based on the popular webtoon of the same title, 'Pyramid Game' is a drama series set in Baekyeon Girls' High School.
It tells the story of becoming a legitimate victim of school violence if each person is graded through a popularity vote and gets an F grade.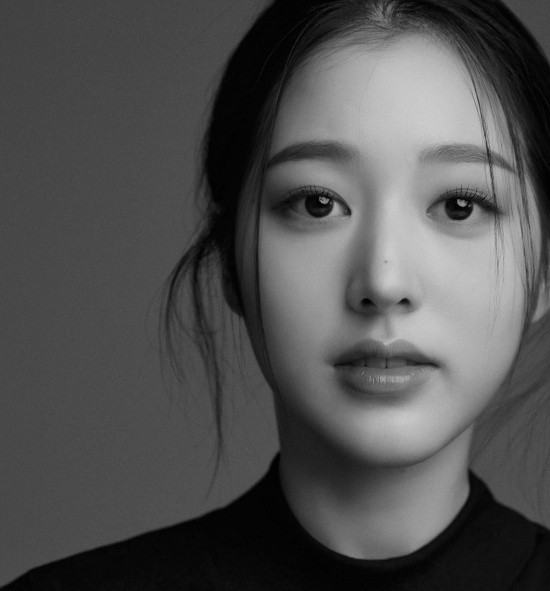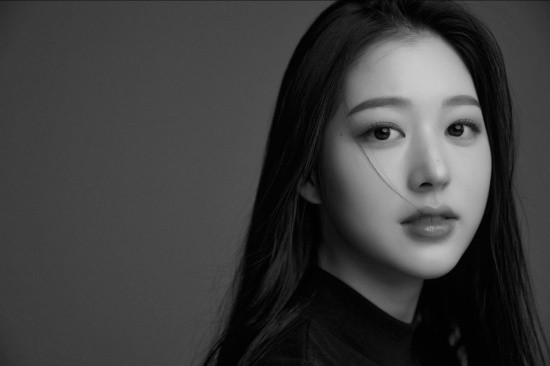 Jang Da-a will play Baek Ha-rin, a student who receives the highest grade in the drama and the only A grade in the popularity vote.
The character looks friendly on the outside, but in reality, she has the opposite inside.
Baek Ha-rin, a character with two sides that Jang Da-a will portray, is raising expectations.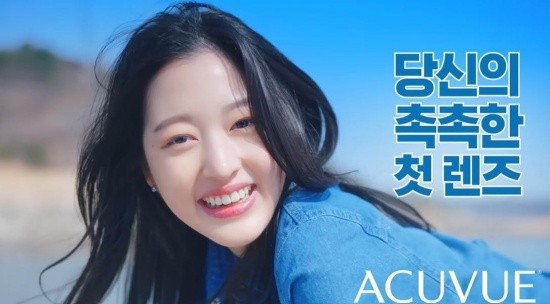 Earlier, Jang Da-a signed an exclusive contract with King Kong by Starship to prepare for her entertainment career in earnest.
Jang Da-a made headlines when she appeared in a contact lens advertisement in April before her acting career.