Mamamoo's Hwasa performed a shocking performance at the US concert.
MAMAMOO WORLD TOUR 'MY CON' is currently being performed in 9 cities in the U.S.
On May 22 (local time), a performance was held at Bridgestone Arena in Nashville.Hwasa appeared in the concept of a cowgirl on 'Yes I am' stage.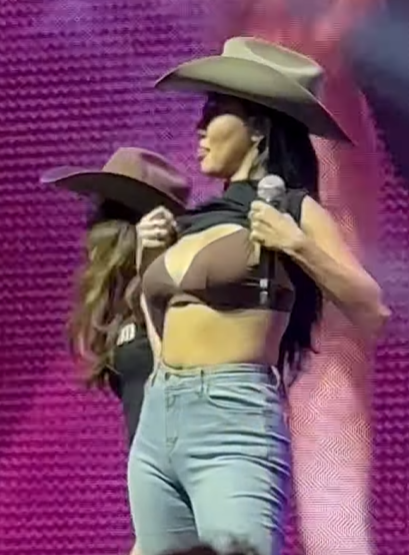 In particular, she drew attention by showing a performance of lifting a top during the performance. The video has become a hot topic on social media.
On May 12 Hwasa's performance at the Sungkyunkwan University Festival also controversial.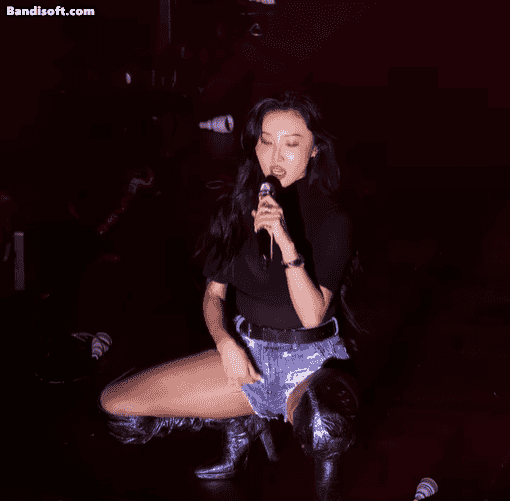 Since then, there have been arguments among netizens, such as, "Can't she do this freely?" and "It's not a personal concert, so it's too much".
Hwasa didn't care about the controversy.Her performance is causing another controversy.