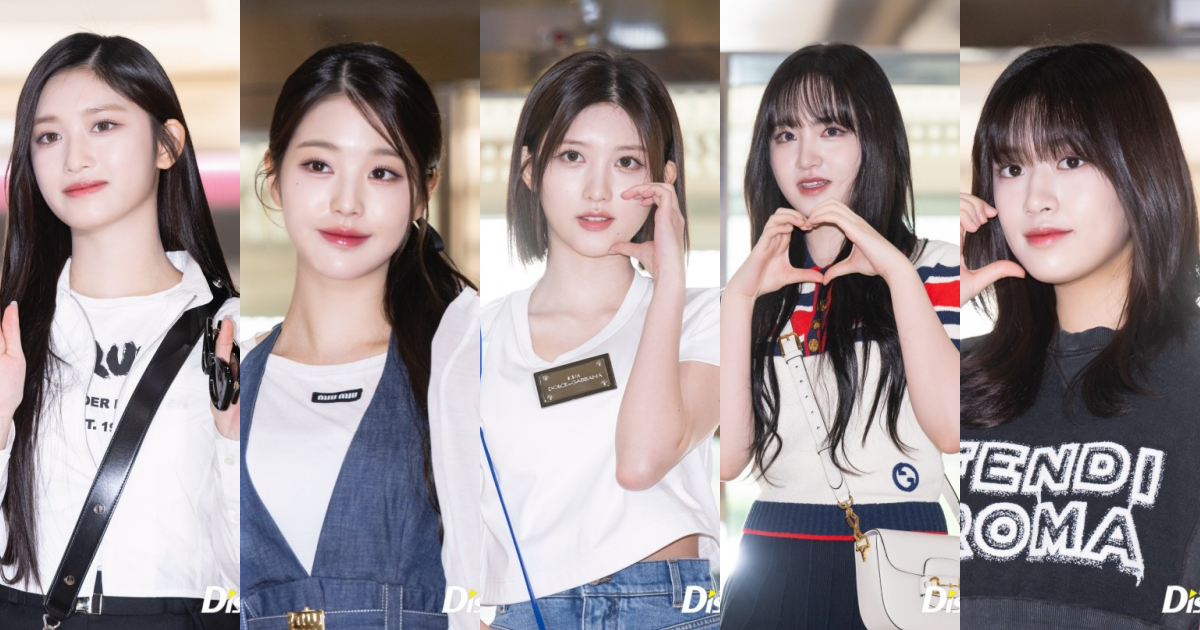 On May 26th, Ive waved for cameras at Gimpo International Airport before departing for Japan.
Leeseo pulled off a casual look dressed in a white jacket and black mini skirt.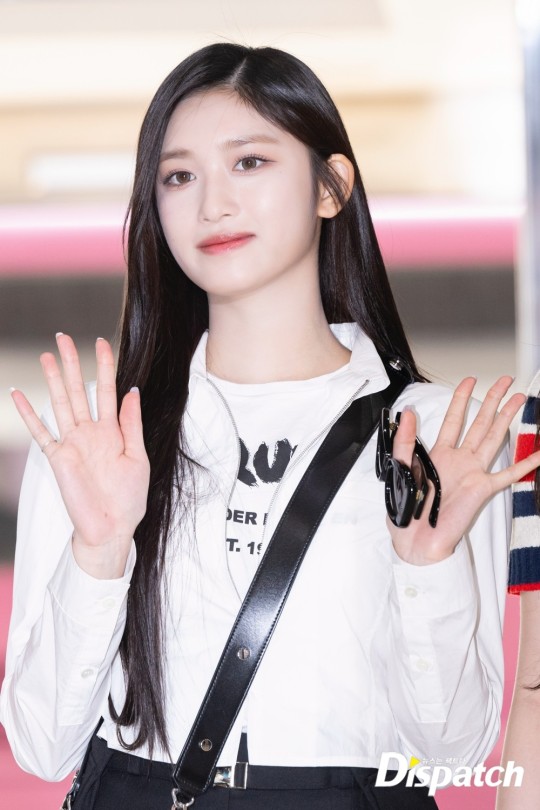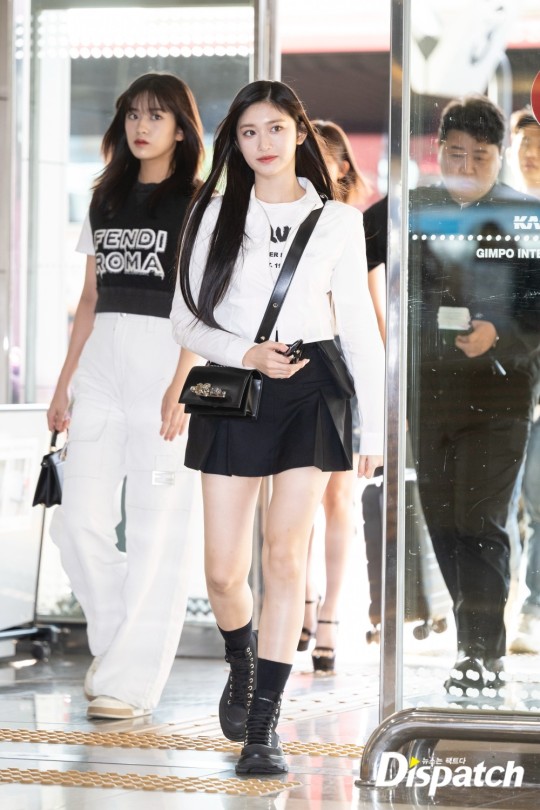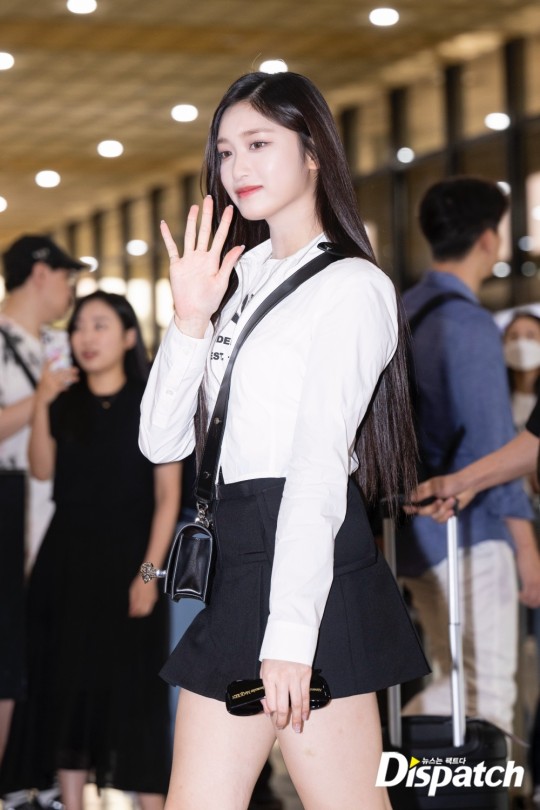 Won-Young was dressed in a Miu Miu denim jumpsuit, looking casual and trendy.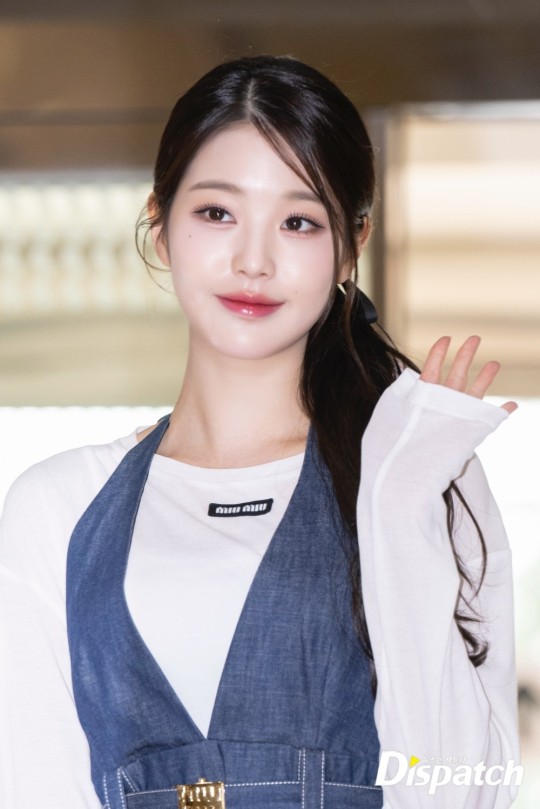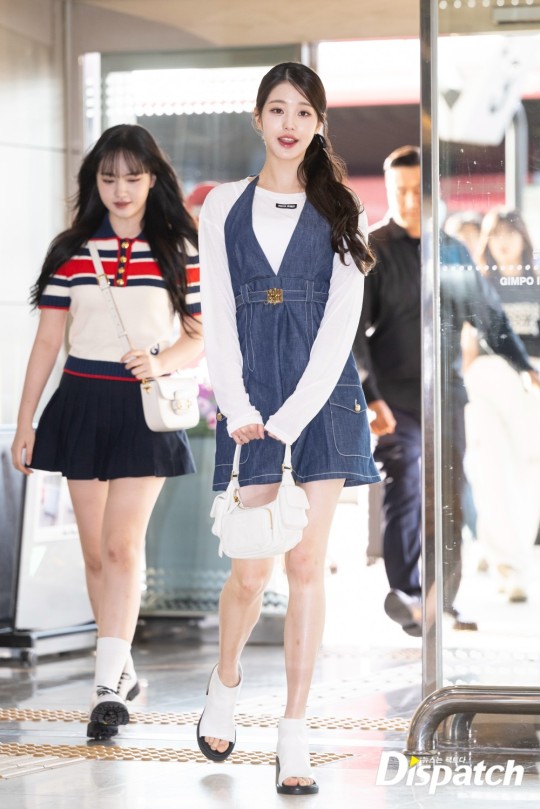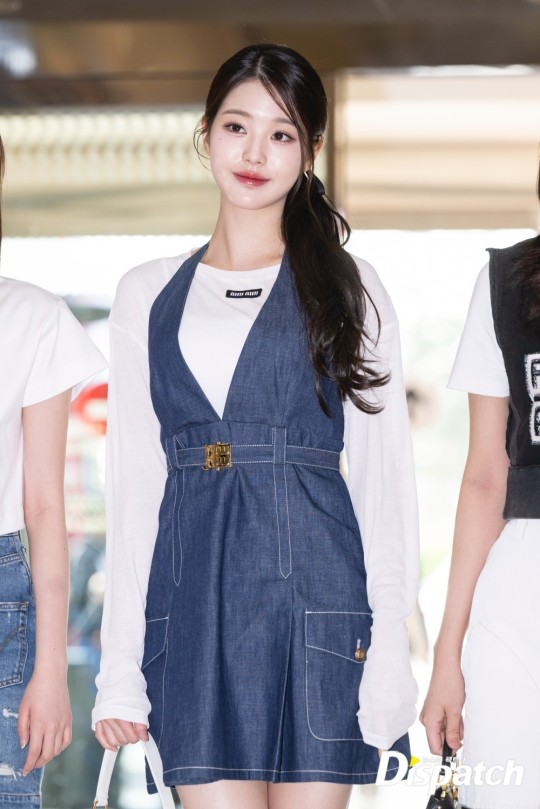 Gaeul wore Dolce and Gabbana from head to toe, matching her outfit with chic black sandals.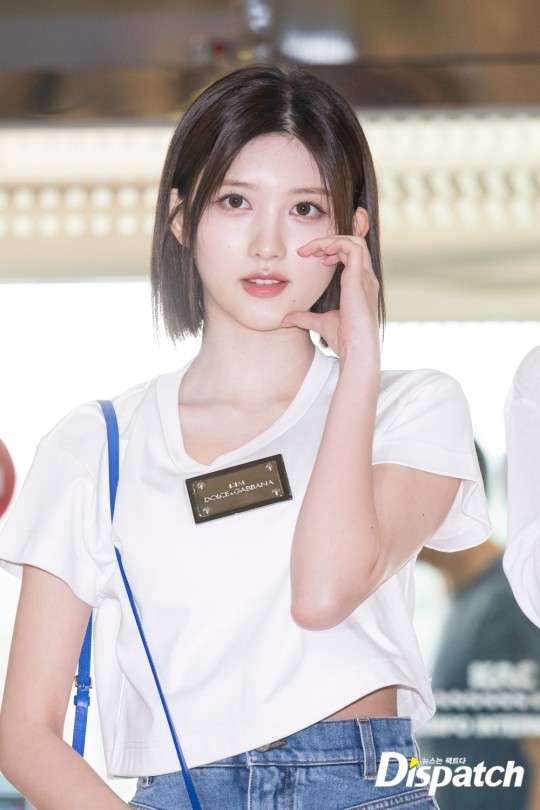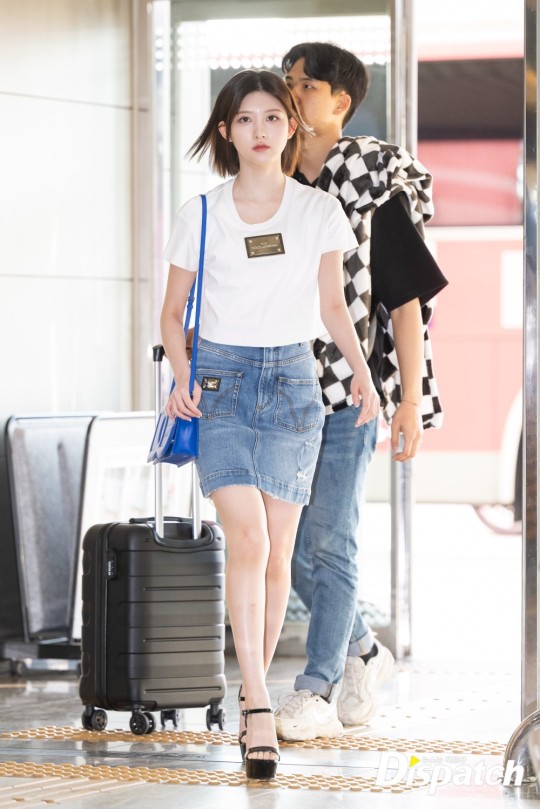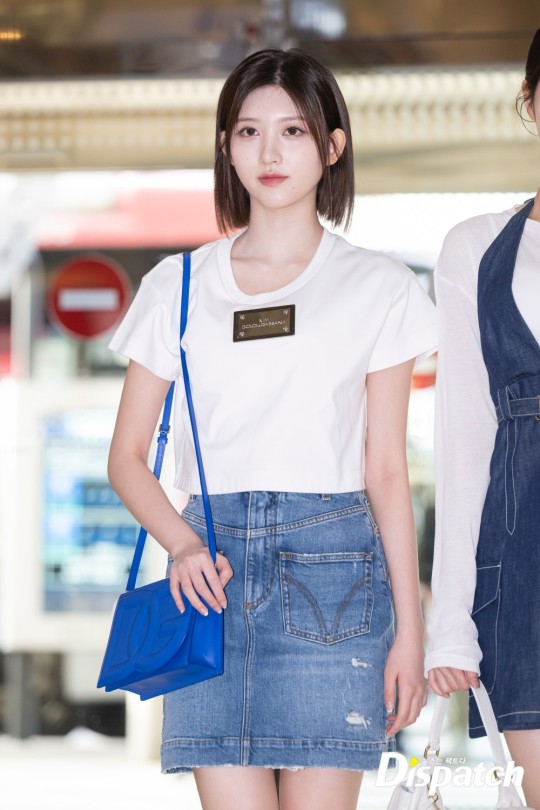 Liz pulled off a young varsity look in Gucci.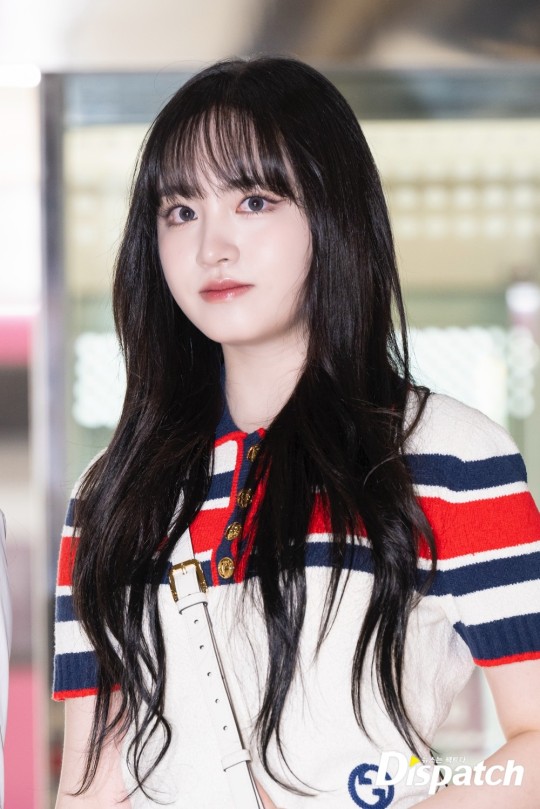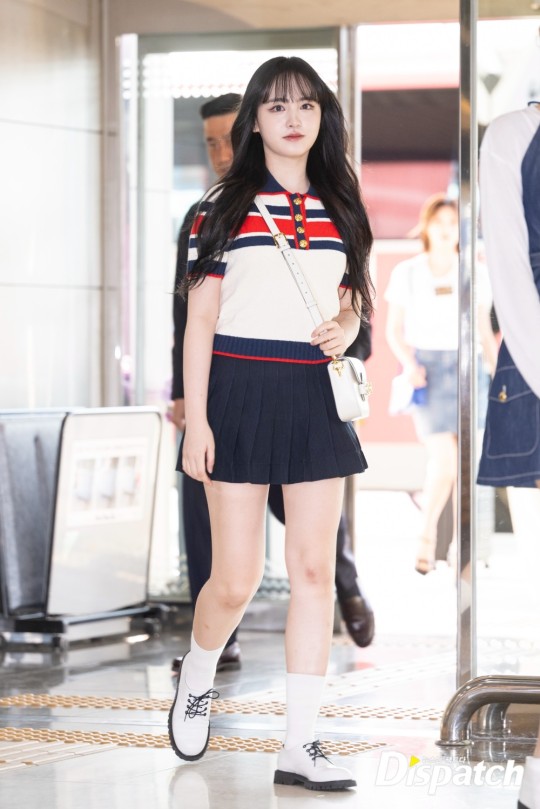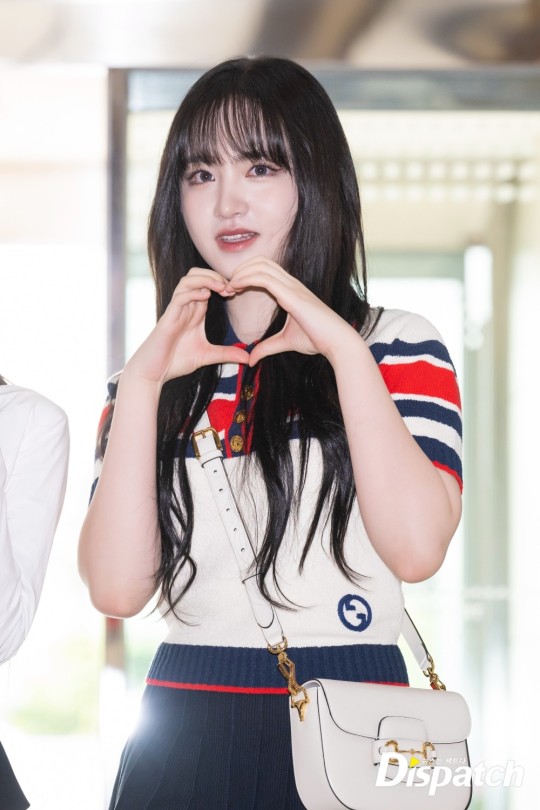 An Yu-Jin wore high waist pants and a cropped Fendi top to add cuteness to her look.