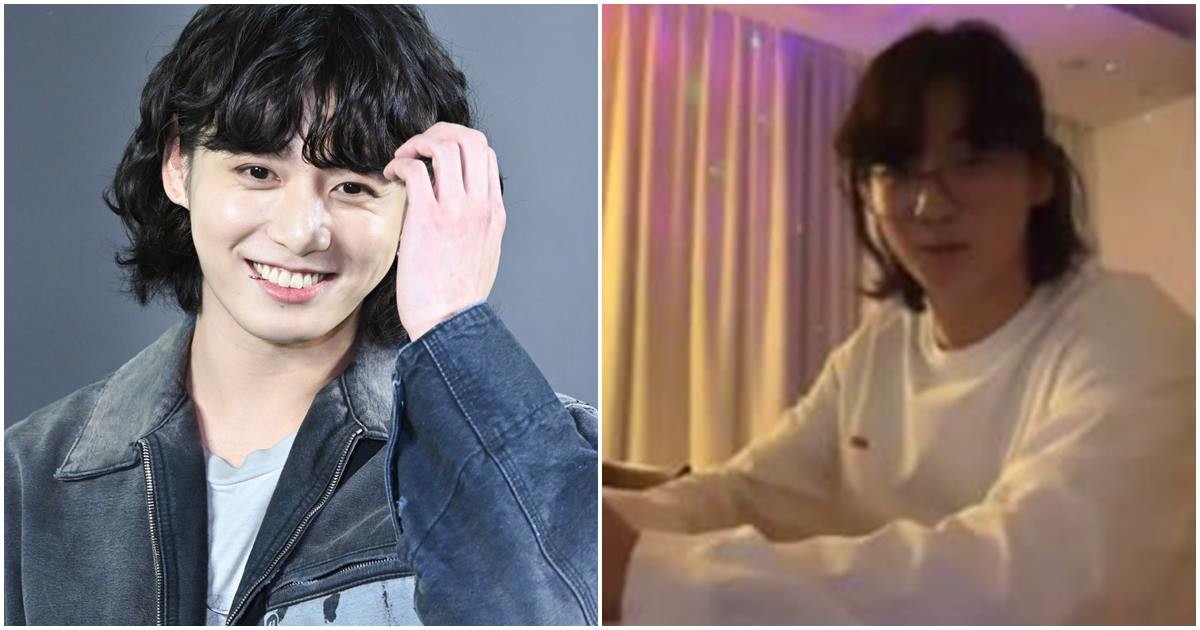 On May 25th, BTS' Jungkook held a live stream on Weverse. Sitting at a desk, he sang various songs live for fans, as well as sharing casual updates in between the songs.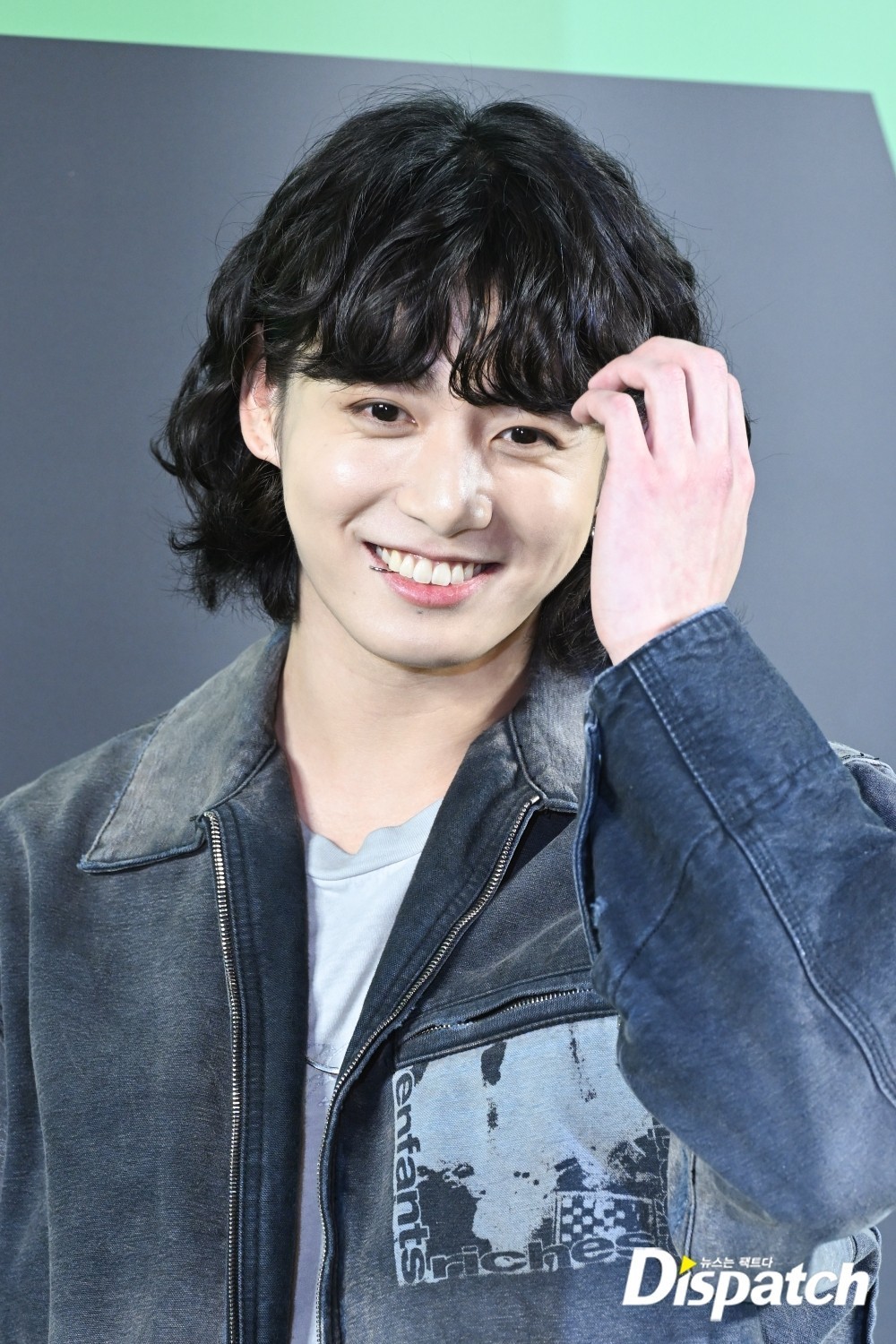 During the stream, one fan left a comment saying, "I will love you even when you are serving in the military."
Jungkook smiled and replied, "Yes, that's right."
He mentioned fellow member J-Hope, who is currently serving mandatory service in the army. Jungkook said, "Our Hobi hyung recently had his ceremony for completing the basic training. He sent a selfie in our group chat and his eyes had already become more manly."
Then he added, "Ah, I have to go (to the military) too."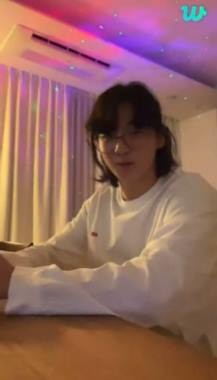 Soon after, Jungkook confidently said, "I will also go (to the army) and come back." He then sang the military anthem which brought laughter to his fans.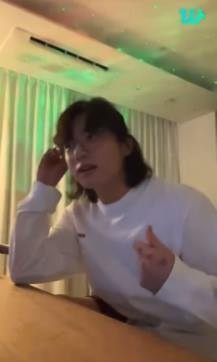 Jungkook added that he is growing his hair out but will eventually and gradually cut his hair off. The star explained, "I am planning to do 'hair lighting.' I will keep cutting my hair gradually instead of suddenly shaving it off later. This is so that there is no drastic change and one day you will think, 'when did his hair become so short?' or 'when did he save his hair off?' I will make sure that the transition will be natural."