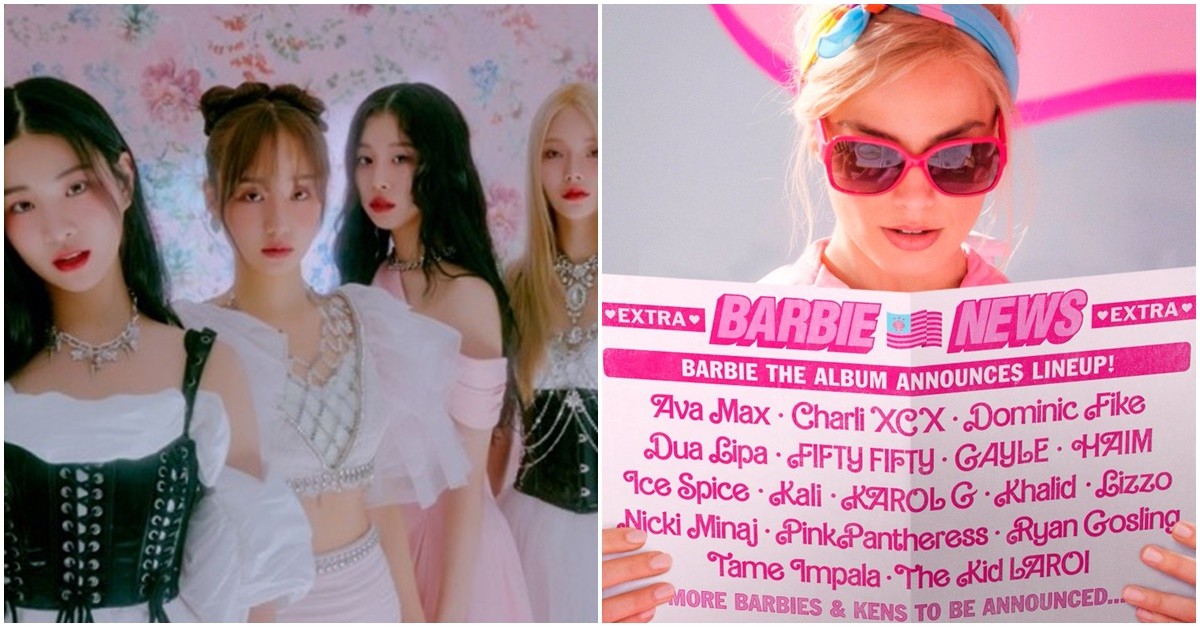 Fifty Fifty is making it into the global scene as they will be featured in the lineup for the upcoming Hollywood film 'Barbie' (directed by Greta Gerwig) soundtrack.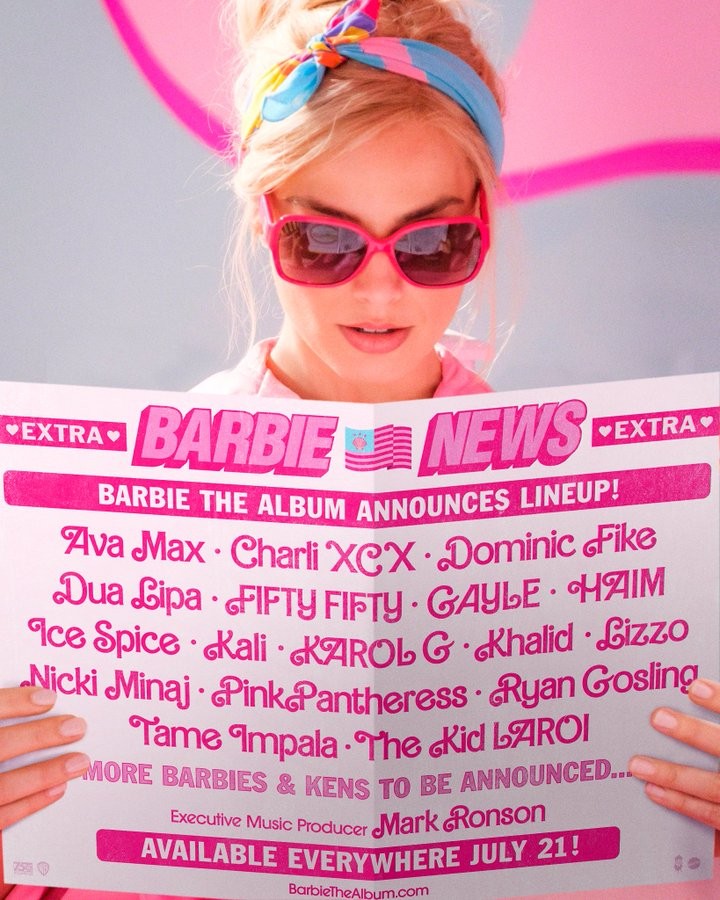 On May 25th, Rolling Stone exclusively revealed the list of artists participating in the 'Barbie' soundtrack. The unveil was shown on a poster labeled with 'Barbie News' which also hinted additional artists for the lineup.
The Warner Bros film stars Margot Robbie and Ryan Gosling and is a romantic comedy based on the Barbie doll. The movie soundtrack will include renowned pop artists such as Ava Max, Dua Lipa, Dominic Fike, Karol G, Lizzo and Nicki Minaj. Fifty Fifty has also secured a prominent position in the lineup.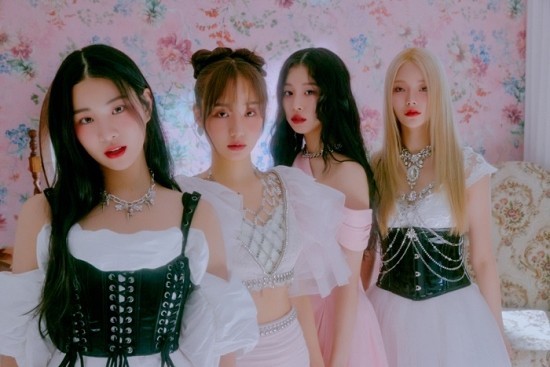 Stay in tune for the official release of the movie which is set to be released in July.