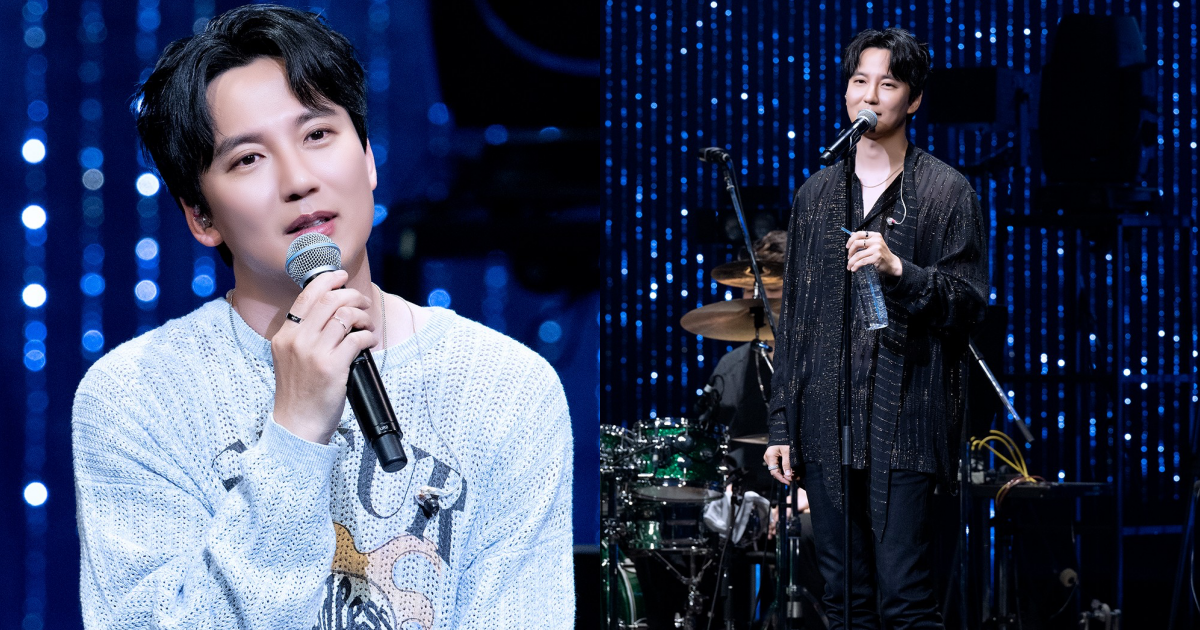 On May 25th, actor Kim Nam-Gil held the '2023 Fan Concert Global Tour Again' in Tokyo, Japan.
It was the first time in four years that he had met his global fans face-to-face due to the pandemic.
Kim Nam-Gil filled the stage with his voice as he sang along to personally selected songs for his fans.
He was captured dressed in various looks, ranging from a dazzling sequin shirt to a neat and casual sweatshirt.
Kim Nam-Gil will continue his global meeting with fans as he will head to Osaka on May 27th followed by Bangkok, Hong Kong, Taipei, Singapore and seven other cities.