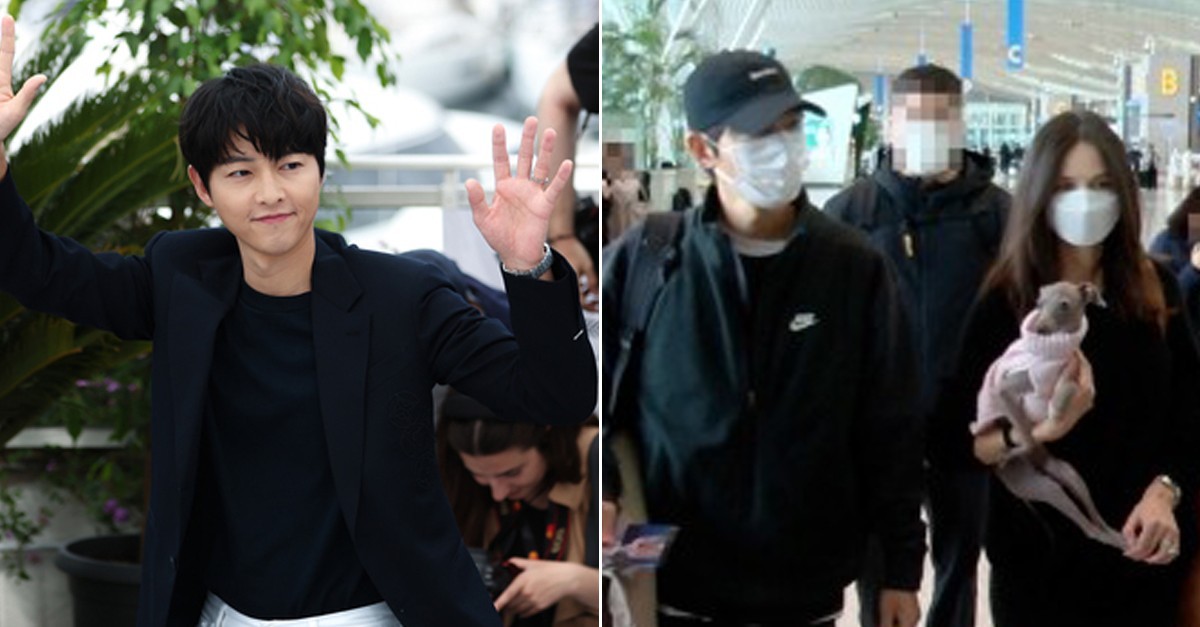 Soon-to-be 'daddy' actor Song Joong-ki enjoyed a date with British actor and wife Katie Louise Saunders in Cannes, France
On May 26 , the media reported on Song Joong-ki's recent news in Cannes. Song Joong-ki went shopping and sightseeing with his wife Katy in downtown Cannes on May 25.
Song Joong-ki and Katy's date was spent alone without a manager or friends.
It is said that Song Joong-ki carefully took care of his wife. In an interview with Korean reporters earlier, he said, "To be honest, all my nerves are with the baby. I want to finish my film festival schedule quickly". As such, he is with Katy despite his busy schedule.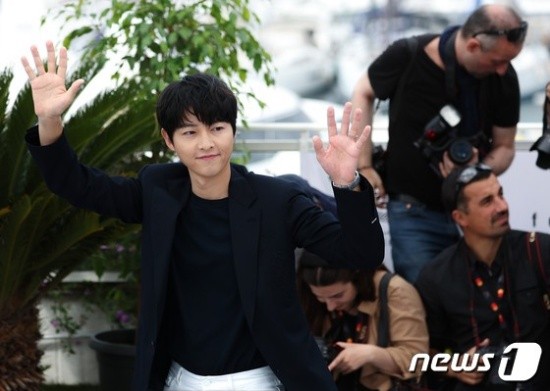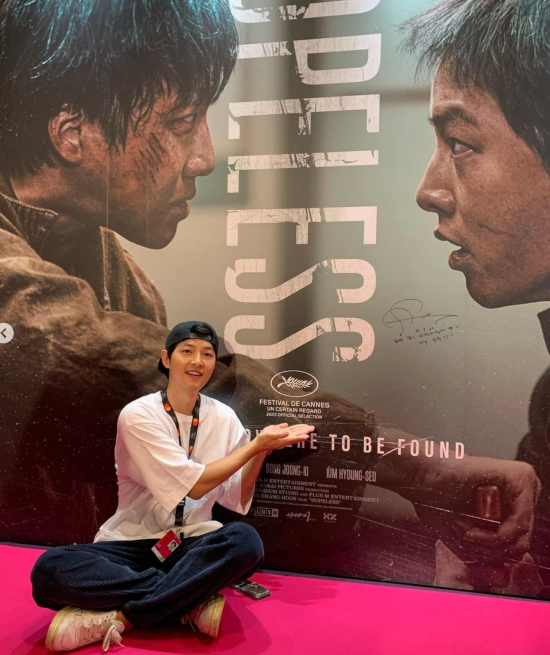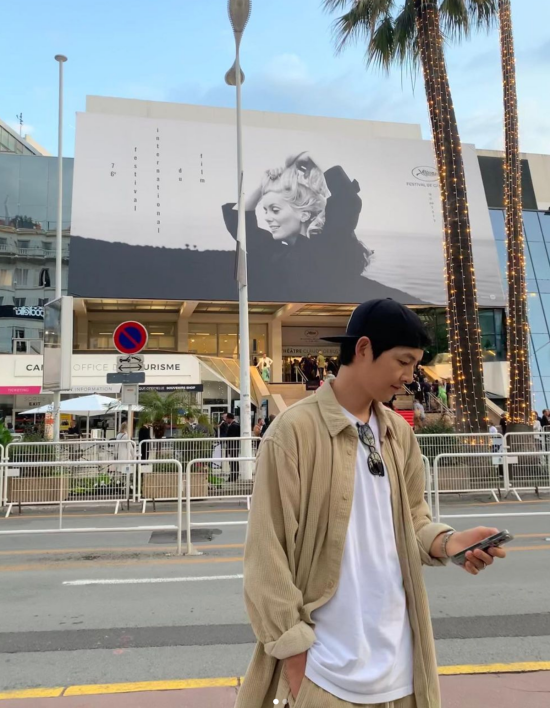 Katy reportedly stayed in Rome, Italy, where her parents live, and came to Cannes to support Song Joong-ki.
Initially, Song Joong-ki said his wife would also attend the official premiere, but she did not attend the premiere. I heard recommendations from people around me that some scenes in the movie 'Hwaran' describe violence and can have a negative effect on the baby.
Meanwhile, Song Joong-ki is scheduled to leave for Bali on May 27 to shoot Netflix's 'My Name is Loh Kiwan'.
[Picture=News 1, Song Joong-ki' official instagram]