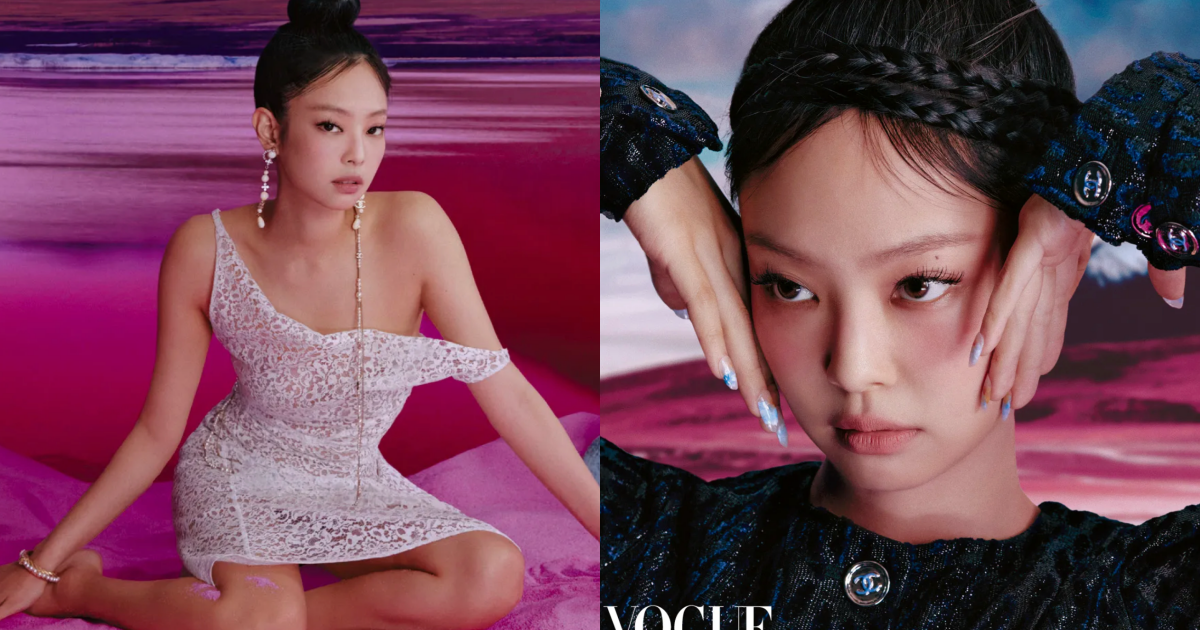 BLACKPINK Jennie cover of Vogue Japan.
On May 26, Vogue Japan released Jennie's new photoshoot on the official channel, introducing the main star who decorated the cover story in July.
Vogue Japan evaluated Jennie as a "global star with numerous achievements" and introduced her as a "star who showed a positive mind that captivated the world beyond the boundaries of K-pop".
Jennie said in an interview with Vogue Japan, "The best thing about my career was being able to debut as BLACKPINK", adding, "My personality is full of curiosity and delicate perfectionism".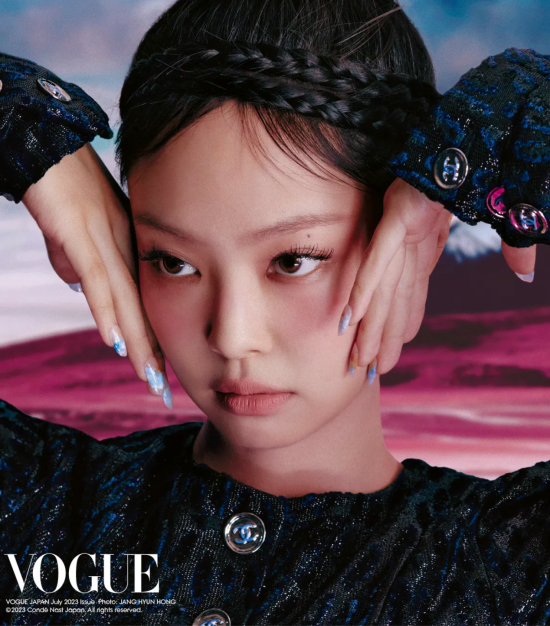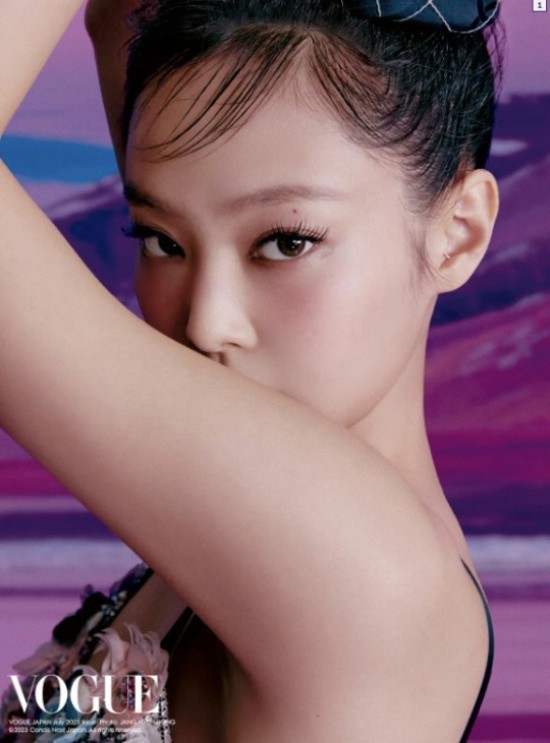 In Japan, BLACKPINK is scheduled to perform at Kyocera Dome in June. Jennie said, "It's been a long time since I met the Japanese BLINK (fan club) so I'm looking forward to it. "I want to make a meaningful and enjoyable time together," she hoped.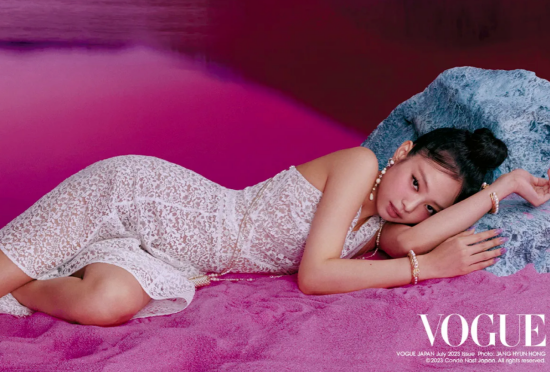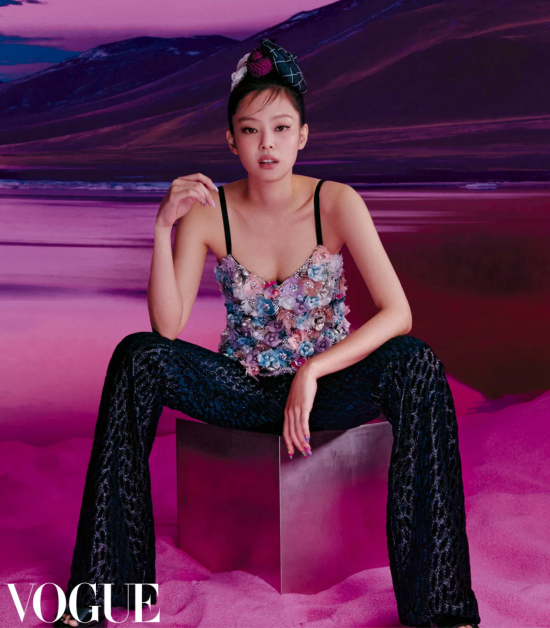 The BLACKPINK World Tour will continue until August. Jennie said, "The time I spent in Amsterdam with the members during the tour is particularly memorable. Someday I want to go to Africa, she said. "I want to see my favorite animals and feel the wonderful nature".
The most comfortable time is when you lie in bed on your day off and don't think about anything. She also said that listening to ASMR related to nature or space before going to bed makes me sleep well.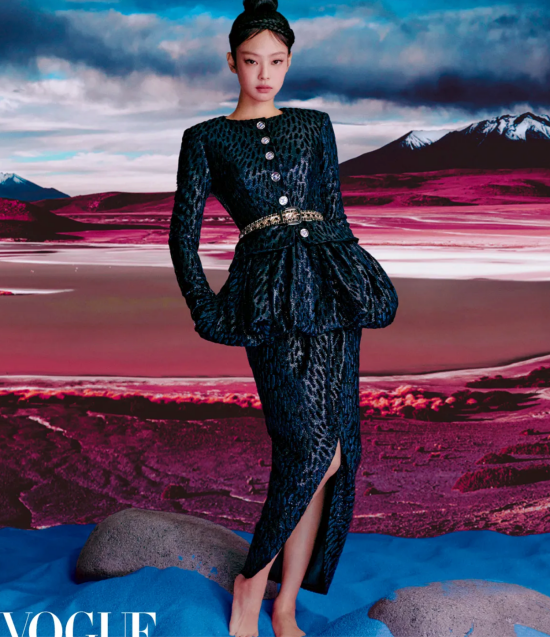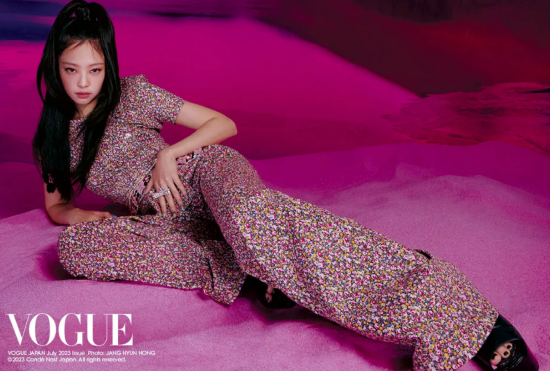 Jennie said, "The person I was most influenced by is my mom", adding, "I was influenced by my mom in various things, from my way of thinking about life to my fashion sense". She said, "she still gives me a lot of advice and helps me to make the wisest decision".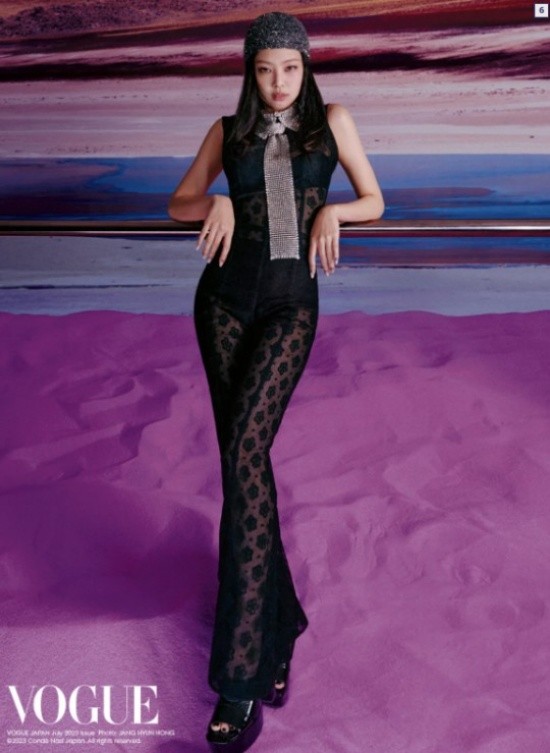 Meanwhile, Jennie has been invited to the non-competitive section of the 76th Cannes Film Festival for her first acting debut 'The Idol'.