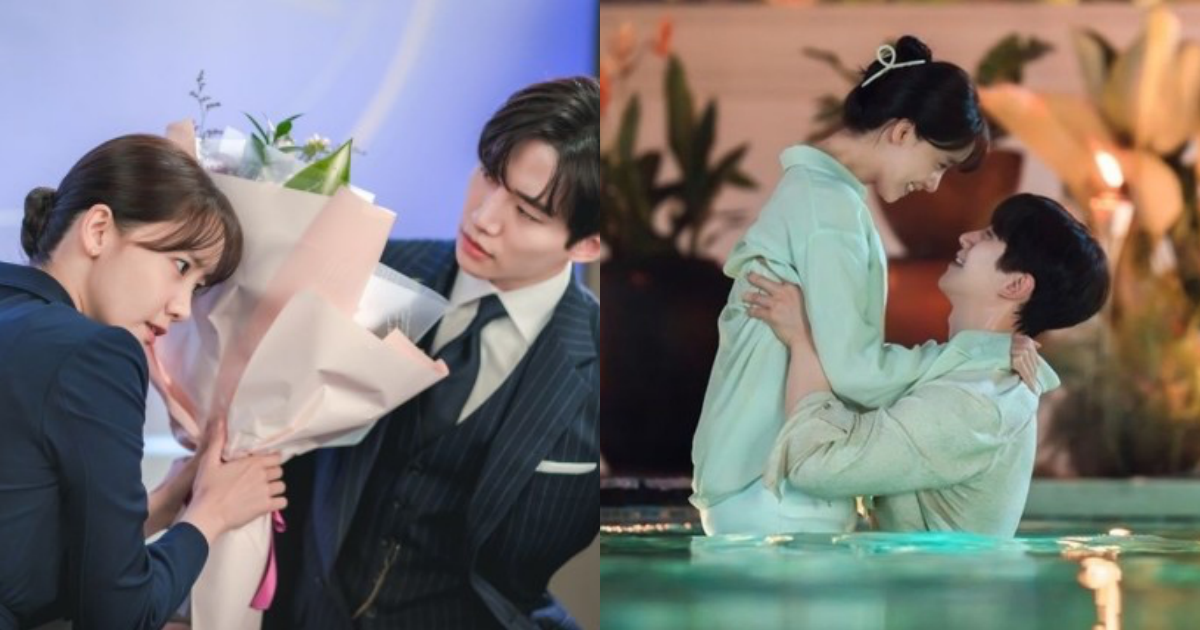 Lee Jun-ho and Im Yoon-ah released a sweet scene.
JTBC's new tv series 'King the Land' tells the story of Goo Won a man who despises laughter (Lee Jun-ho) and a queen of smile Cheon Sa-rang (Im Yoon-ah), who has to smile, creating a day where they can smile brightly at the VVIP lounge 'King the Land' a dream of hoteliers.
In the still cut released earlier, Goo Won and Sa-rang of heaven were seen getting closer little by little. Sa-rang is shyly hiding his face behind the bouquet, while Goo Won turns his head to see her face.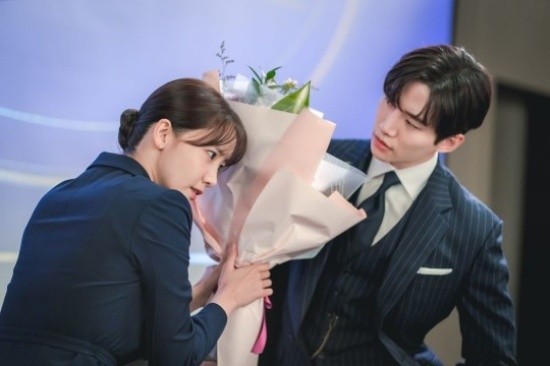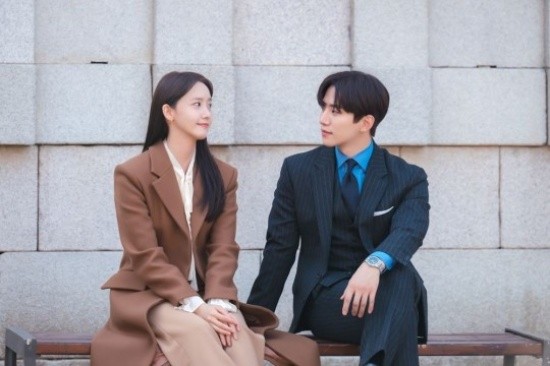 In the other scene, the two people who were avoiding their eyes smile at each other, stimulating excitement. Even in other scenes, they are seen hugging each other affectionately in the pool.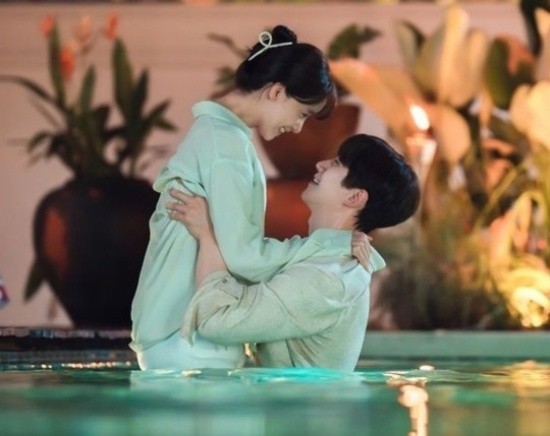 Regarding the meaning of the character, Lee Jun-ho described it as 'savior' to Goo won and explained, "I think it is Cheon Sa- rangi's love to be "savior" to Goo won's life".
On the other hand, Im Yoon-ah said, "For Cheon Sa-rang, Goo Won is a person that loves who she is". "Cheon Sa-rang, who does not show her true feelings to others, strangely shows an honest appearance to Goo Won. She added "Goo won is the one who makes you find a truly happy smile, she added.
The story of Goo Won and Sa-rang can be found on JTBC's 'King the Land' which is set to premiere on June 17 at 10:30 pm(KST)