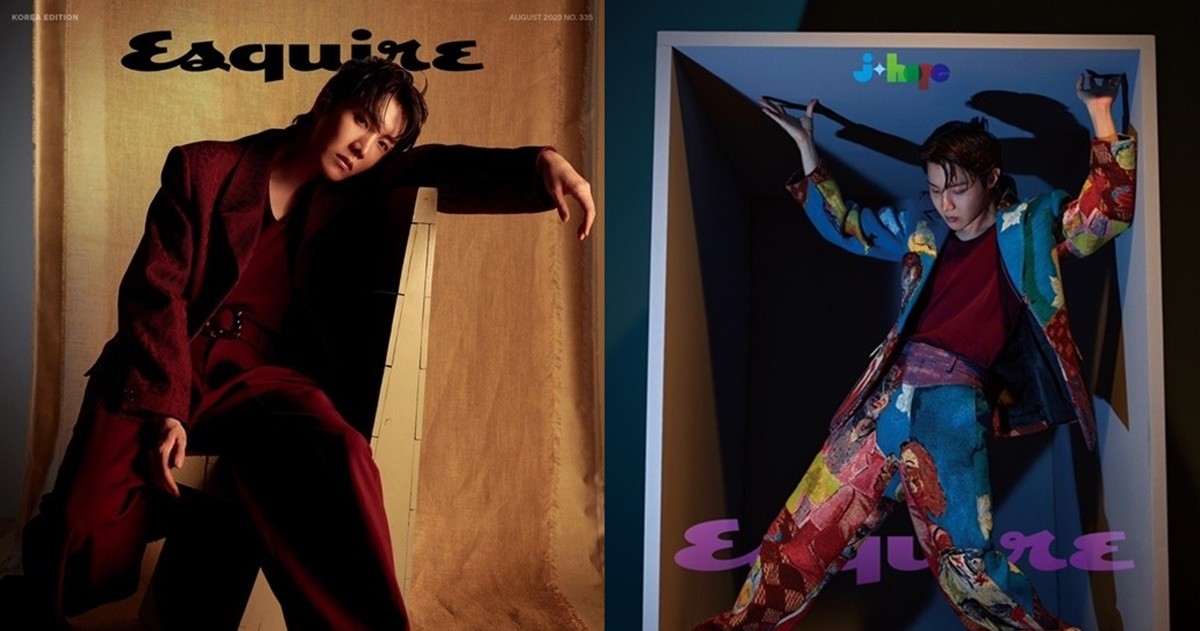 J-Hope of BTS revealed his passion for music.
J-Hope recently did a beautiful photoshoot for men's magazine Esquire.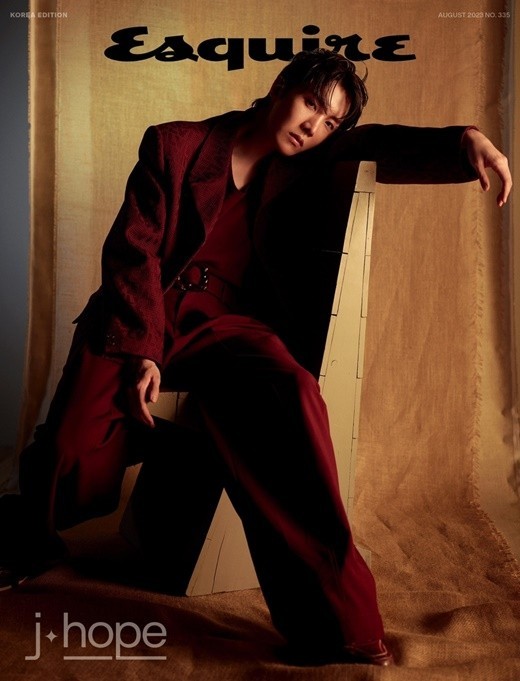 In the interview, J-Hope talked about the experience of working with Grammy-winning rapper J. Cole. 'On the Street' by J-Hope and J. Cole. was released as a digital single in March before he began military service.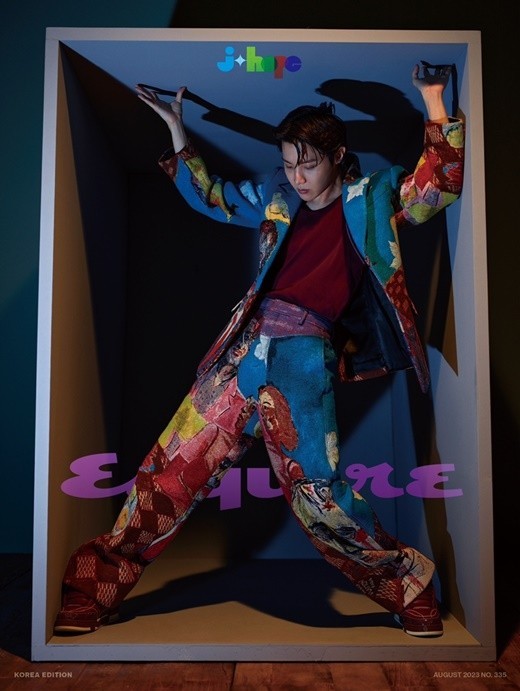 J-Hope said, "The first time we met in actuality was during Lollapalooza, that's right. It was like fate." He continued, "Once we met, I realized, "If I had to pick my dream collaborator, he would be it!" Afterwards, I focused on writing music, while thinking only about J. Cole." He added, "After that, while waiting for Cole's verses, there was a period of 'hope torture,' where I endured moments of waiting and hoping that 'He will call me soon.' Right at the moment I was about to give up, Cole's verses arrived."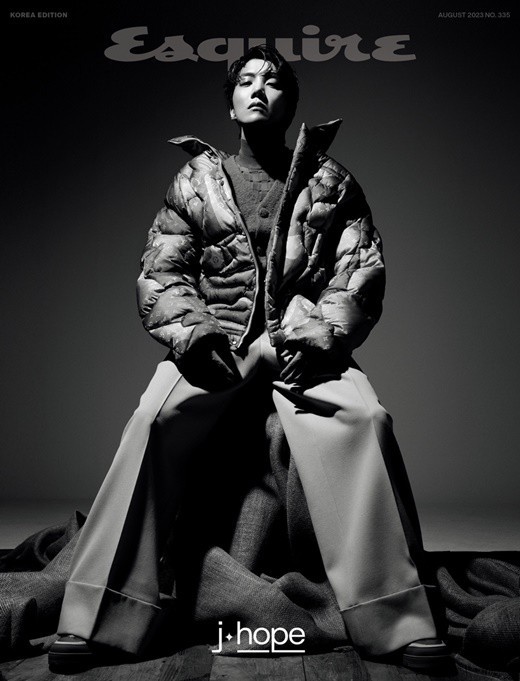 J-Hope also expressed his expectations for releasing the physical version of his first solo album 'Jack In The Box'. 'Jack In The Box (HOPE Edition)', which commemorates the one-year anniversary of the original album that was only released digitally, contains not only the original album but also three live recordings from his set at Lollapalooza and two instrumental tracks. It will be released on August 18.
"I had a lot of worries while working on 'Jack in the Box'. I had to come out into the world and show J-Hope," said J-Hope.
<Translated by=Jiwon Kim(Dispatch)>