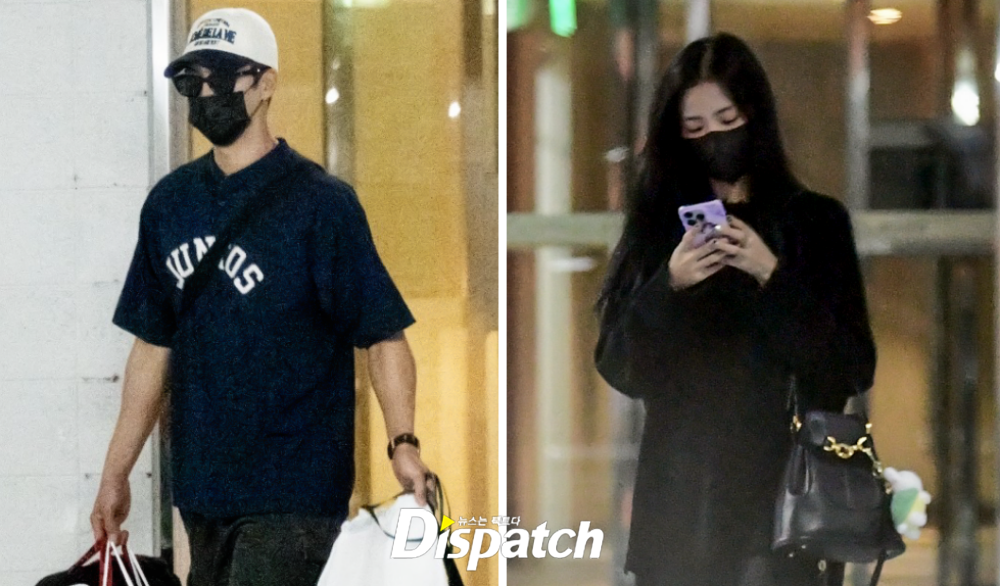 "BLACKPINK" Ji-soo and actor Ahn Bo-hyun fell in love each other.
The queen of K-pop and the future star of K-drama is currently dating. The 7 year old of age difference didn't get in the way.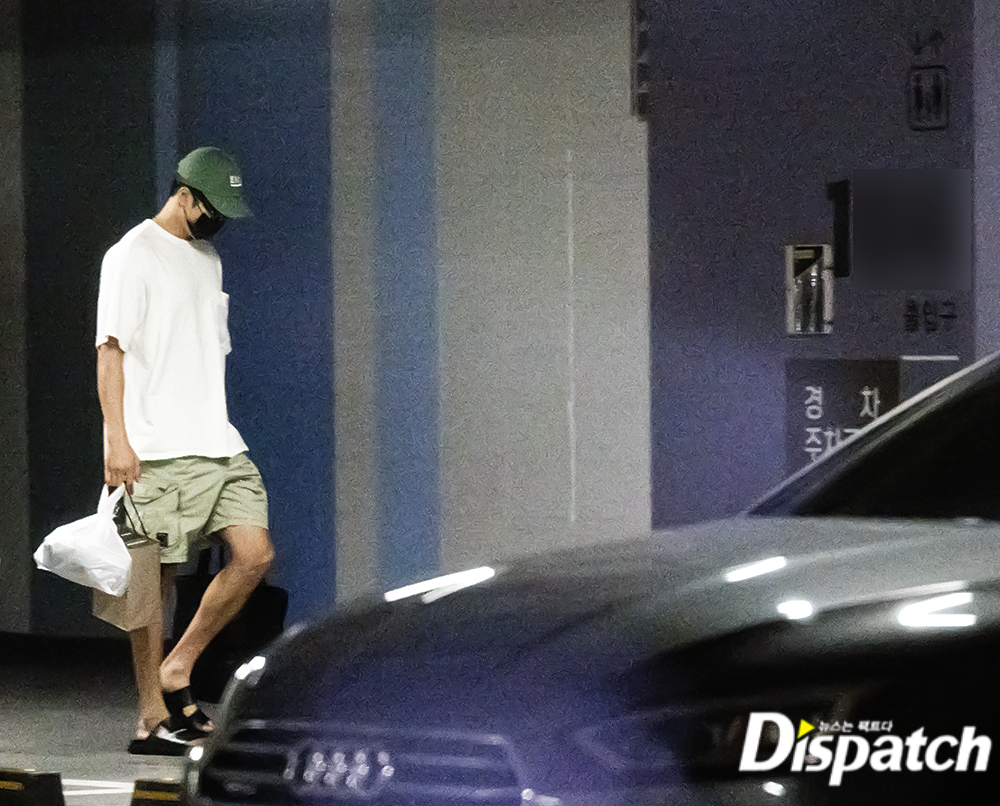 Ji-soo is the busiest idol in Korea. BLACKPINK is currently on a world tour, so far has toured 33 cities in 22 countries.
The same goes for Ahn Bo-hyun. He's a rising actor in Korea, having a busy schedule with drama "See You in My 19th Life" and program "Busan Boys: Sydney Bound."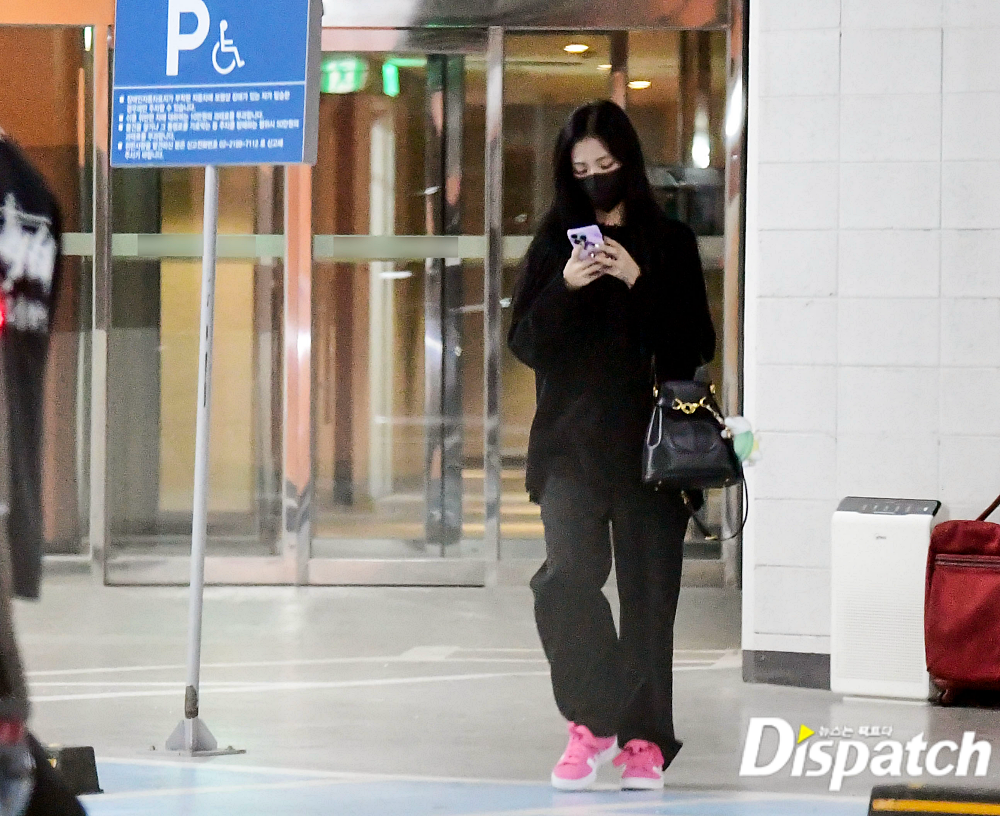 Dispatch confirmed their lovely date, the day before Ji-Soo left overseas for concert and the day she returned in May to August.
Jisoo usually calls herself a "homebody." When she come back from overseas schedule, she spend most of my time at home.
She also enjoyed dating at home. The two mainly enjoyed dating at Ji-soo's luxurious apartment in Yongsan. Ahn Bo-hyun usually drove her home himself.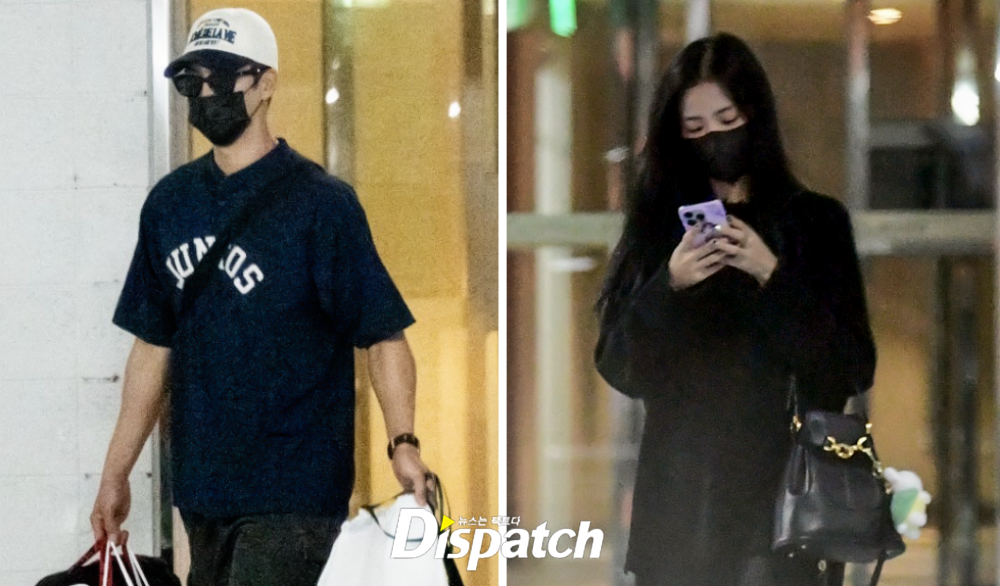 The two's aide told Dispatch, "Jisoo is a world star. Since most people are interested, there is no choice but to have a limited date place."
Despite Ahn Bo-hyun kept himself busy in July with filming "See You in My 19th Life" and "Busan Boys: Sydney Bound", he visited Yongsan to meet her.
He usually wears comfortable clothes, such as T-shirts & shorts. And he covered his face with hat, mask, and sunglasses.
An aide said, "Jisoo stayed in Korea for only a few days due to her schedule. He met Ji-Soo all the time by adjusting his schedule."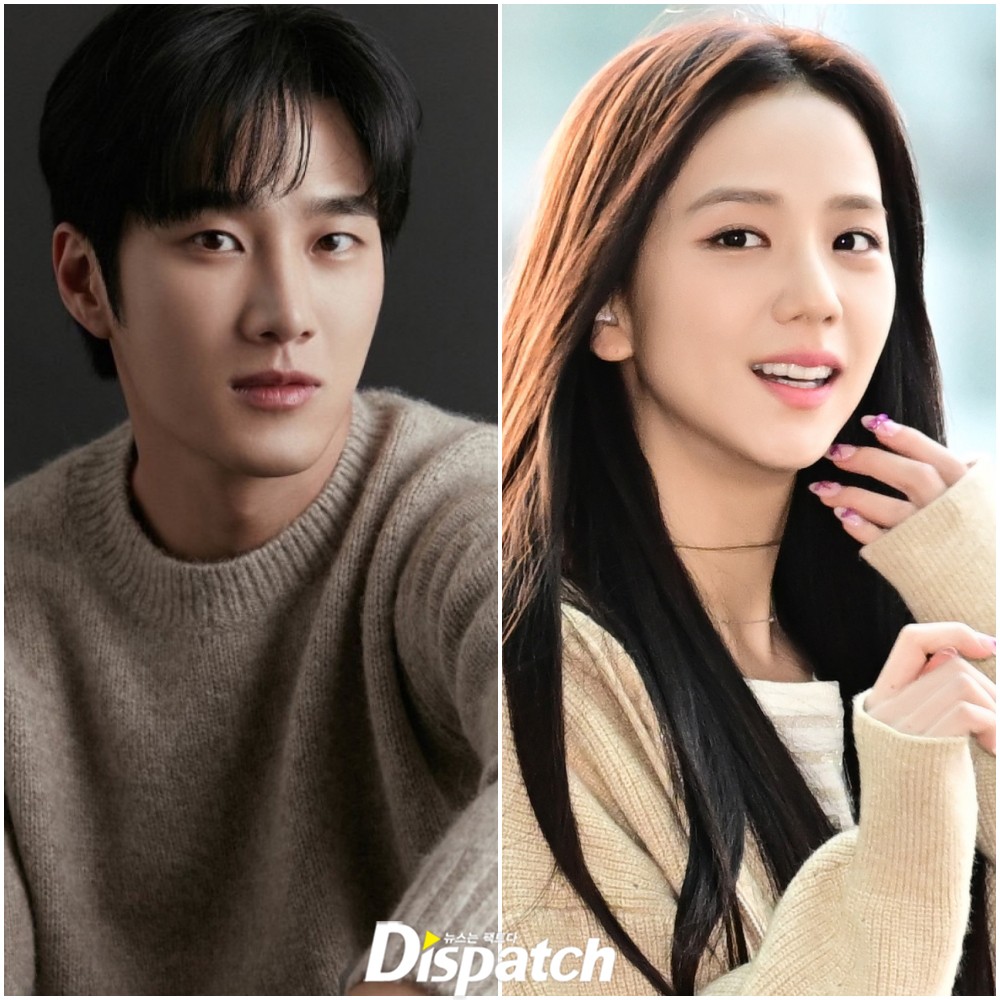 Let's take a look about the difference; for the height, Ji-soo is about 162cm, and Ahn Bo-Hyun is about 187cm. She's 28 years old, and he's 35. And the age difference between the two is 7 years.
However, greater connections other than difference(?), are acting & singing. Ji-soo is interested in acting, and so he does too. Ahn Bo-hyun even sang OST for a drama.
The two's aide said, "Ji-soo is interested in acting, and Ahn Bo-hyun likes singing. And they both love fashion. So there's no reason to not get along well each other."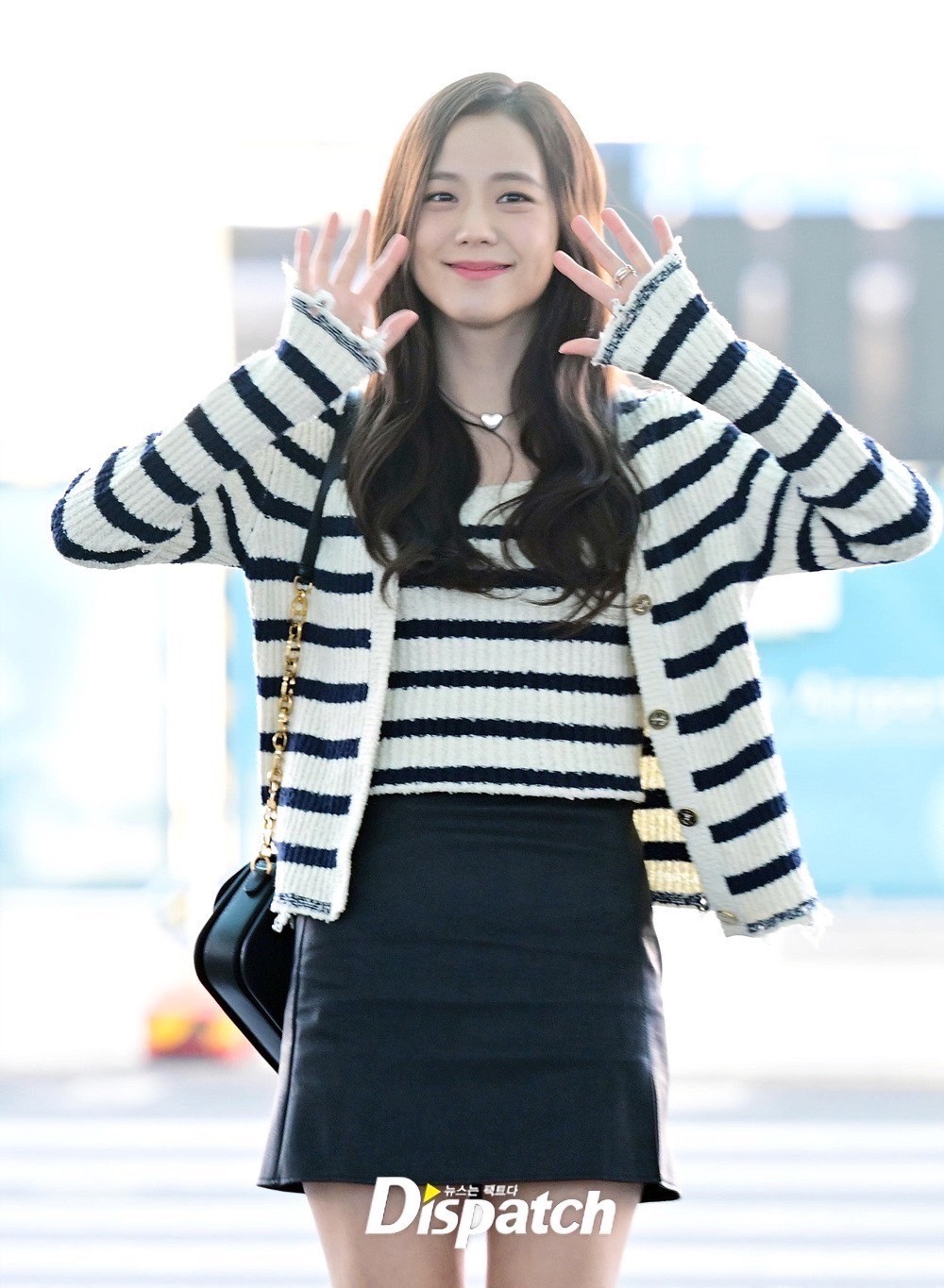 Ji-soo and Ahn Bo-hyun officially confirmed to be dating, said "We got to know each other now, our positive feelings towards one another developed into a romantic relationship."
Meanwhile, Ahn Bo-hyun began his acting career with KBS-2TV "Golden Cross"(2014). He have worked hard as an actor by filming dramas and movies, such as "Descendants of the Sun", "Itaewon Class", and "Yumi's Cells", and etc.
In particular, he got the attention on overseas fans with Netflix "My Name." He performed enthusiastically in the action noir genre with actress Han So-hee.
<Translated by=Myungjoo Oh(Dispatch)>