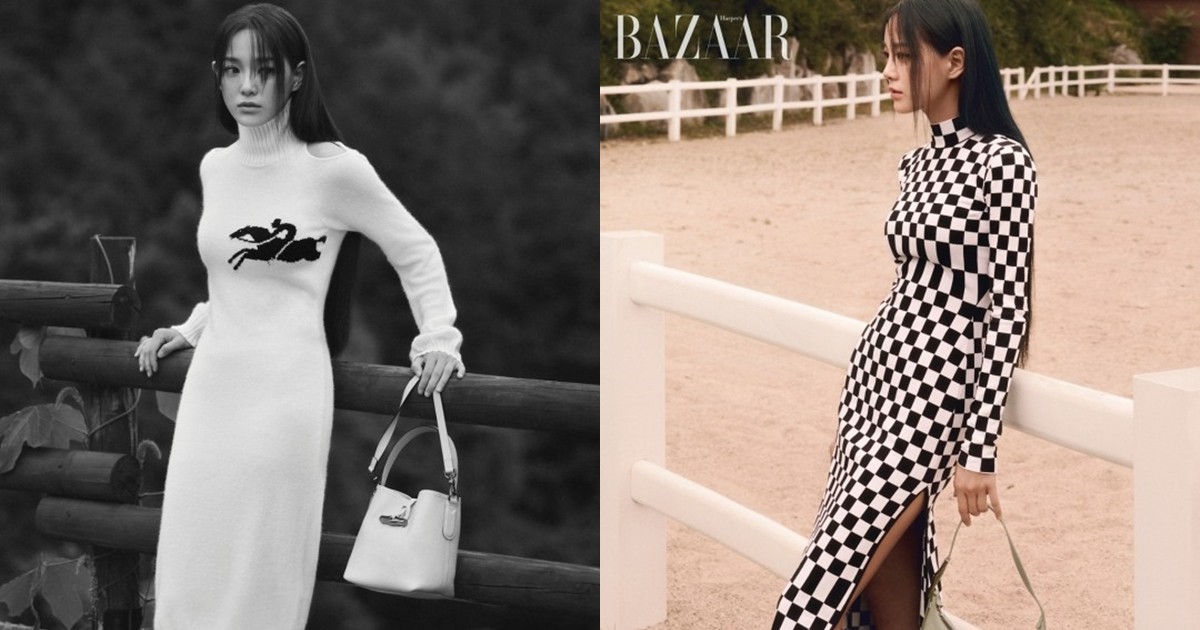 Singer and actress Kim Se-jeong revealed her charm through a photoshoot.
On August 28th, Harper's Bazaar released a digital cover and photoshoot with a French luxury brand and its Ambassador Kim Se-jeong. With Kim Se-jeong's elegant beauty, this photoshoot was reinterpreted in a chic yet natural mood.
The digital covers also feature Kim Se-jeong's autumnal outfits, which stand out. The ensembles she went with were minimalistic yet chic.
Meanwhile, Kim Se-jeong's first album 'Door' will be released on September 4.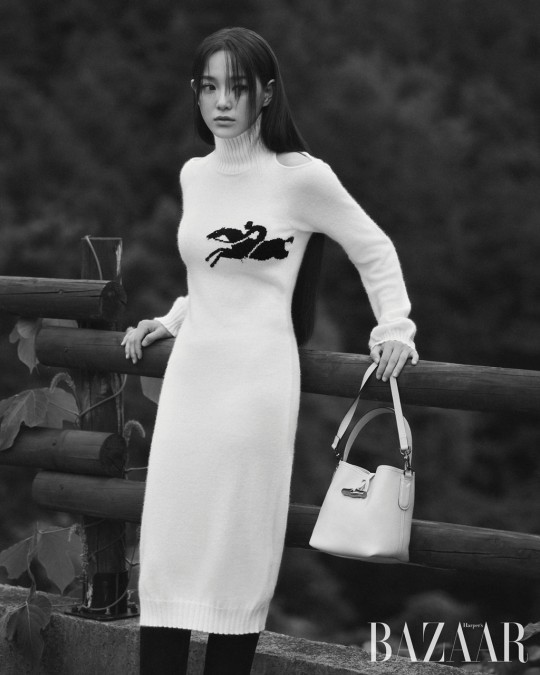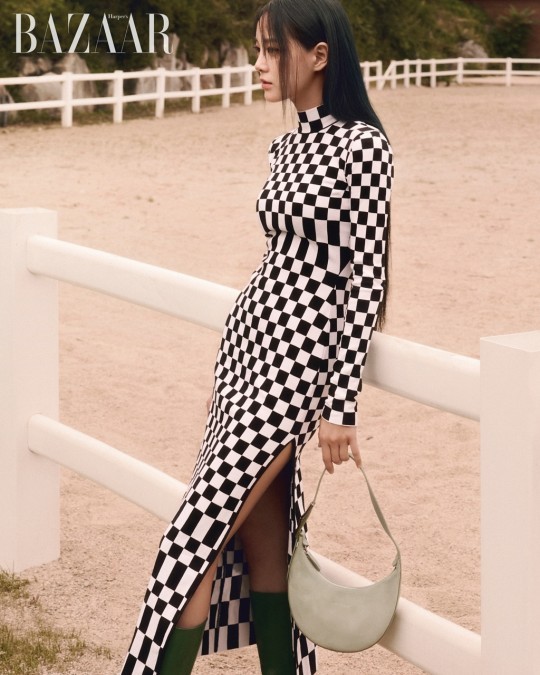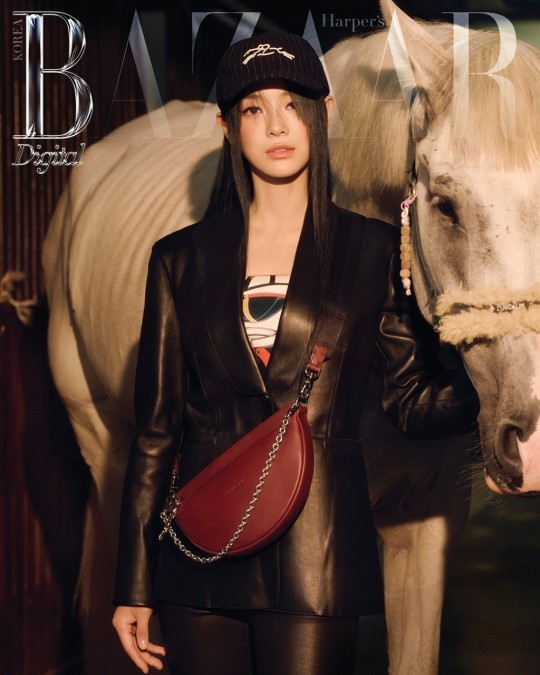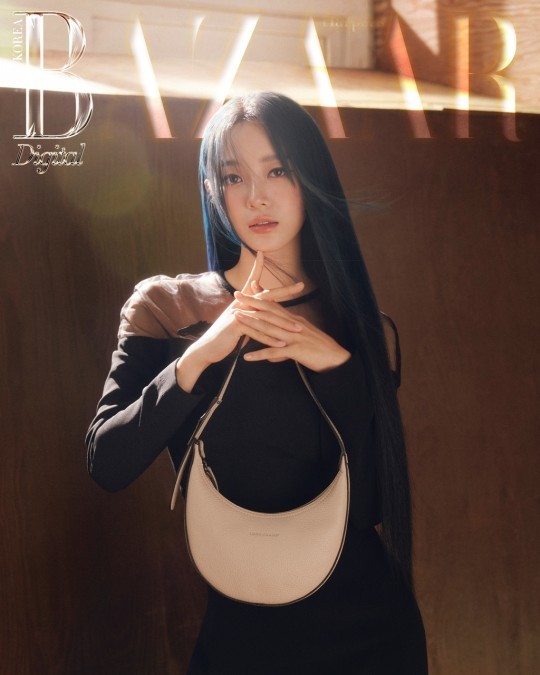 <Translated by=Jiwon Kim(Dispatch)>