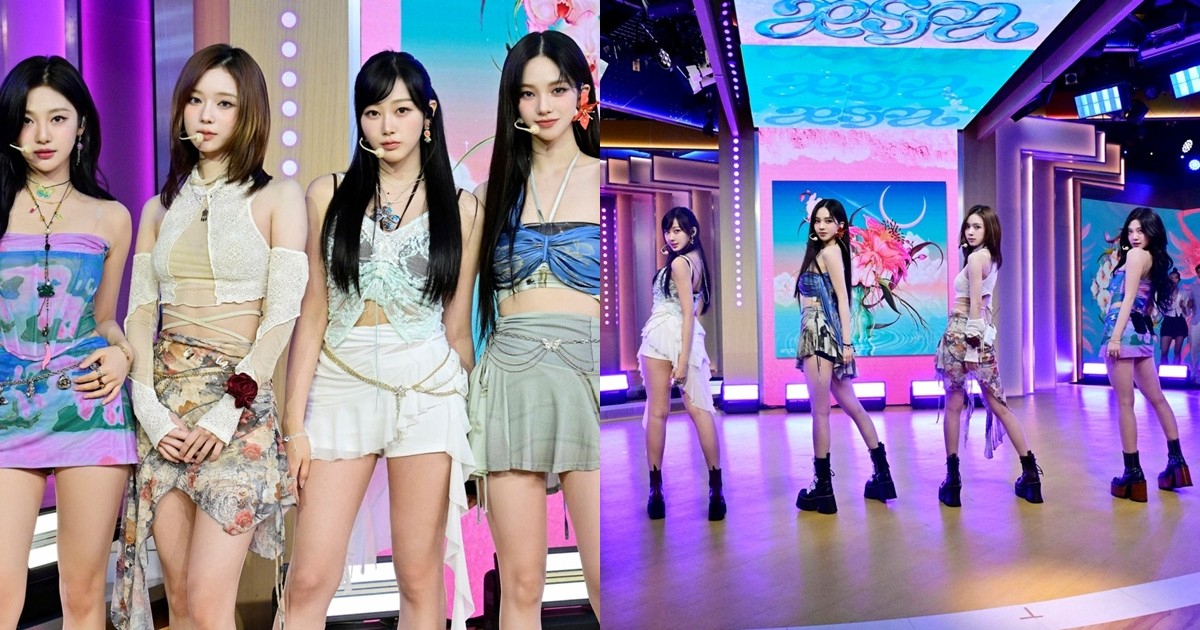 Aespa appeared on ABC News' Good Morning America in New York on August 7.
The host stated, "Aespa is here to perform new singers for us. People lined up very early this morning."
GMA also paid attention to the new song 'Better Things', pointing out that the group was recently nominated for an MTV VMA.
Giselle stated, "It's been super great and we're so excited to be here. We're so appreciated for all the love and support."
The group graced Good Morning America with a performance of "Better Things". Aespa's performance of their latest single grabbed New Yorkers' attention in Times Square.
The front of the studio was crowded with fans and Aespa personally greeted them.
Meanwhile, Aespa is holding a world tour in South America, starting with Mexico on September 8.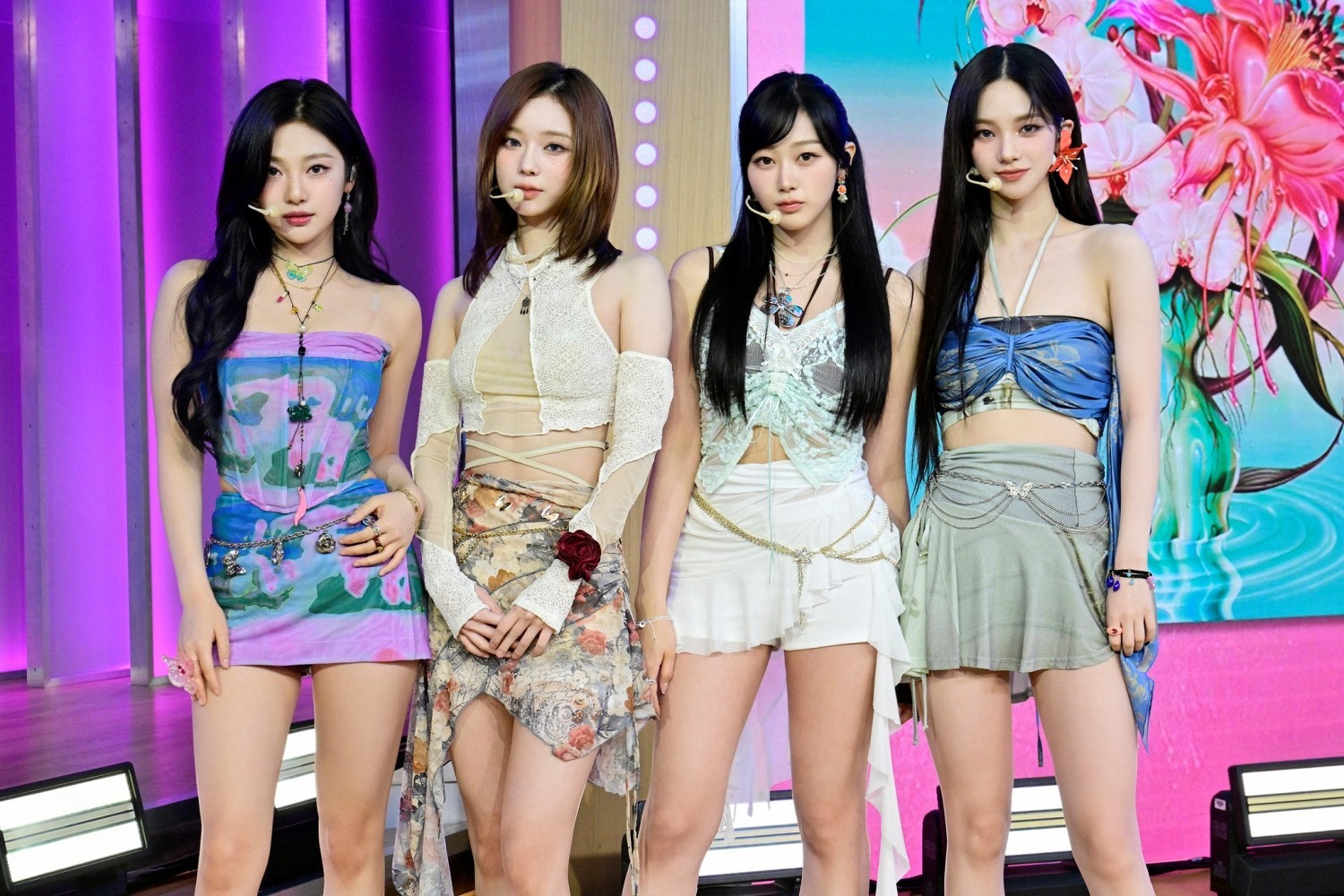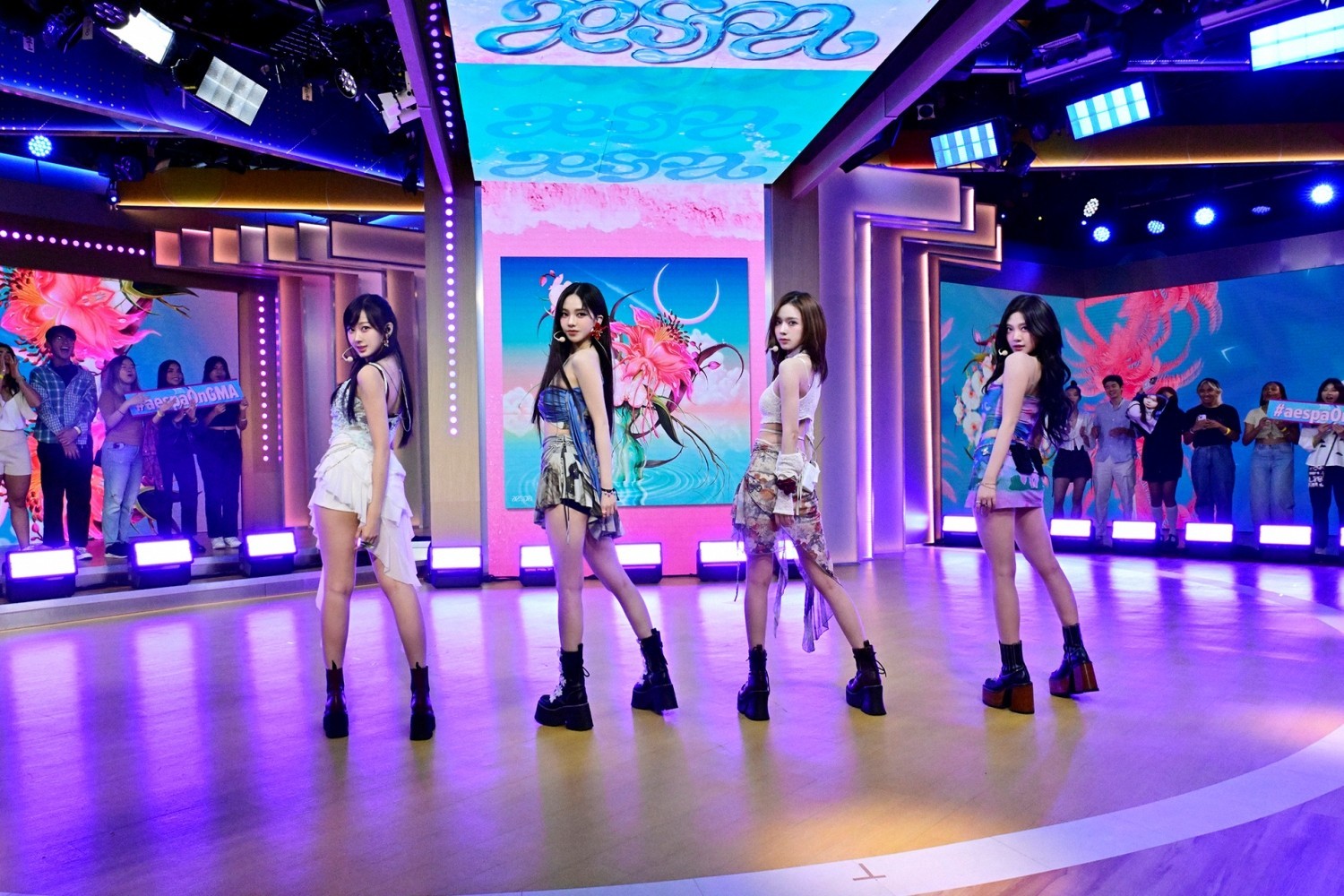 <Translated by=Jiwon Kim(Dispatch)>