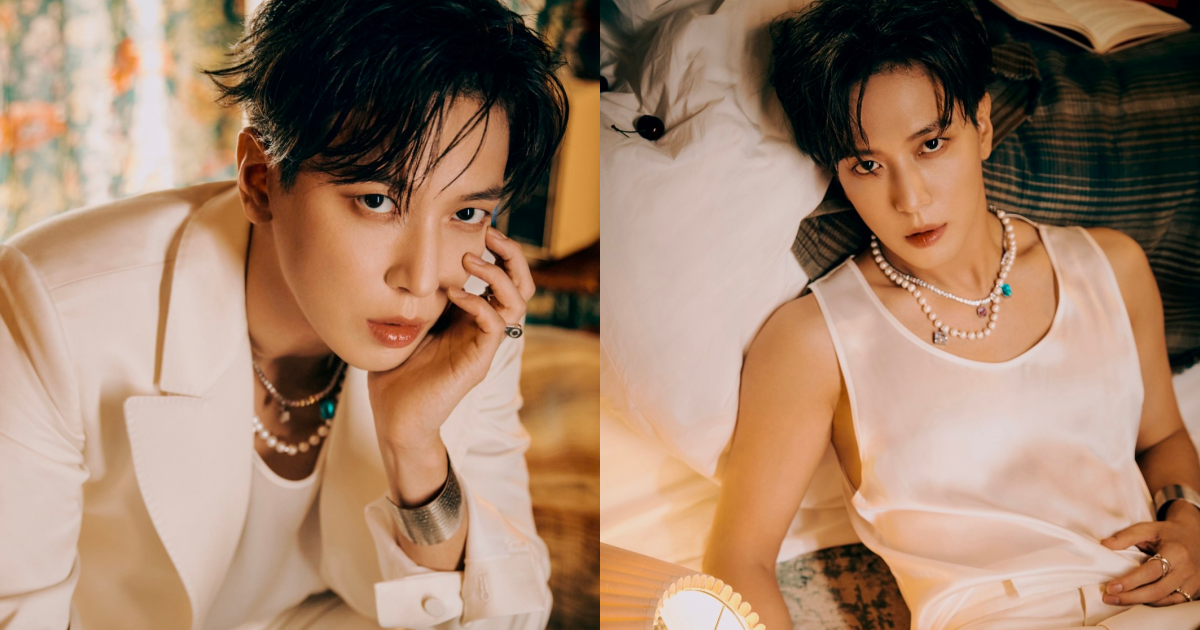 CNBLUE's Jung Yong-hwa is ready for his solo comeback.
On the 6th, FNC Entertainment unveiled the first concept photo for Jung Yong-hwa's second mini-album, 'YOUR CITY,' on their official website.
In the photo, he exuded a soft charisma, wearing an all-white outfit. Despite the cozy atmosphere, his intense gaze captured fans' hearts.
'YOUR CITY' is an album that contains songs expressing longing while leaving behind the glamorous city. Jung Yong-hwa participated in both the lyrics and composition for all the tracks.
The album consists of a total of 6 tracks, with the title track being 'Your City,' an alternative indie genre song that conveys the message of leaving without regrets when the person by your side has changed.
Other tracks in the album include 'Pain Healer,' 'I'll Match My Time to Yours,' 'Small Talk,' 'Season of Love,' and 'To Me.'
Jung Yong-hwa will release his new album on major music streaming platforms on the 14th of this month.