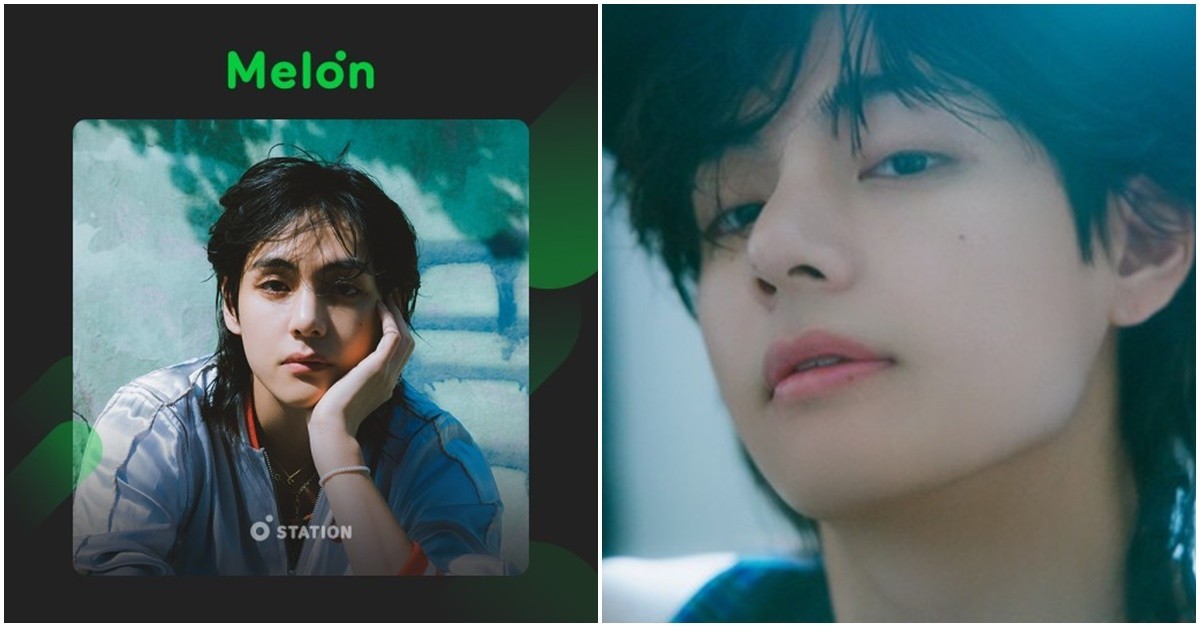 BTS' V expressed his deepest affection for BTS members.
KAKAO Entertainment's music platform Melon has announced that V will appear on Melon Station's "Hive Labels" on the 8th and 9th at 1 PM.
V introduces his new album and reveals an episode with ADOR's executive producer Min Hee-jin. V stated, "It was so unique and very natural. And it was able to be captured in this album. It felt like a family with no boundaries."
V conveys various episodes related to the songs, revealing his confidence in this album. The singer interacts with fans in a variety of ways, sharing not only music stories, but also small daily life and honest thoughts.
In response to the question about the moment he considered lucky in his life, V mentioned meeting the BTS members and said, "I feel like the value of my life is increasing," and added, " Just by being with them, I feel like I am living well."
In particular, when given the titles of solo albums to fill in the blanks, he answered "If I were reborn, I would love 'my family, my members, and my ARMY.'"
Lastly, V expressed his love and confidence for the new album, saying, "I tried to develop my own style by practicing singing and taking dance lessons."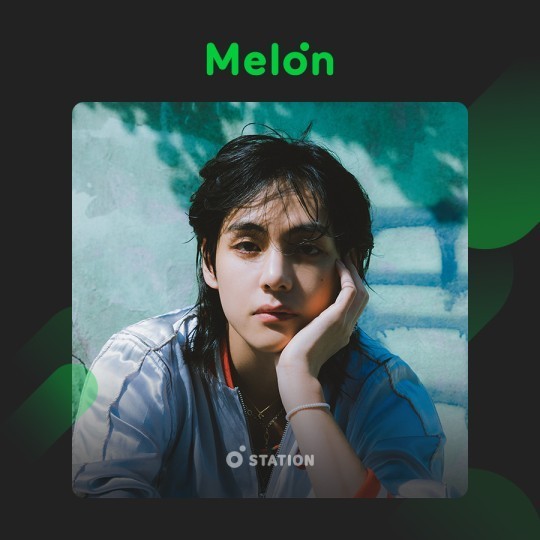 <Translated by=Jiwon Kim(Dispatch)>