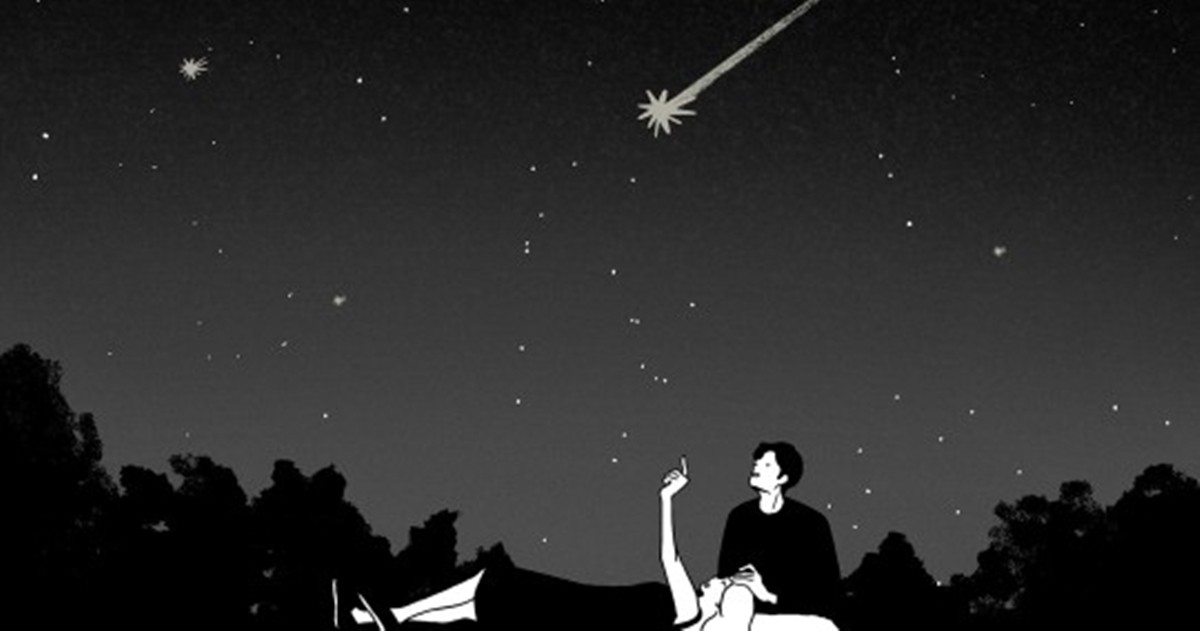 SM Entertainment announced on September 8, "'I Do' and its music video from D.O.'s 2nd mini album 'Expectation' will be pre-released today at 6 PM."
'I Do' is an acoustic pop song that tells a story of love. The song is about making a wish on a night while a meteor shower is pouring down to be with your love forever.
The music video is a sequel to D.O.'s song 'That's Okay' released in 2019. It depicts a couple making happy memories under a starry night sky.
Meanwhile, D.O. will release the 'Expectation' album on September 18.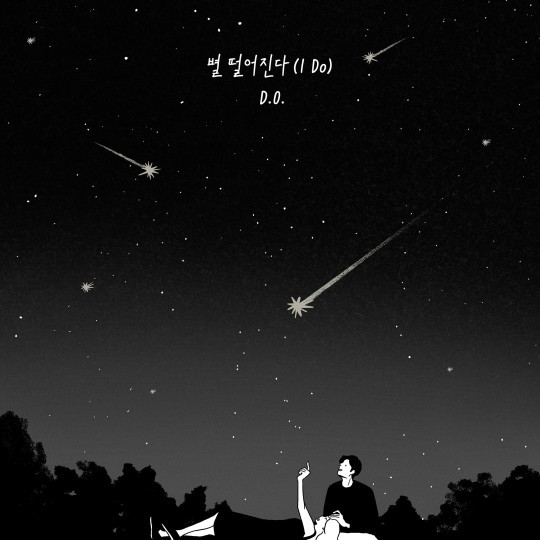 <Translated by=Jiwon Kim(Dispatch)>