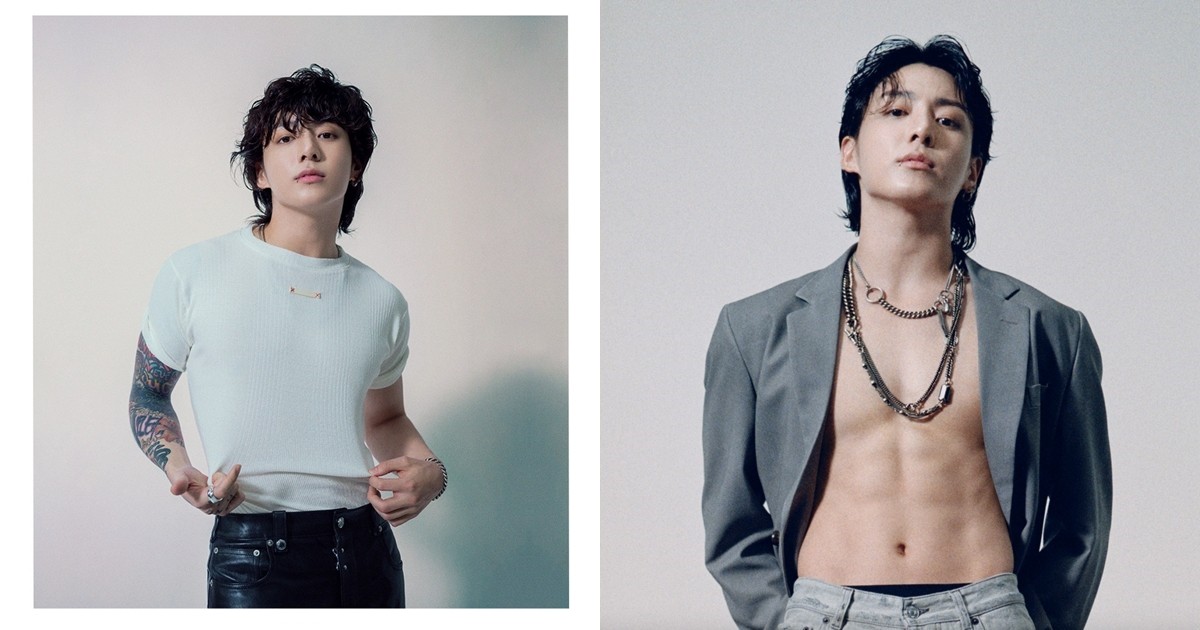 Jung Kook's music video for his first solo single 'Seven' surpassed 200 million views on YouTube on September 7 at 4:47 pm (KST).
'Seven' was released on July 14 and achieved 100 million views in 10 days. The song has added 100 million views in just a month and a half.
'Seven' is Jung Kook's summery song with a passionate serenade about wanting to be with someone you love all week long. Jung Kook's sweet voice and addictive melody make this song perfect.
Jung Kook himself appeared in the video, while actress Han So-hee portrayed Jungkook's lover for a week.
Meanwhile, Jung Kook is nominated for the 'Song of Summer' category at the 2023 MTV Video Music Awards to be held at the Prudential Center in Newark, New Jersey on September 12.
The singer also became the first Korean solo artist to perform as a headliner at the 2023 Global Citizen Festival in New York on September 23.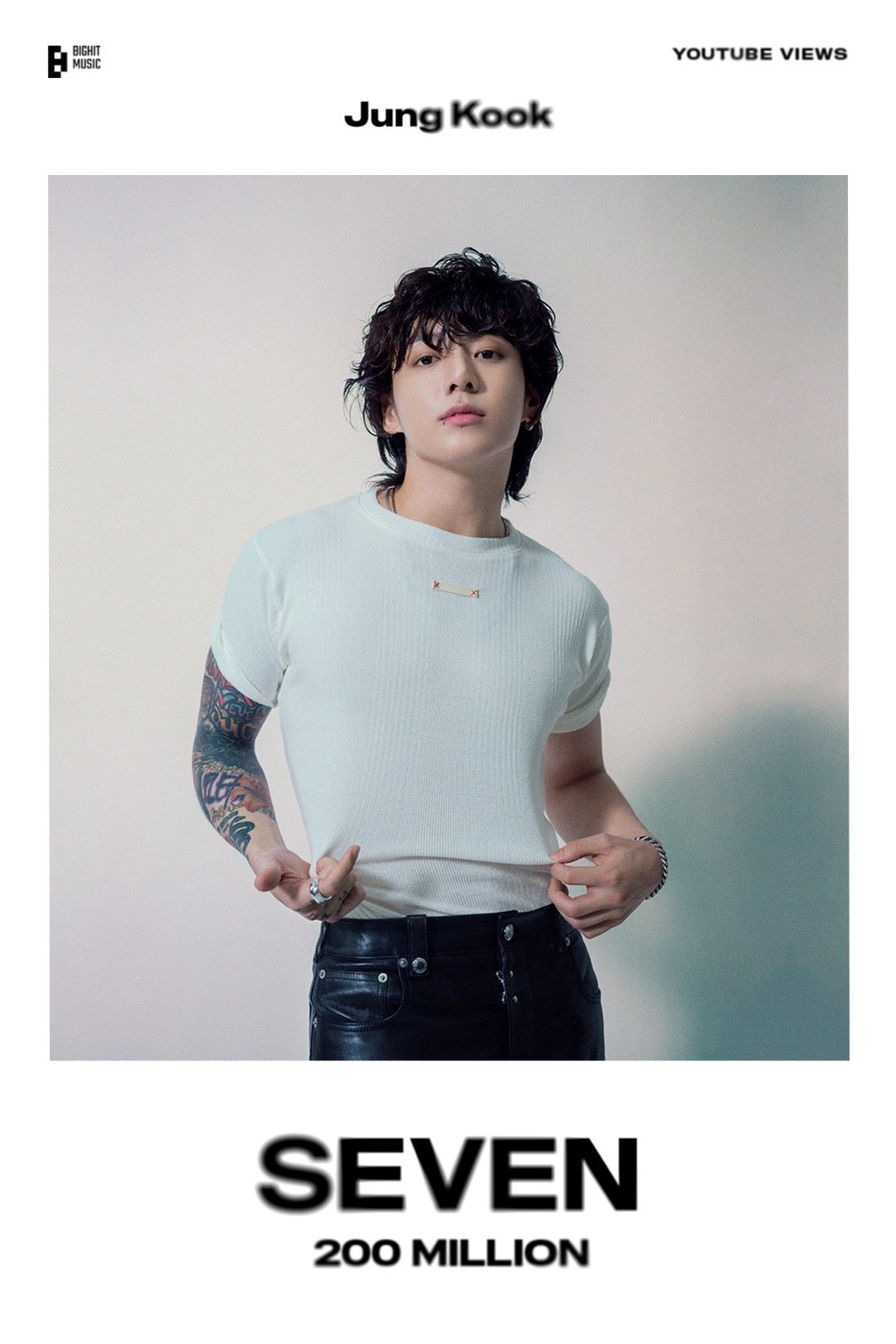 <Translated by=Jiwon Kim(Dispatch)>