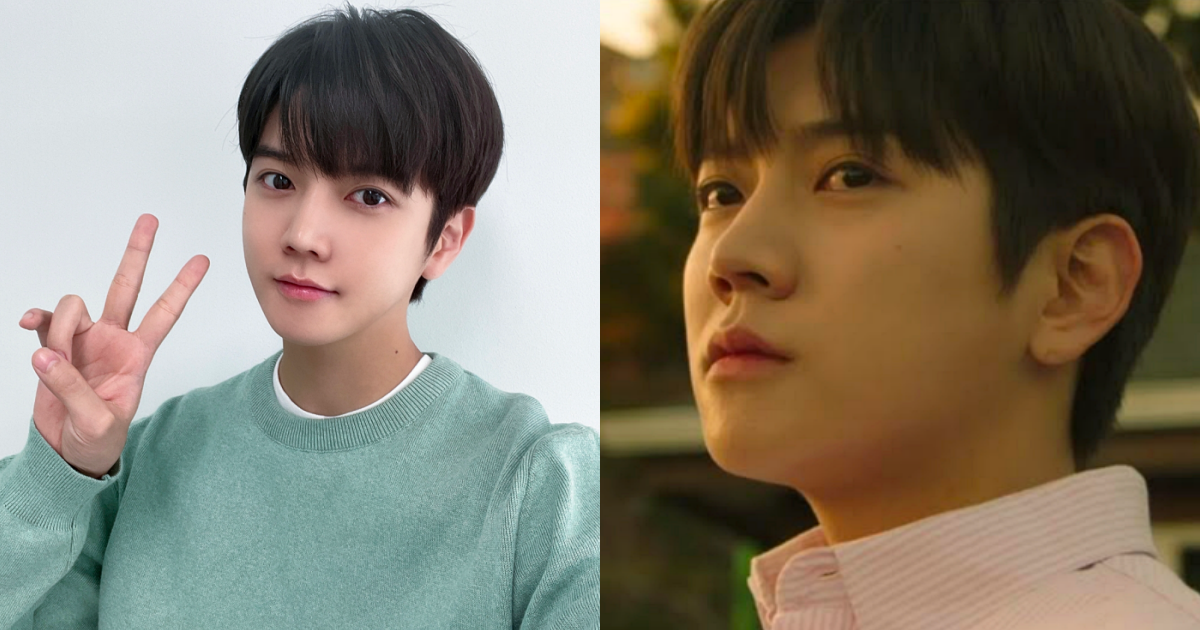 Singer and actor Ren successfully completed his first foray into acting.
On the 8th, Ren bid farewell to the ENA drama "Longing For You" (written by Kwon Min-soo, directed by Han Cheol-soo and Kim Yong). Ren played the role of a rural young man named "Oh Jin-woo."
He expressed, "I was happy to be able to greet you for the first time with 'Longing For You.' It was an honor to be able to play Jin-woo, even though it was a short time."
Ren expressed his gratitude to the viewers, saying, "I am really grateful to everyone who supported me. I hope you continue to love Ren in the future. Thank you."