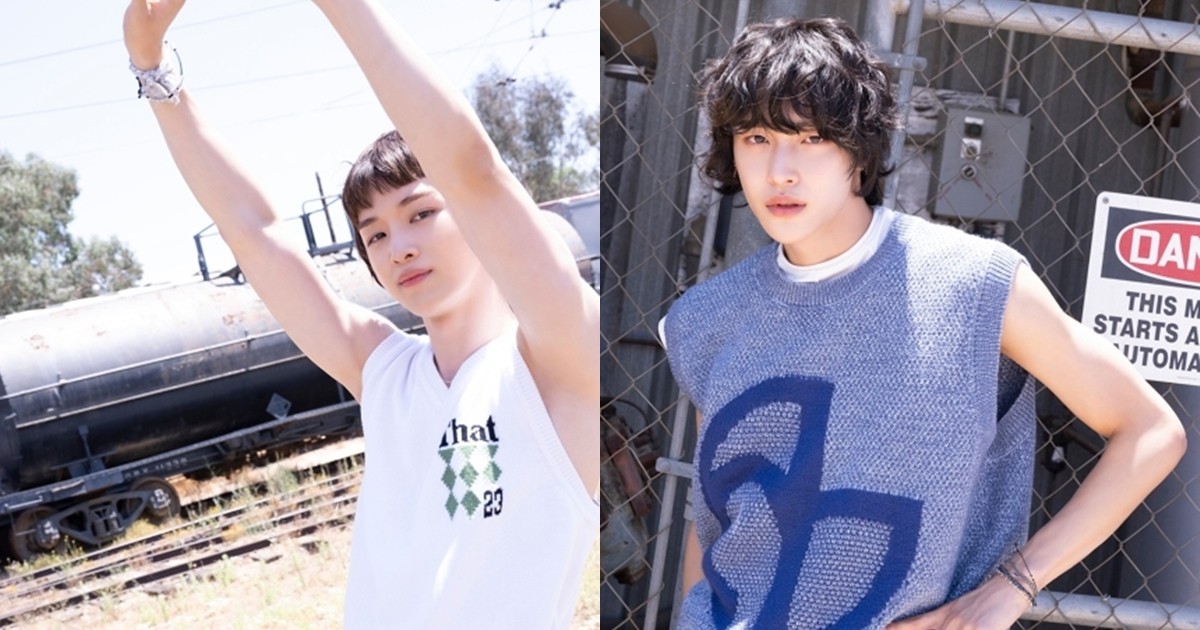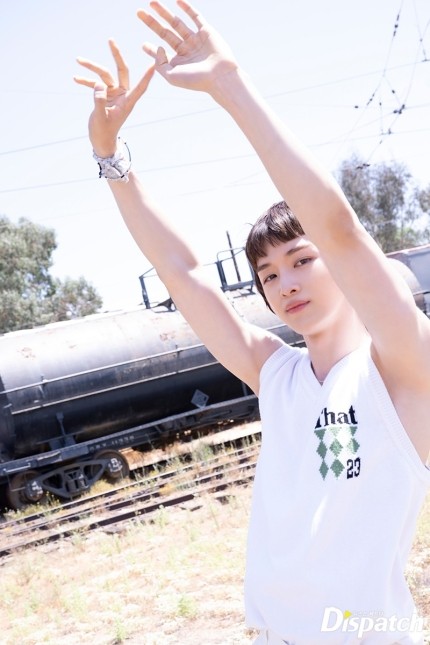 LA in July is hot.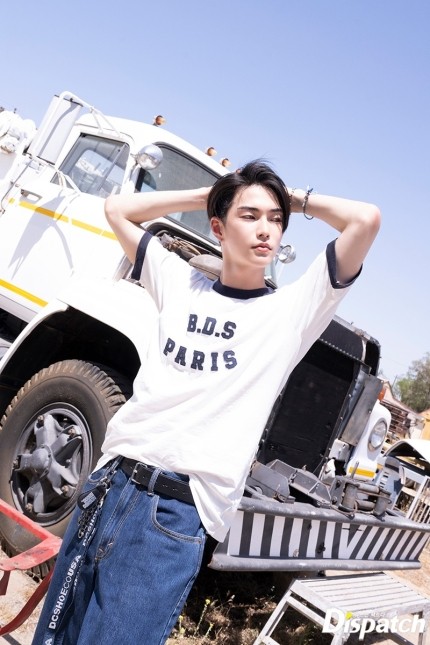 But it's refreshing at the same time.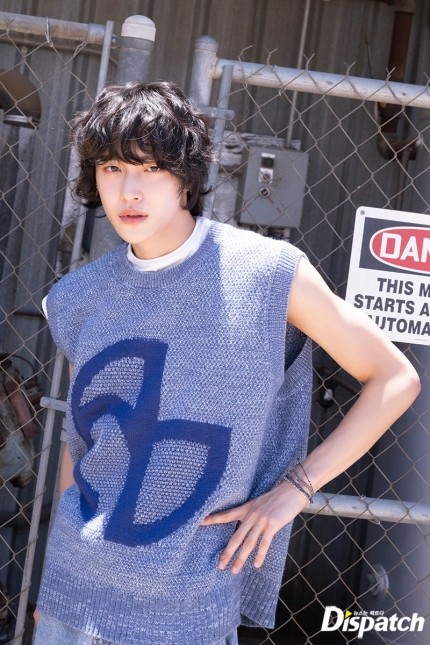 Just like RIIZE.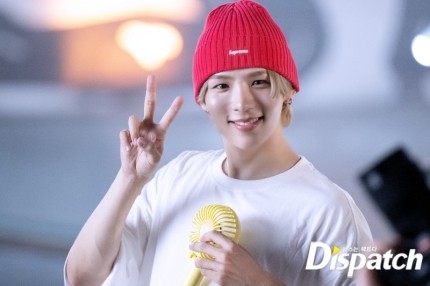 "Please pay attention."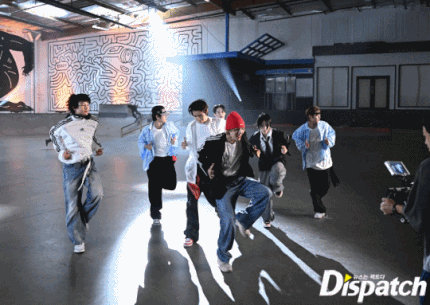 "WE RIIZE"
RIIZE's new album has already hit a million-seller with pre-orders even before its debut. Since the group's debut on September 4, album sales are now rapidly approaching 2 million.
No doubt that RIIZE is the first boy group unveiled by SM Entertainment in 7 years. In addition to Eunseok and Seunghan from Rookies, NCT's Sungchan and Shotaro also joined the group. Anton, who was a secret member, is the son of famous composer Yoon Sang. A performance genius, Wionbin, and an outstanding singer, Sohee, have both joined the group.
Dispatch attended the filming site of RIIZE's debut album music video in July. From now on, it is time to 'RIIZE'.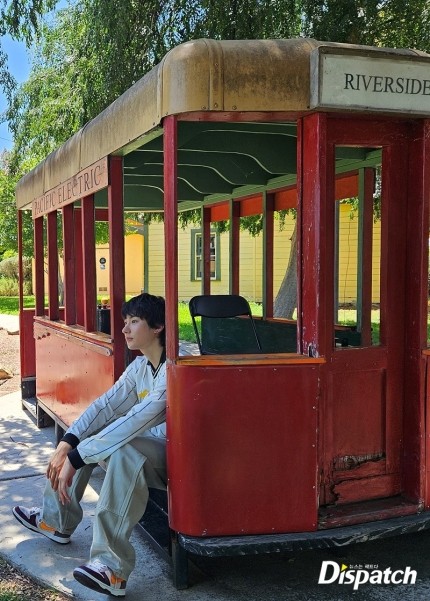 This is the American West Train Museum. The members filmed the music video for 'Memories', a song from their debut album. Boys captured their memories in the photoshoot.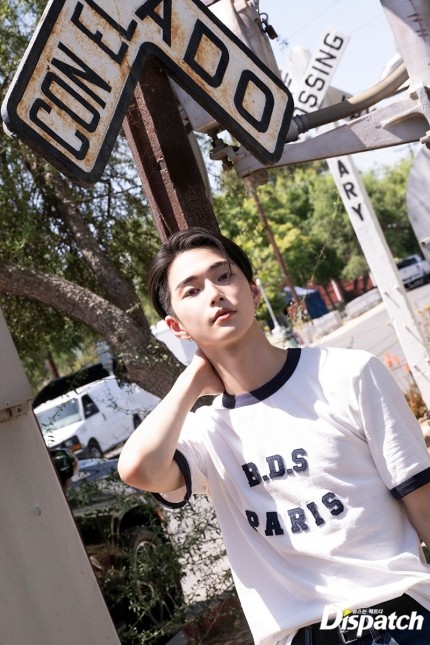 "I'm a star." (Seunghan)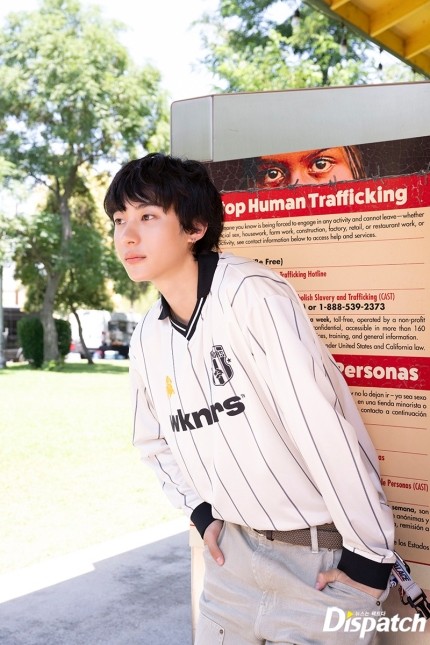 "Let's make good memories." (Anton)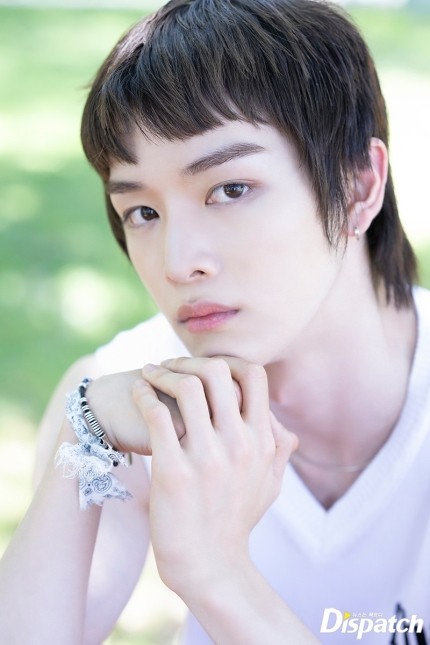 "I want to be cool." (Sungchan)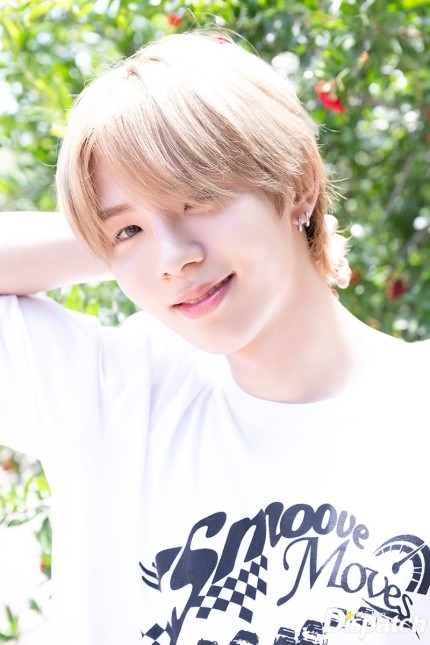 "We are Shining." (Shotaro)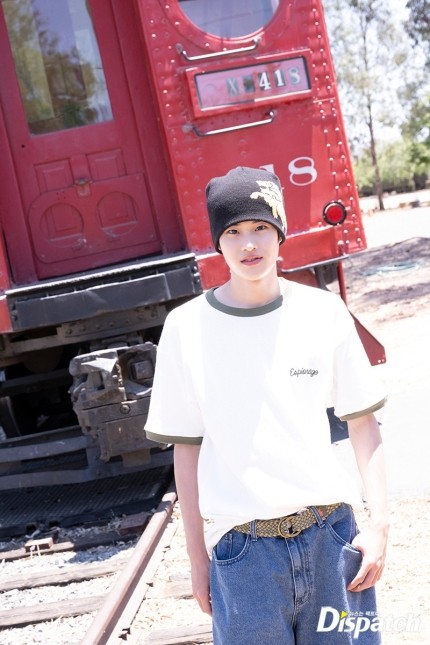 "I'll go further." (Sohee)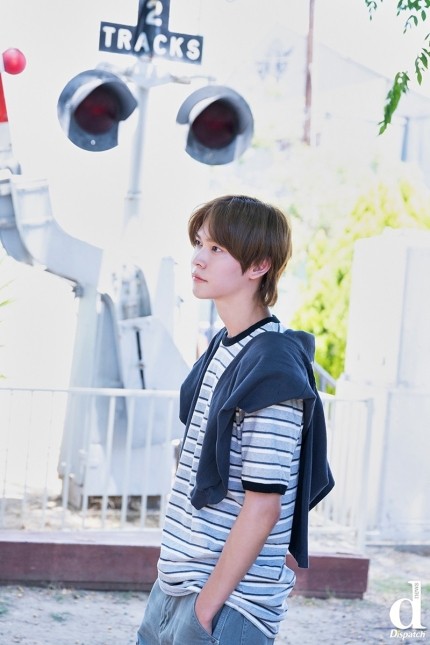 "This feeling, memories" (Eunseok)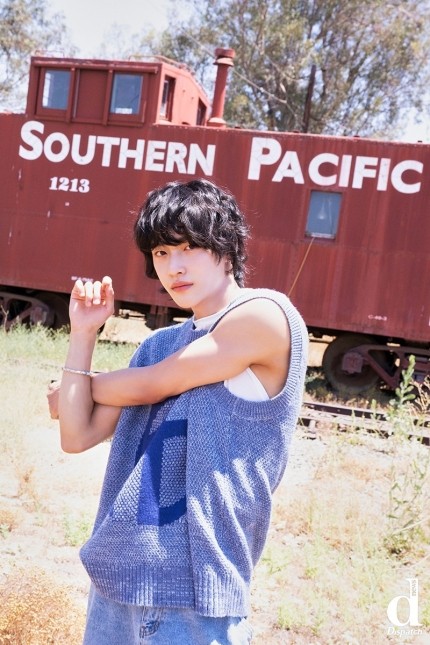 "The world is ours" (Wonbin)
Now let's move on to the choreography for the title song. This is the guitar shop and skateboard link in the 'Get a Guitar' music video.
'Get a Guitar' is a retro dance song with a funky rhythm. It depicts the members picking up guitars and becoming one through music.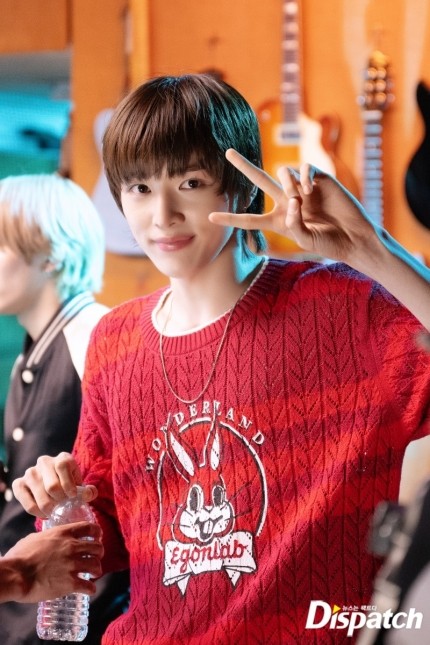 The melody and hook are addictive.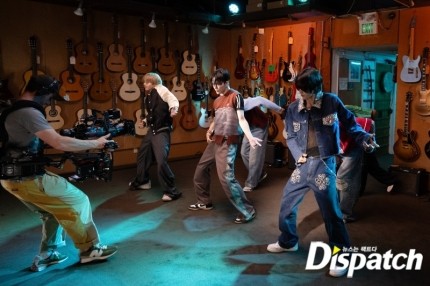 "Get get get get a guitar!"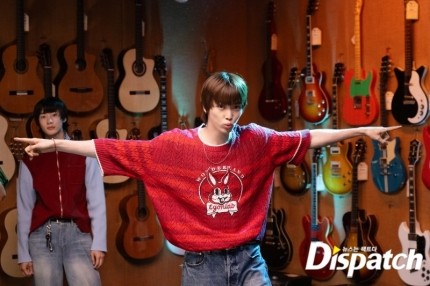 "Are you ready to dance?"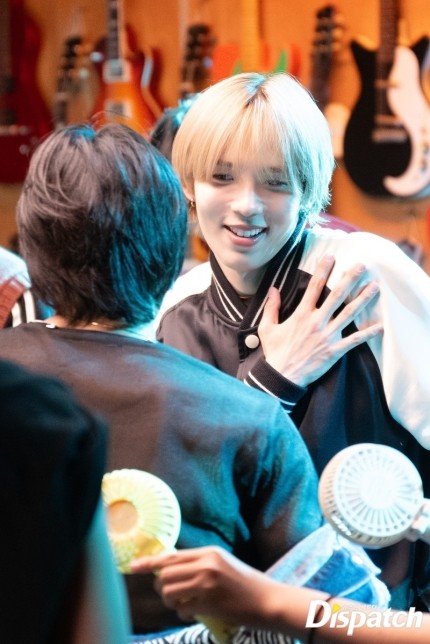 The moves are easy to follow.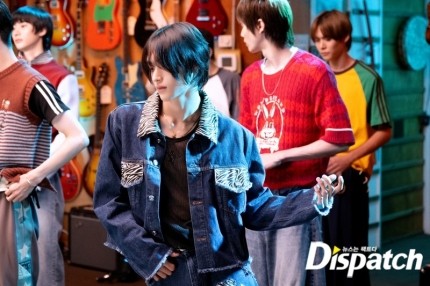 You just need to get a guitar and play it.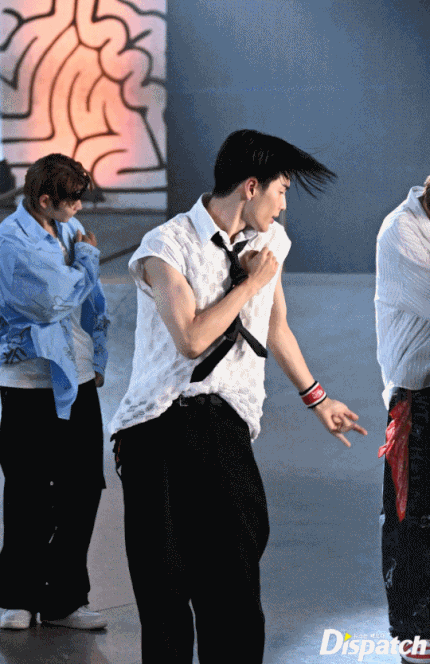 "Play the guitar!" (Seunghan)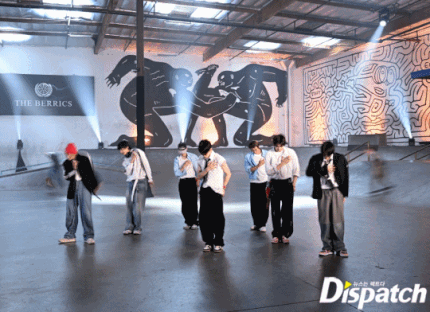 "I'll try!"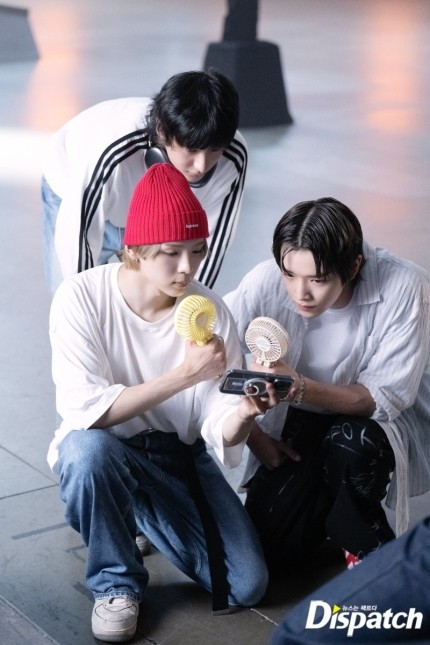 RIIZE doesn't seem exhausted since it's the debut they've been eagerly waiting for.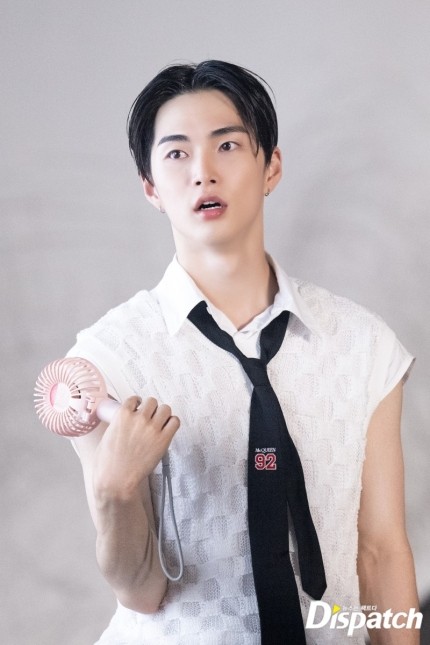 Even while they're sweating,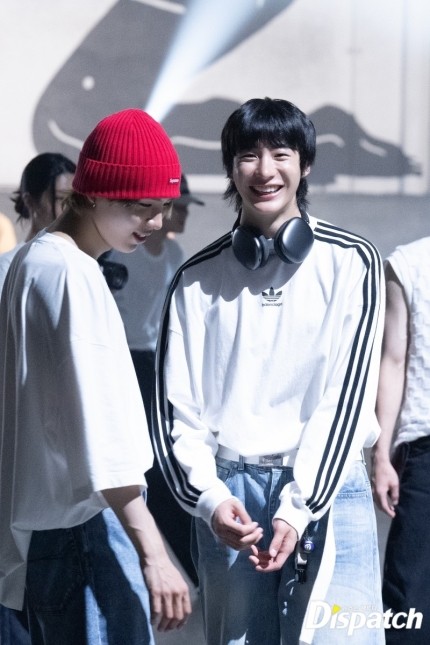 they can't stop laughing.
"It's okay to be hot." (Sungchan)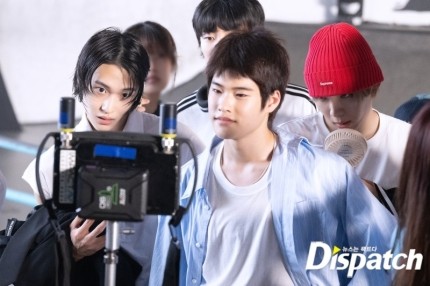 "Even monitoring is therapeutic." (Wonbin, Sohee, Shotaro)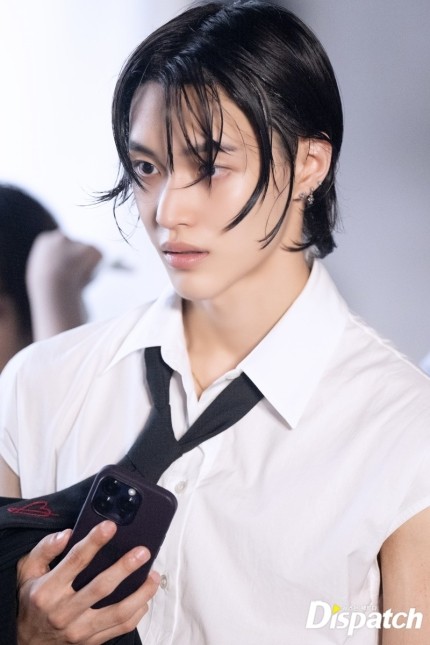 "This is the guy who lives up to his name." (Wonbin)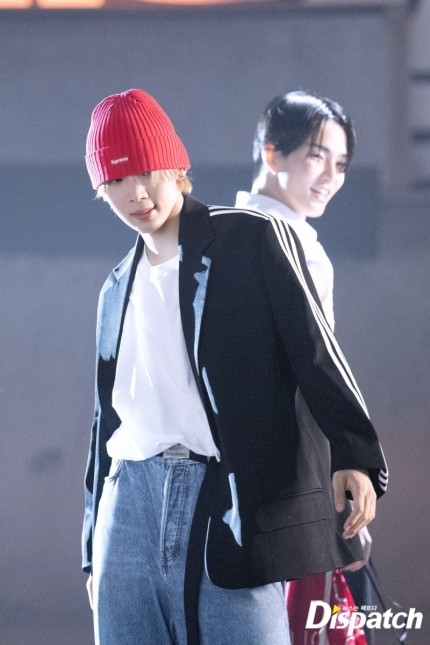 When you turn on the music,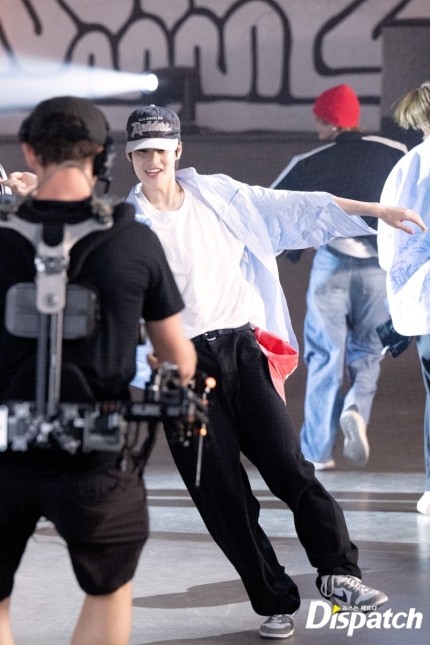 they dance automatically.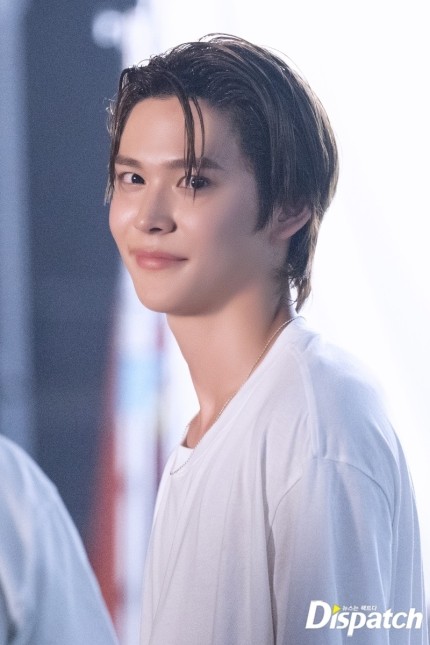 "I love looking into your eyes" (Eunseok)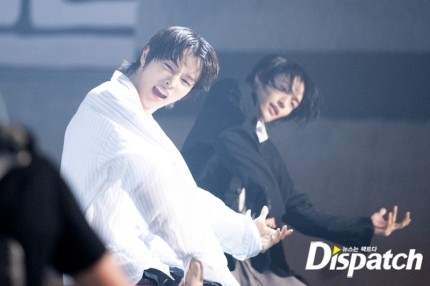 "I love dancing with you" (Sungchan)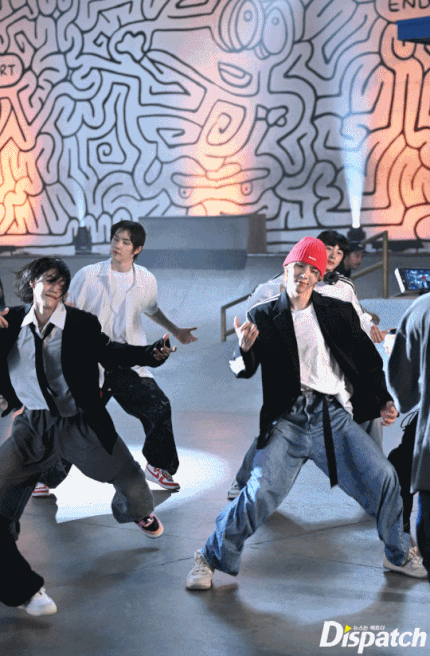 "Get get get get a guitar!"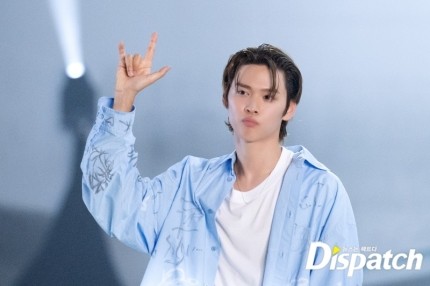 "We slayed!" (Eunseok)
RIIZE is attempting to showcase a new concept called, "Emotional Pop." This is explained as an independent genre of music that expresses the members' various emotions in the song.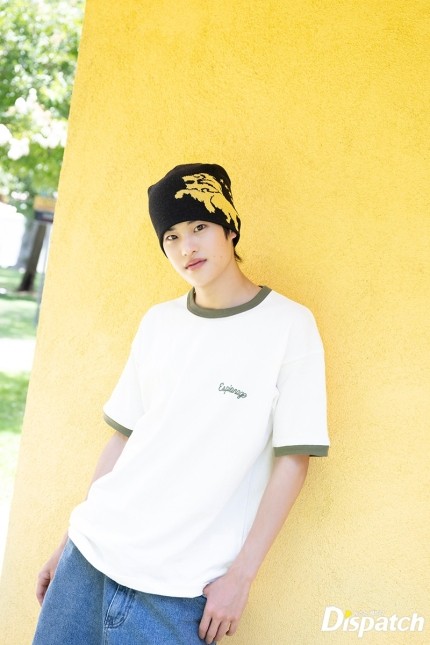 Through memories,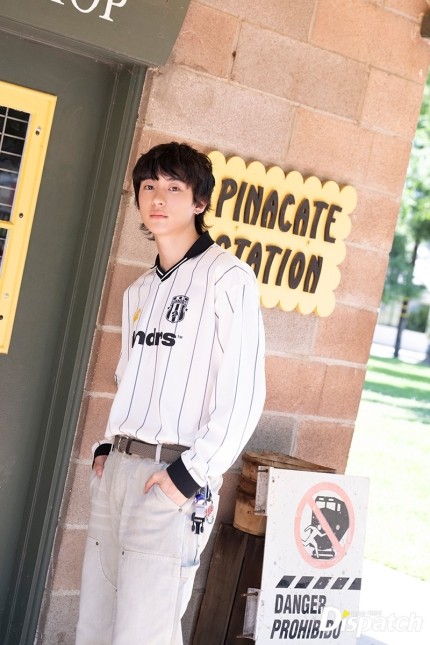 the group made good memories.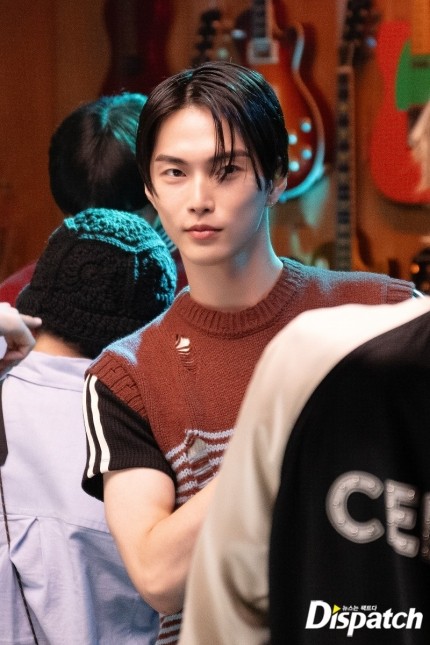 And through 'Get a guitar',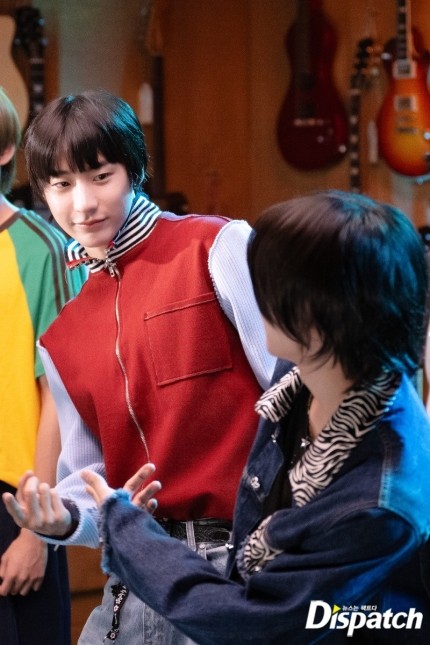 members became one.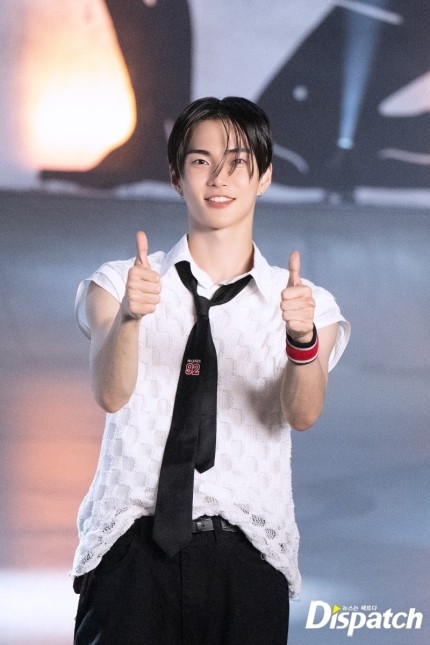 "I'm happy to make a debut." (Seunghan)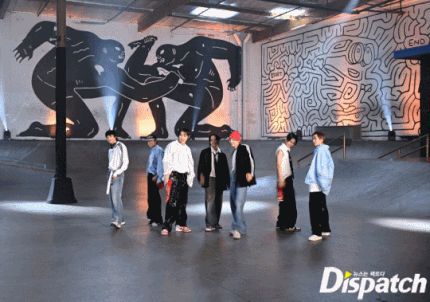 "Wait, Breeze!"
This is just the beginning of RIIZE's journey. Their new single is set to release in November and December. Dispatch will also support the group's journey to pursue their passion.
Check out more photos below!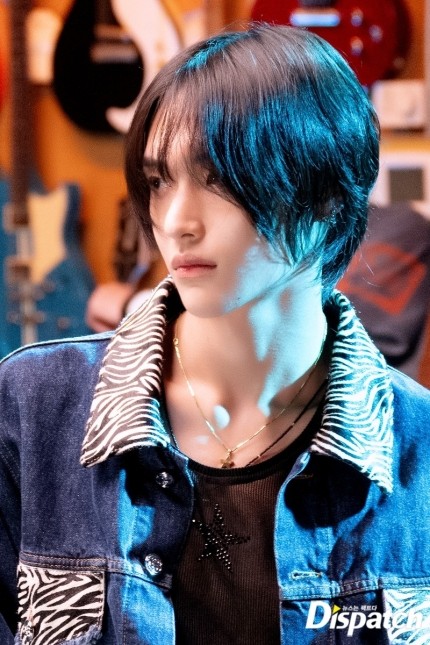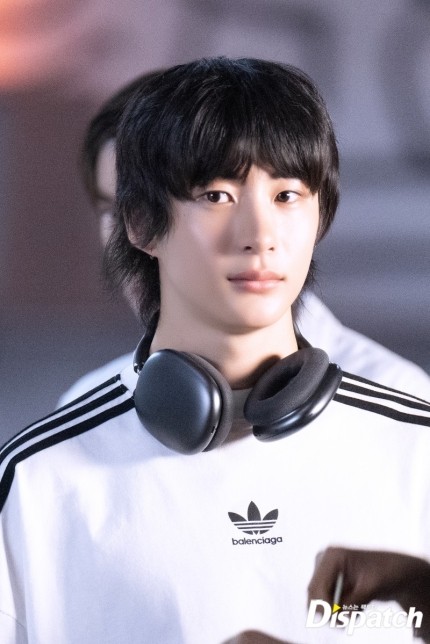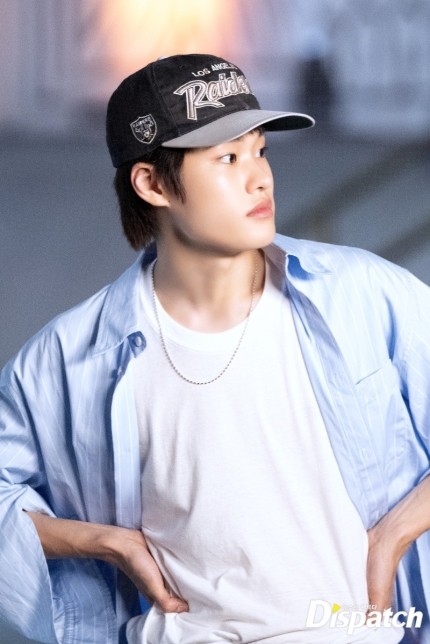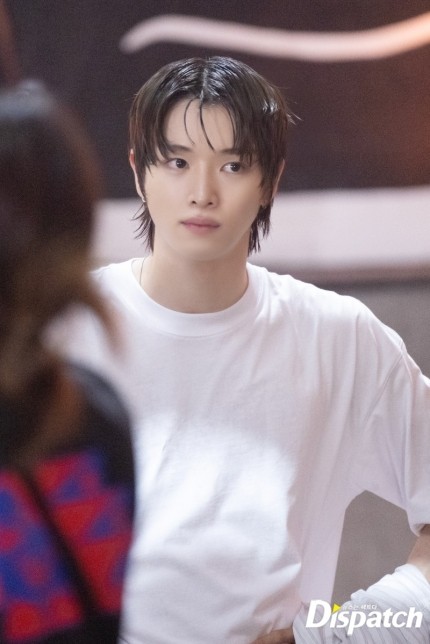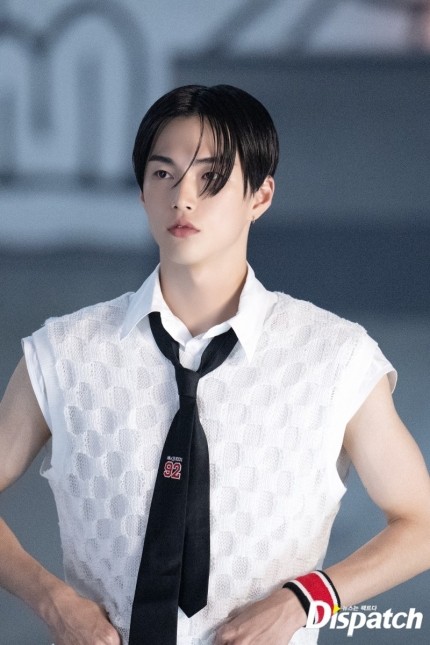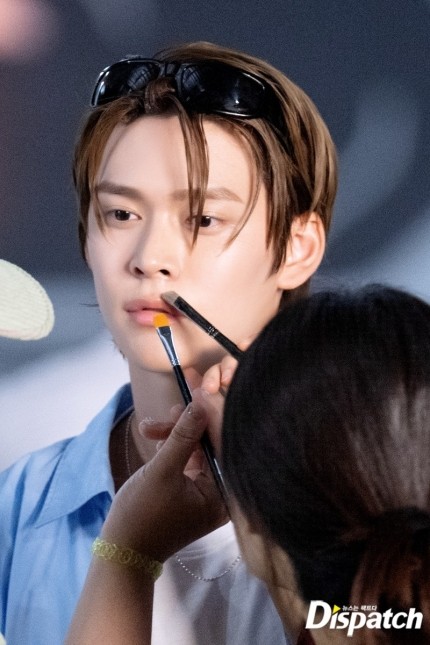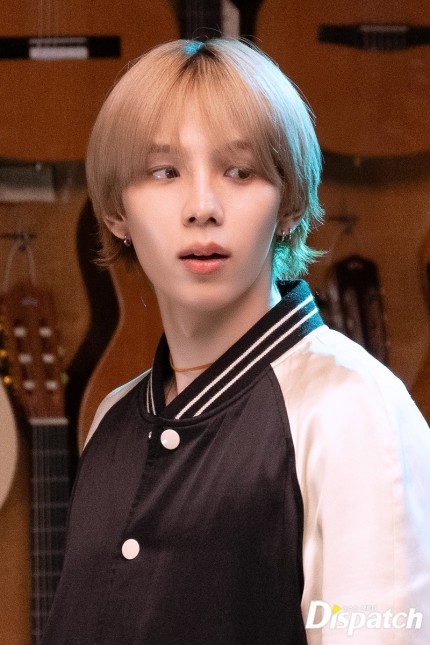 <Translated by=Jiwon Kim(Dispatch)>