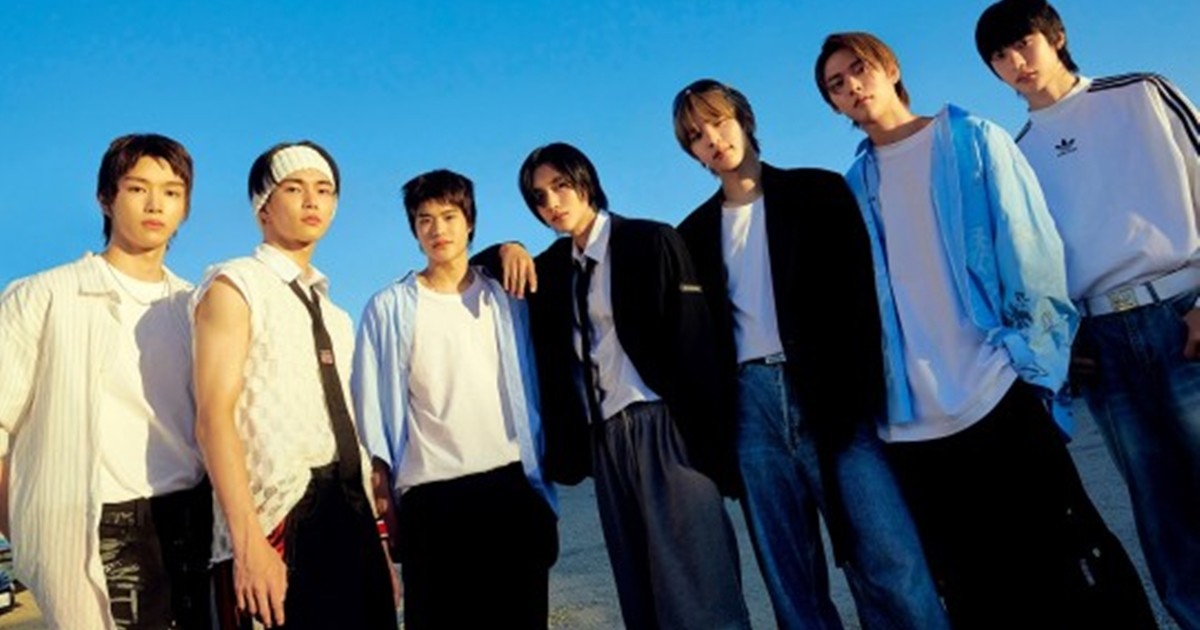 Rookie group RIIZE set a record within a week of their debut. The band's album sold nearly 1.01 million copies in just its first week of availability.
RIZE released their first single album 'Get A Guitar' on September 4. According to Hanteo Chart (dated September 11), the album sold 1,016,849 copies in the first week of release.
The album topped the iTunes Top Songs chart and Top 10 Music charts in 20 regions around the world. It also entered Melon's Top 100 Tencent Music's chart.
NME and Clash in the UK, Forbes, Bloomberg, and Consequence of Sound in the US highlighted the group and their unique genre called "Emotional Pop".
Meanwhile, The group's name, RIIZE, is a name created by combining "Rise" and "Realize", which means "a team that grows together and realizes dreams". The group consists of 7 members. Sungchan, Seunghan, Wonbin, Anton, Sohee, Shotaro, and Eunseok.