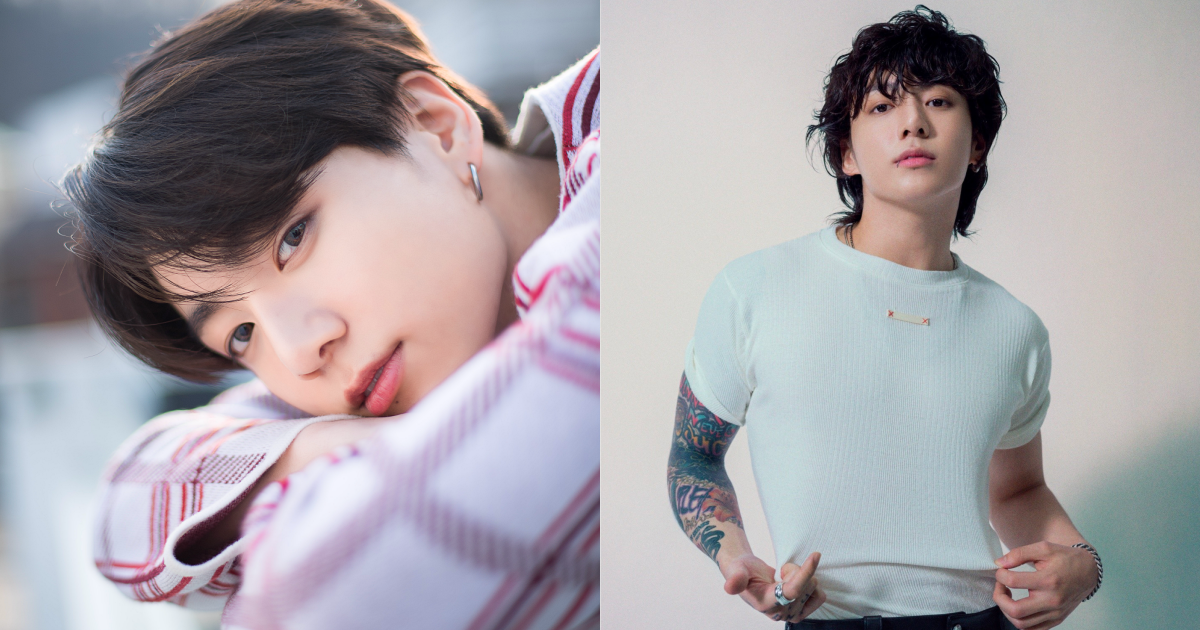 Rumors sparked by paparazzi footage showing BTS member Jungkook smoking have been proven 'false' through the efforts of fans.
Recently, images of Jungkook spending time in the United States for his personal activities were quickly circulated on social media. In the video, Jungkook is seen conversing with staff in front of a restaurant, smoking, and then reentering the building. Some netizens claimed, "Jungkook smoked in a non-smoking area and threw the cigarette butt on the ground."
However, these claims turned out to be untrue. Fans directly inquired with the restaurant about the possibility of smoking, and they also analyzed the video by zooming in and using slow-motion shots, proving that there was a cigarette in Jungkook's hand.
According to the restaurant, the location where Jungkook was seen smoking was indeed a designated smoking area. The restaurant responded to inquiries about smoking permissions by saying, "You can smoke on the road or the entrance in the parking lot. Many people, smokers do like this." They also mentioned, "There is no ashtray, after smoking you can throw the cigarette in the trash can."
Subsequently, there are calls for legal action against those who spread false rumors by creating 'inaccurate facts.'
Meanwhile, Jungkook recently achieved the top spot on the Billboard Hot 100 with his solo song 'Seven.' He will also perform as a headliner at the '2023 Global Citizen Festival' in New York's Central Park on the 23rd of this month.
The 'Global Citizen Festival' is a large-scale charity event hosted by the international citizens' movement organization 'Global Citizen.' Jungkook will return to the same stage after two years since his appearance as a member of BTS in 2021.
Additionally, his official debut solo song 'Seven (feat. Latto)' earned him a nomination in the 'MTV Video Music Awards' Song of Summer category for the second consecutive year.