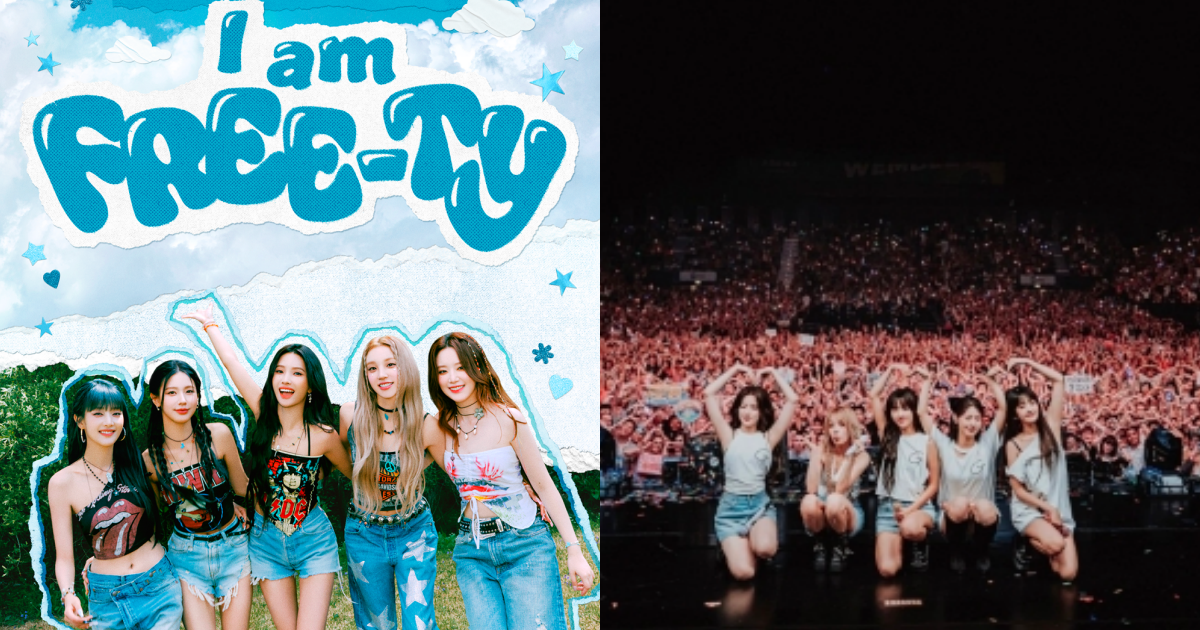 (G)I-DLE has announced the start of their European tour.
(G)I-DLE kicked off their European tour with a concert titled "I am FREE-TY" on September 9th (local time) at the 'OVO Arena Wembley' in London, United Kingdom. They passionately performed in front of an audience of approximately 10,000 people.
This marks their first-ever European performance. Following their second world tour, (G)I-DLE has now met their European fans, in addition to their fans in Asia and North America.
(G)I-DLE lit up the stage with hit songs like 'DUMDi DUMDi' and their debut track 'LATATA.' They also showcased their representative songs such as 'Never Stop Me,' 'ALLERGY,' and 'OH-OH.'
Each member prepared individual stages to captivate the hearts of global fans with their unique charms.
Throughout the performance, the audience enjoyed (G)I-DLE's stage with loud cheers and applause. They sang along with the group, performing hit songs like 'Queencard', 'NUDE', 'MY BAG', and 'TOMBOY' together.
(G)I-DLE will continue their European tour in Amsterdam on the 11th and then proceed to Paris (13th), Brussels (18th), and Berlin (18th-19th), among other cities.
<Photo=Cube Entertainment>
<Translated by=Gawon Park(Dispatch)>