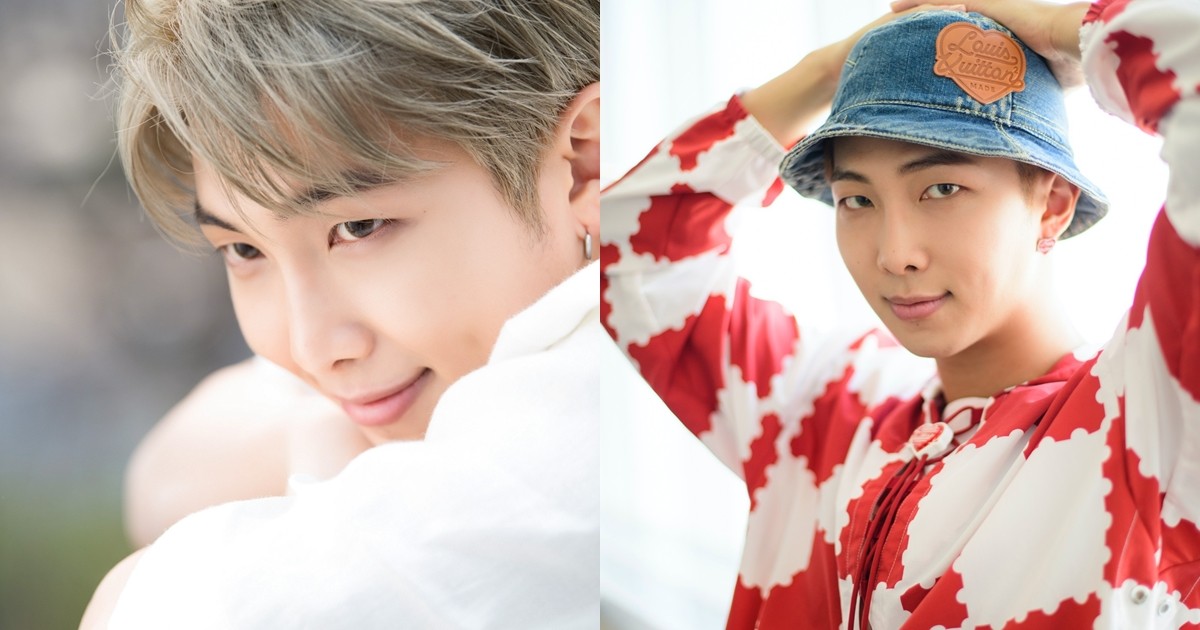 BTS' RM celebrated his birthday with his fans.
On September 12, RM posted a long letter to ARMY on Weverse in celebration of his birthday.
"It's my last birthday in my 20s," he began. "I always feel a little embarrassed. I don't think it's a big day for me, but … I'm so happy and blessed that so many people congratulated me sincerely. It's thanks to you all that I didn't let my birthday become just another passing day at age 29," he said.
"I want to be a person who can be as honest as possible, but what can the existence between the intangible and tangible of fans and singers be beyond that? Is everything acceptable under the kind ghost of love? I'm still going through the experience where revealing becomes a weakness and honesty hurts, but I'm not sure yet," he wrote.
"I also realized that I was a temperamentally optimistic person. Isn't this a miracle? These days, I'm living with by 'Why not?' I'm living by sharing the optimism that was interpreted by the love I received," he shared. "I'm also putting it in my next songs that will come out someday."
His message continued with a reflection on his life and time in BTS. "Can I just be honest in a way that's more beautiful than music? And I wonder if that's why I became BTS. What a blessed life this is!" RM wrote.
He wrapped up his letter by sharing his gratitude for fans. Thanks to you, I'm living very well. I want to live well. I just wanted to say that I love you with my latest and best version every time," RM concluded. "I can't hug each and every one of you, but my heart is more than that. I won't ask you to love me no matter what I look like. But I'm going to try my best as much as I got it."
<Translated by=Jiwon Kim(Dispatch)>