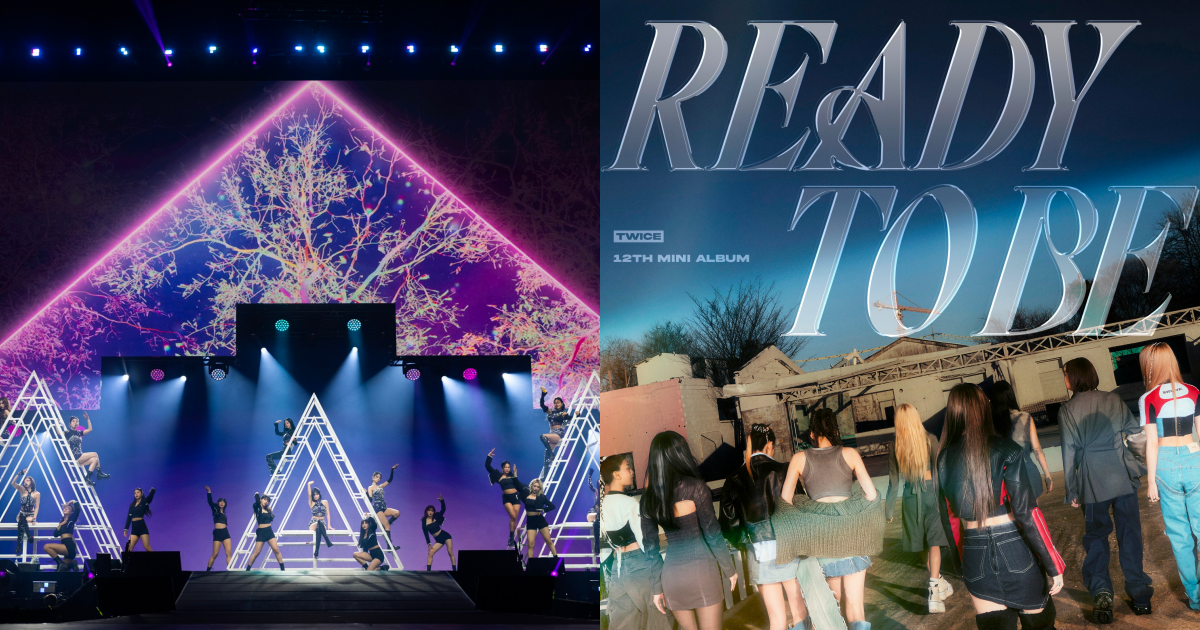 Twice embarked on their first European tour.
On the 7th and 8th of the past month (local time), Twice held their 5th world tour, 'Ready to Be,' a solo concert in London, United Kingdom.
This marks Twice's first European tour since their debut. Their first performance was in London, which sold out, and additional shows were confirmed.
During this tour, they performed "Set Me Free," which reached the 2nd position on the U.S. Billboard 200 chart, along with other songs like "Alcohol-Free" and "Talk That Talk."
They also captivated their international fans with original English songs like "The Feels" and "Moonlight Sunrise." The solo stages of all nine members added to the excitement.
Twice is set to visit 25 cities worldwide, with a total of 43 performances. On the upcoming 11th, they will meet local fans in Paris, France. On the 13th and 14th, they continue in Berlin, Germany, and on the 23rd and 24th, they heat up Bangkok, Thailand.
They will perform in Bulacan, the Philippines, on the 30th and the next day, as well as in Melbourne, Australia, on November 4th, and in Nagoya, Japan, on December 16th and 17th. They will also perform in Jakarta, Indonesia, on the 23rd and in Fukuoka, Japan, on the 27th and 28th.
They will meet fans until next year. They have also added dates for February 3rd in Mexico City and on the 6th and 7th in São Paulo, Brazil.
Meanwhile, Twice is expanding their global presence. The U.S. music magazine 'Rolling Stone' listed Twice as the 'Best Album of 2023.' They are the only K-pop girl group to achieve this recognition.
Rolling Stone praised Twice, stating that they "broke stereotypes and broke down musical barriers" and described their album as "a confident release from the most spotlighted group in the K-pop market, Twice."