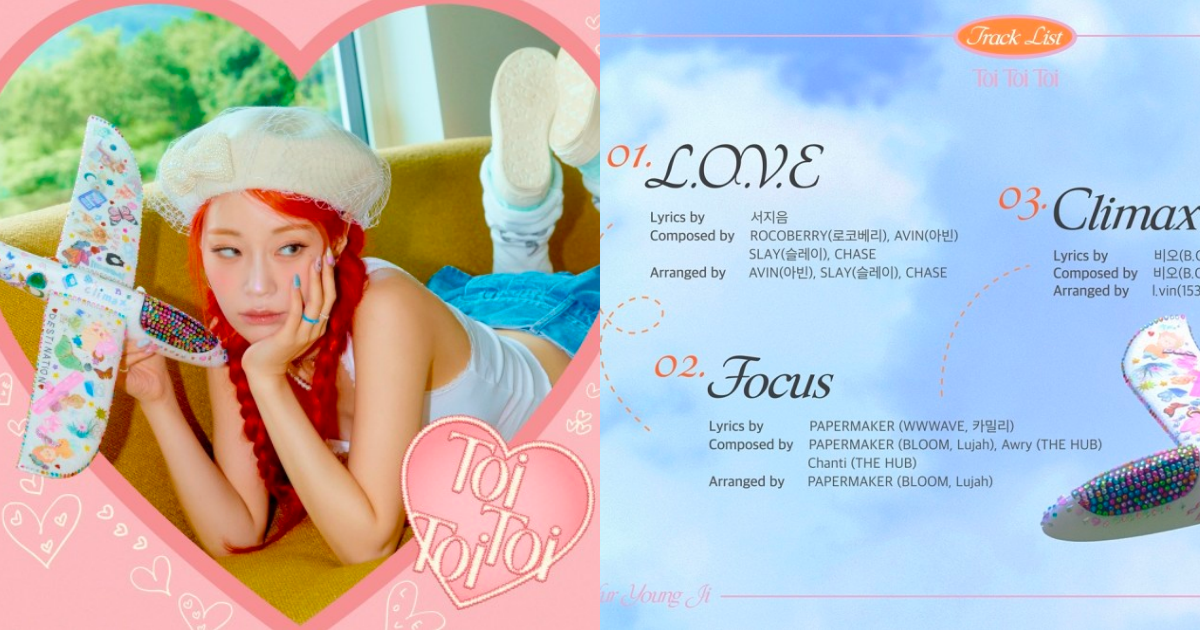 Singer and actress Heo Young-ji is ready to make her solo debut.
Heo Young-ji will release her 1st solo single album 'Toi Toi Toi' at 6 PM today. It's her first solo release in nine years since debut, and the title means 'Wishing You Luck.'
The title track is 'L.O.V.E', a refreshing dance song. It combines funky pop and strong EDM elements with a house rhythm, creating an addictive and energetic sound.
The lyrics convey the message of living one's life journey with the energy of love. Insiders say that Heo Young-ji's unique lovely charm shines through in this song.
The performance is also something to look forward to. She will showcase choreography that visually represents the title 'L.O.V.E,' including hand movements that resemble playing the flute, adding to the enjoyment of watching.
The album includes a total of three songs. 'Focus' highlights a confident charm and encourages self-focus instead of focusing on others.
'Climax' is a song where Heo Young-ji participated in the lyrics, enhancing its completeness. It expresses her strong desire to soar high in this moment she has dreamt of.
On the 14th, Heo Young-ji will make her solo debut stage on Mnet's 'M Countdown' at 6 PM.
<Photo=RBW, DSP Media>
<Translated by=Gawon Park(Dispatch)>