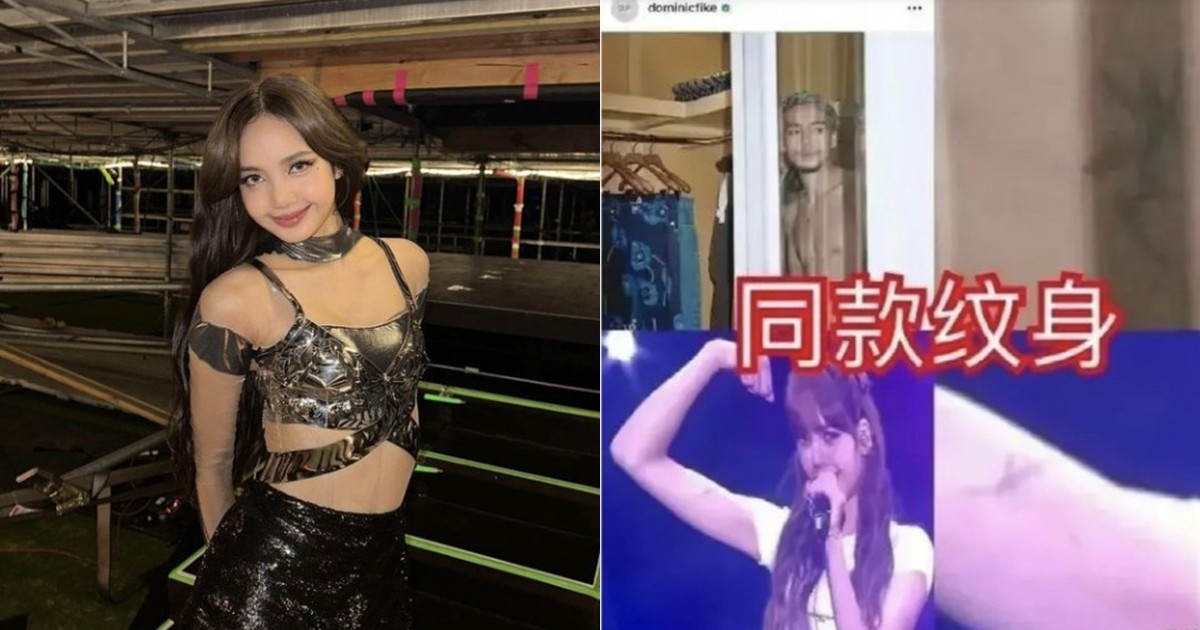 Ongoing rumors suggest the question of whether Lisa is juggling two relationships at once.
Recently, a newspaper reported that Lisa is in a relationship with Dominic Pike. Lisa and Pike were said to have matching tattoos on their arms, and insiders allegedly mentioned both of their names together on social media before deleting them. They were also spotted taking affectionate photos together with fans.
Another newspaper reported Lisa is dating Mr. P, who is associated with Crazy Horse, one of Paris's three famous cabarets, alongside Moulin Rouge and Lido. Lisa recently joined Crazy Horse as a guest star, garnering attention, and she is scheduled to perform five times over the course of three days from September 28. It was reported that Lisa has developed a close relationship with this show's artist, stating, "The two gradually became closer while working together and met privately several times. They were also spotted eating and shopping together."
LVMH heir Frederic Arnault and Blackpink star Lisa sparked a dating rumor in July. Bernard Arnault, who currently serves as CEO of TAG Heuer, is now the world's second-richest person, according to Forbes' calculations. According to reports, Lisa and Frederic Arnault traveled to Italy with the Arnault family last month.
The label YG Entertainment has not issued an official statement. With both Dominic Pike and Mr. P rumor now surfacing, there will likely be a lot of speculation. Therefore, there is growing anticipation for Lisa's agency's official stance on her dating rumors.